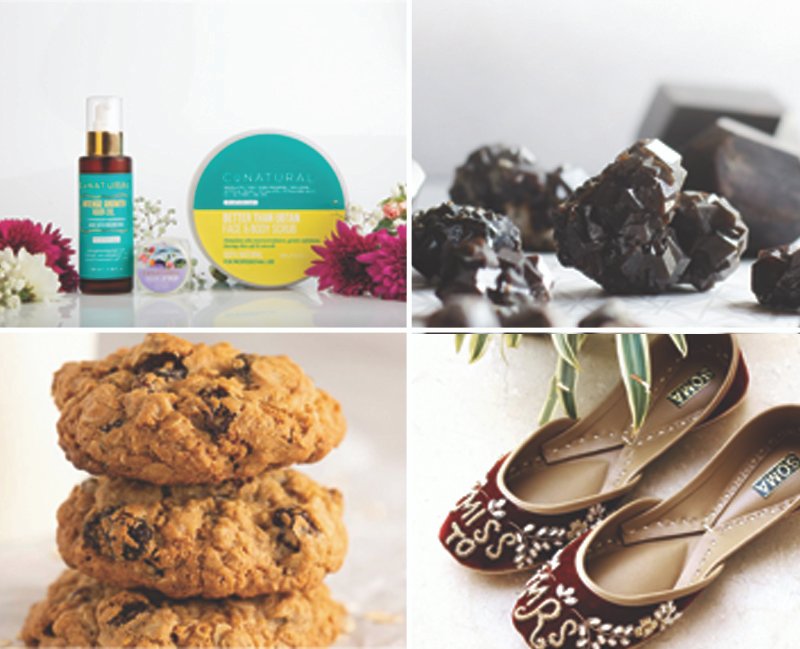 To ensure that you stay in bride-to-be bliss while planning your wedding, we've compiled our list of wedding essentials for you as a bride survival kit… just in case!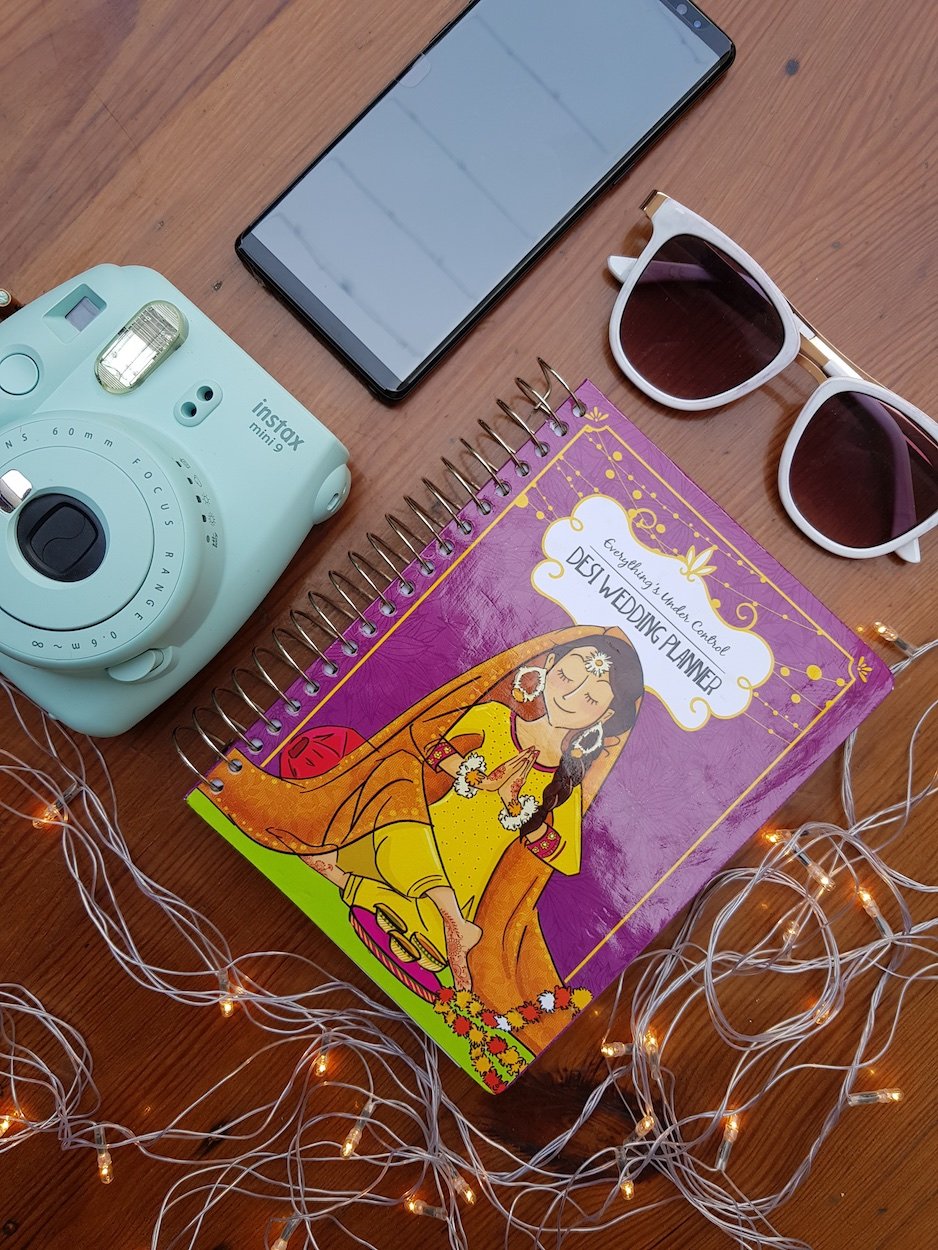 The Wedding Planit has designed the planner of your dreams, with an A-Z of all things to help save the day. Keep track of appointments, schedule your dances and manage your to-do lists all in one
Conatural has got you covered with their 'Bridal Must Haves', created so that each and every bride can have luscious, long locks and glowing skin on her wedding day. (Psst. the Better Than Ubtan Face & Body Scrub is simply the best!)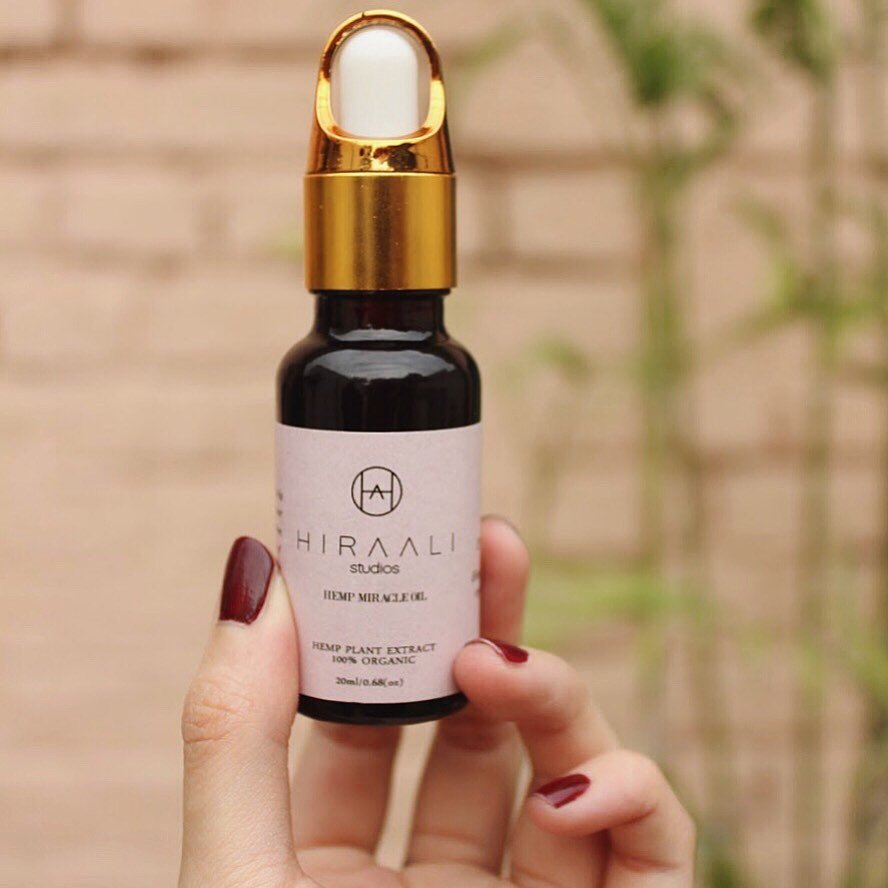 We swear by the Hira Ali Beauty Miracle Oil, and so should you! It's an all-organic diet for your skin, packed with ingredients that play a crucial role in skin health and anti ageing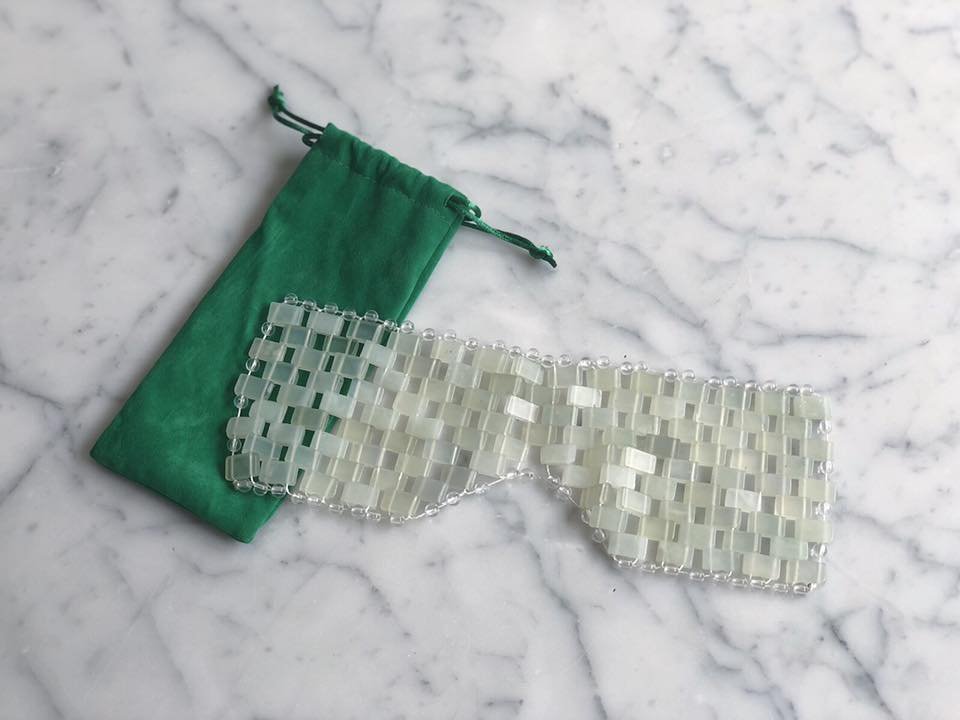 Since you will be treating yourself and your skin with the best, the Zeh Jade Eye Mask is a unique product you must add to your routine ASAP! Leave it in the fridge and pop it on for that cooling, calming effect, sure to get rid of any puffy under eyes
Time to pay some attention to the mind and spirit. These crystals from Breancandy bring you all the spiritual energy you need in order to get zen from the inside out. We recommend the Moonstone for the bride; inspired to bring in positive, healing energy during times of stress. And for the groom we've picked the Garnet; to enhance trust and passion in a relationship. A must add to your lust-list.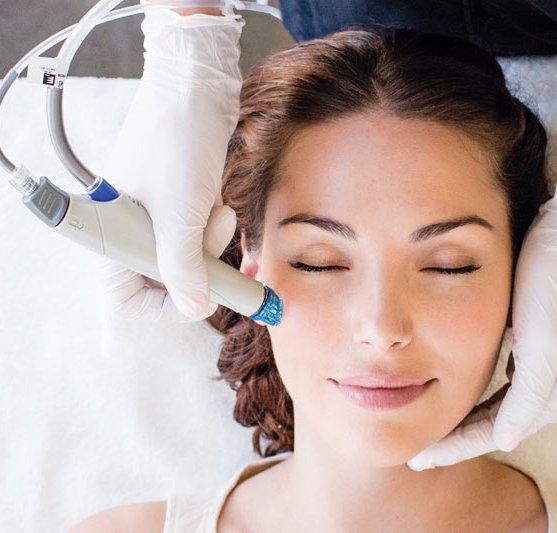 With the madness of wedding preparation, not many brides get the time to fully pamper themselves. But, when you do make that time for yourself, go all out! The Hydra Oxygen Facial at New Look Beauty Salon is here to give you that much deserved "me time" while giving your skin instant hydration and unmatched glow!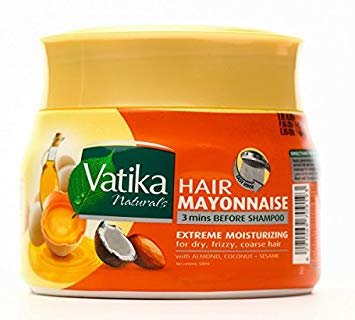 Another product, Vatika's Hair Mayonnaise is a pioneering hair care solution which provides the nourishment of essential oils and conditioning, while treating hair problems with natural ingredients in just three minutes! This one is a quick solution for those busy brides on the go.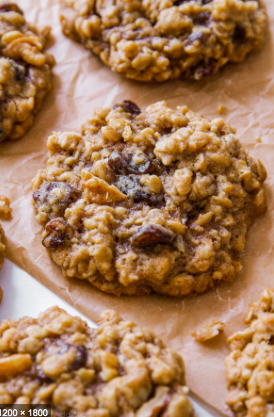 Looking for a sugar fix that won't crash your bridal diet? We got you covered! Satisfy your cravings with these delicious and sugar free Oatmeal Chocolate Chip Cookies from Muneeze Khalid. Made using old fashioned rolled oats and dark chocolate chips, it's just the treat you need to calm the nerves.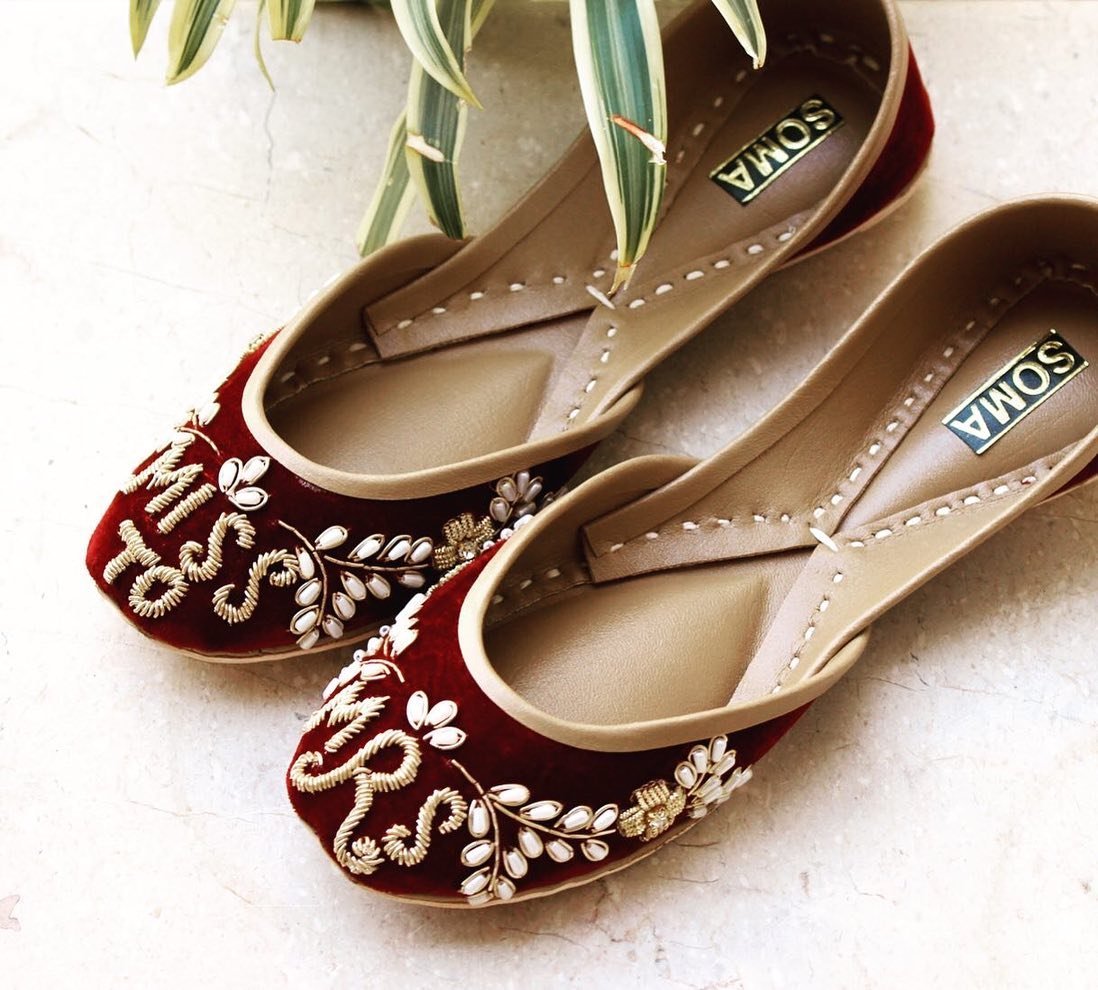 How absolutely adorable are these Miss. to Mrs. khussas from SOMA. Ladies, it's time to take that bridal swag up a notch!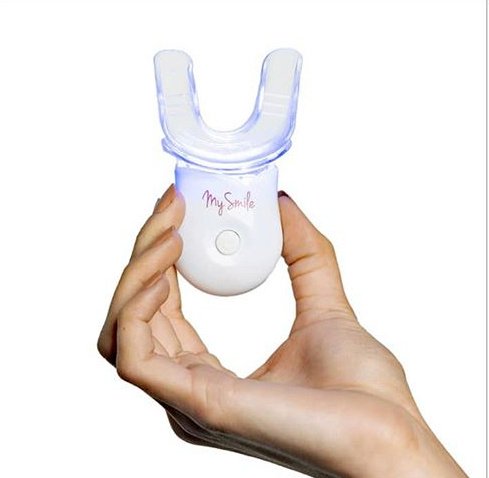 Your big day calls for a big smile, and that's why you need to get your hands on the MySmile teeth whitening solution! Easy and effective, make sure your pearly whites shine bright in all your wedding pics.