Saba Qamar Opens Up About Her 8 Year Long Physically and Emotionally Abusive Relationship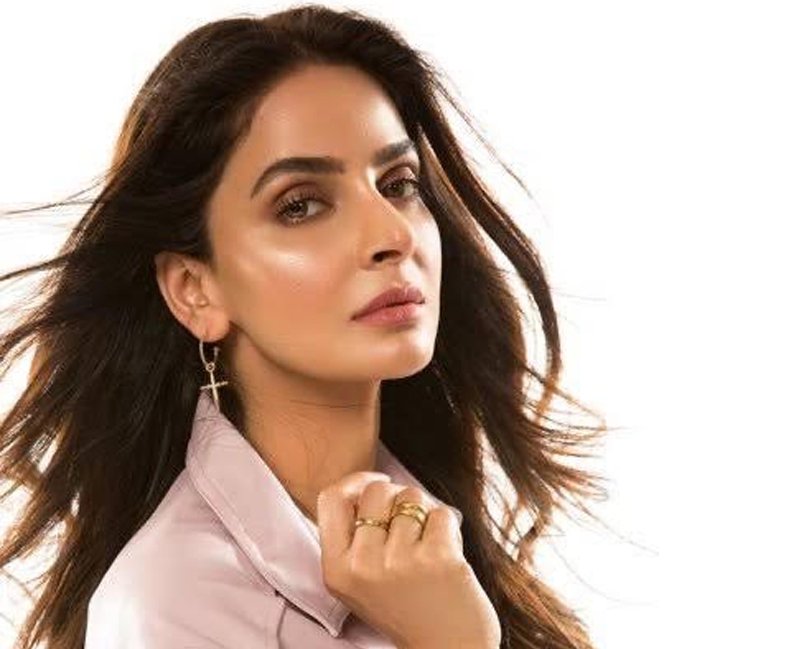 We all love a strong Queen, and that's exactly what Saba Qamar continues to prove to be.
In an episode released on Qamar's youtube channel, the actress comedically expresses how she feels about some interviews and interviewees and the absurd questions they ask, through a satirical skit.
Not only does she make her opinion about the ridiculous questions journalists ask her be known, she also opens up about her past relationships in a stellar monologue:
https://www.instagram.com/p/CATXbSuF-gk/
Qamar reveals she was in an 8 year long relationship with a man who was physically and emotionally abusive. After stringing her along for 8 long years he decided to marry a cousin from his family, which the actress found out through his Facebook profile.
The actress also revealed the same man accidentally said her name while being intimate with his wife, and we can only imagine what went down afterwards.
She also went on to say her dog and her ex-boyfriend of 8 days also share the same name, 'Dino'.
For the full video, click below: