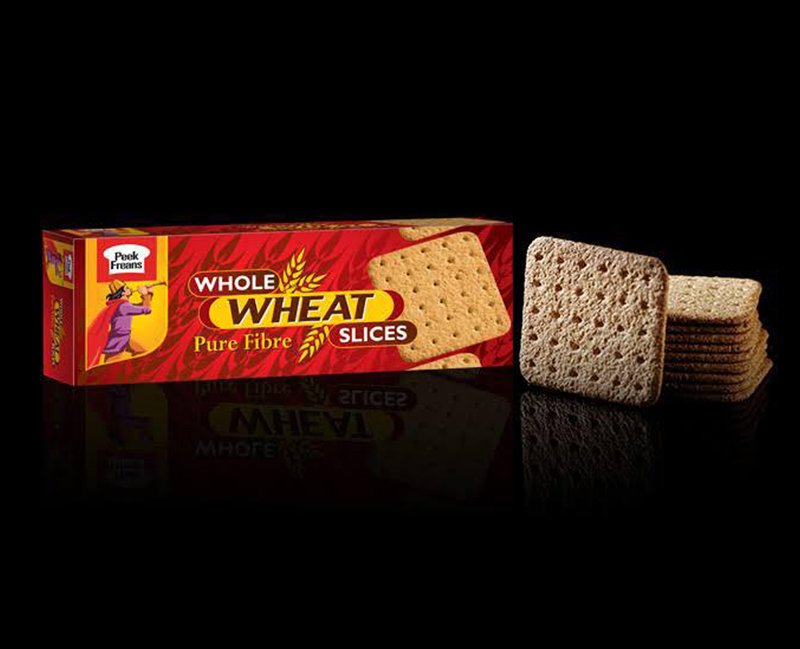 Peek Freans Whole Wheat Slices believes in self-care as the key to wholesome living. Living in a world where emotional burnout, anxiety, and hypertension have become so very common, it is crucial to understand that taking out the time for yourself is the only way to steer clear of these lifestyle ailments.
https://www.facebook.com/watch/?v=2362579134003468
Putting yourself first, and giving your health priority does not come naturally to a lot of people. Though, in the end, self-care is the one thing that can truly help you deal with life in a better way. Peek Freans, with its Whole Wheat Slices has been inspiring people to follow a healthier lifestyle as part of prioritizing self-care, to lead a balanced life. They started the journey with some of the most favourite celebs by introducing 21 Day challenge to achieve wholesome living, and also joined forces with Sehr Beg, a fitness trainer, mother, and a believer of self-care to push their narrative of making self-care your top-most priority.
https://www.facebook.com/WholeWheatSlices/videos/2362579134003468/?v=236257913400346
Advocating for Peek Freans Whole Wheat Slices' message of self-care; the fitness trainer, wife, and mother laced up her running shoes to establish the importance of taking out the time for yourself. Sehr took part in the annual Istanbul marathon as a part of her self-care journey for healthy and wholesome living. She imparted how to balance your life by giving time to yourself and protecting your mind, body, and soul.
https://www.facebook.com/watch/?v=2466402033638689
She went to Turkey on a mission to prove to herself that there is no mountain she can't surmount, and she ran the 42K Istanbul Marathon, running across two continents; Asian side of the Bosporus to the European side.
Sehr Beg's self-care journey with Peek Freans Whole Wheat Slices has raised awareness and inspired a lot of people to invest time in themselves, and make healthier lifestyle choices for wholesome living.