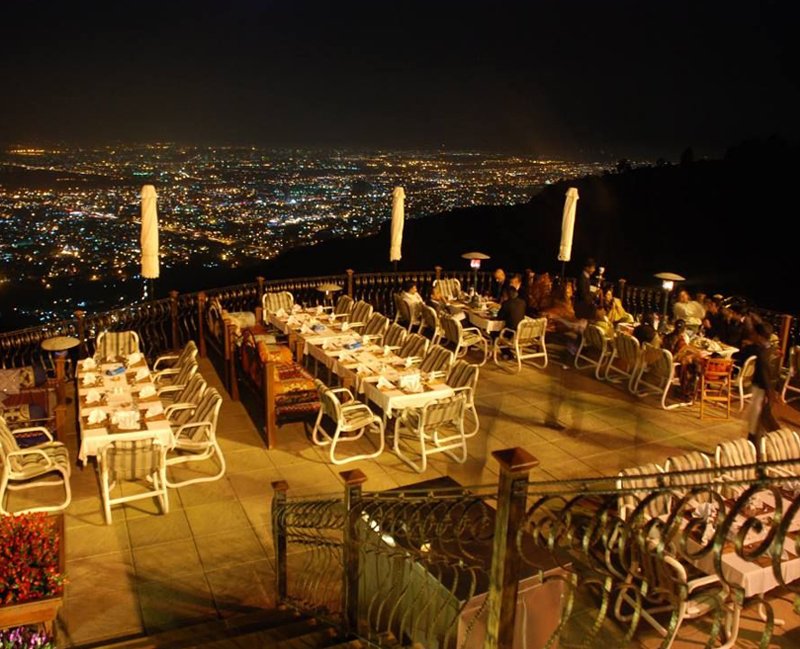 Take a sigh of relief because your favourite restaurant in Islamabad is not being shut down. Earlier this week there were unconfirmed reports of Monal being boarded up for good because the land it's built on is owned by the army. It's fair to say people were pissed at our military, but what's new there?
Monal took to Facebook and other social media outlets to put the rumours to rest once and for all and released the following statement:
There you have it, straight from the horse's mouth. Rejoice!