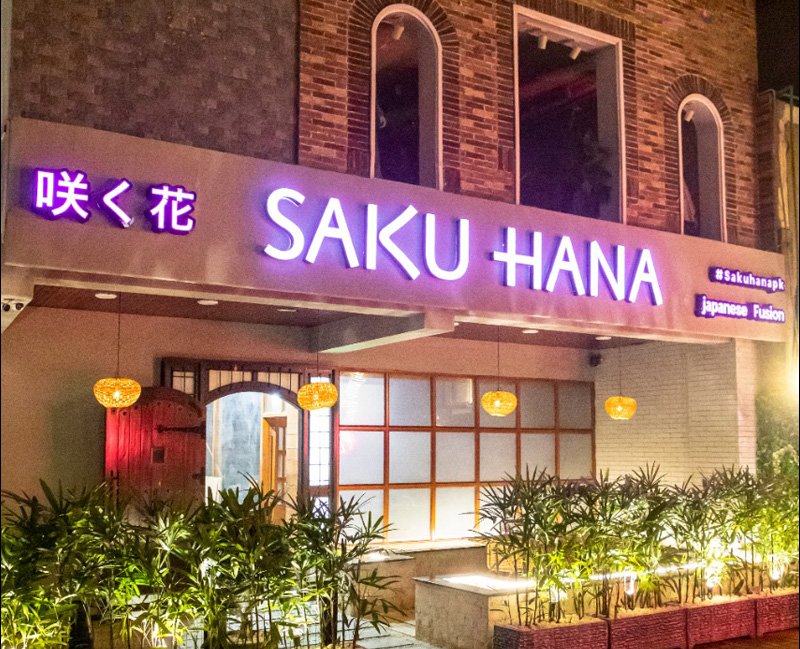 Let's address the talk of the town today – Saku Hana, the new Japanese style
restaurant on the block. With a wide-ranging menu and a plethora of varieties to choose from,
Saku Hana is bound to keep those taste buds tingling. The menu cascades from one category
to the next, from tataki, soup to salad, before arriving, about midway to what we all truly
crave – sushi. But that's not it! Even before one can ponder over the visual appearance of the
Sushi rolls and entrees, the aroma of Japanese nirvana hits you first, making this restaurant a
must visit!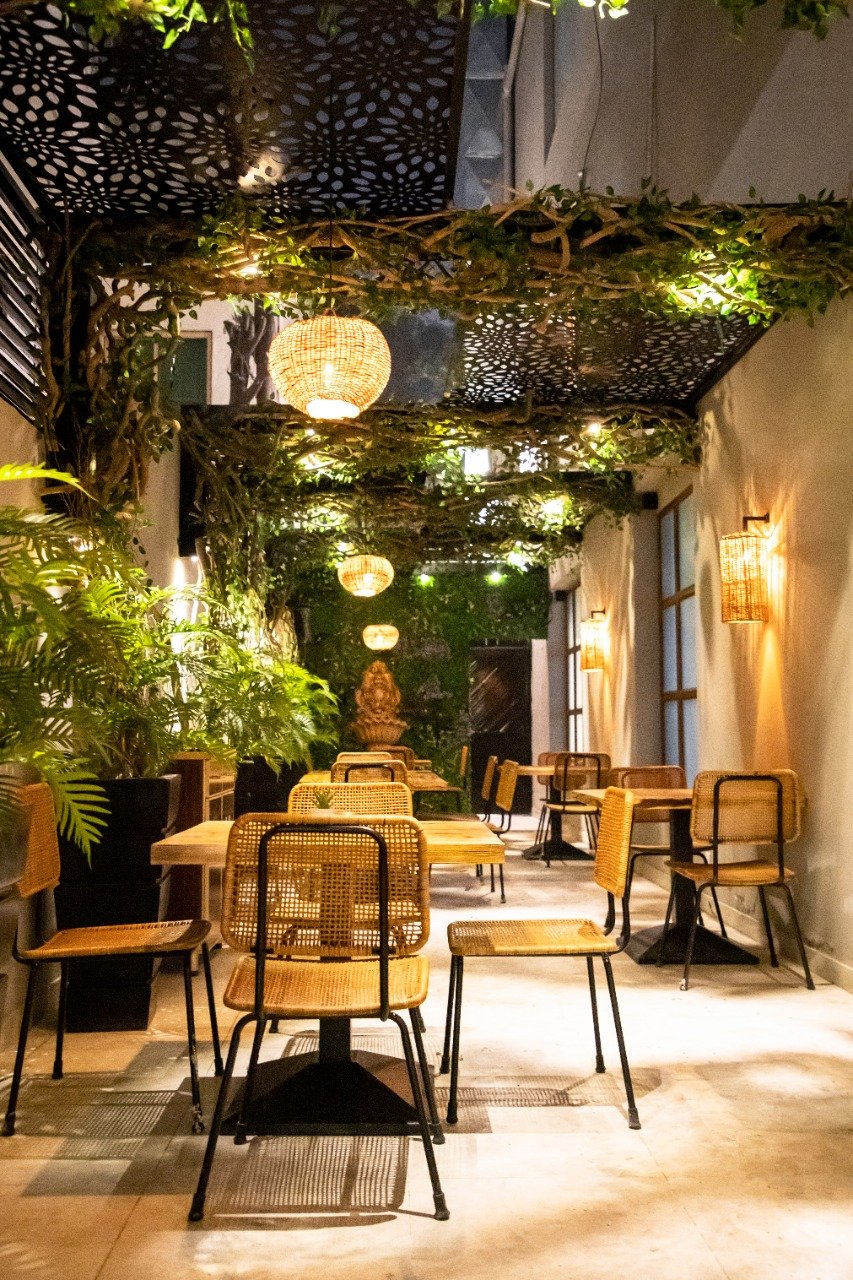 Located in the heart of the city that is Gulberg, Saku Hana is an epitome of the perfect
blend of delicious food and a one of a kind ambiance. The space is well partitioned into a
number of indoor and outdoor seating options, done up with bright yet subtle hues. Moreover,
with an experienced Chef on board, Saku Hana brings authenticity and expertise to the food
they offer, deeming it nothing short of magic.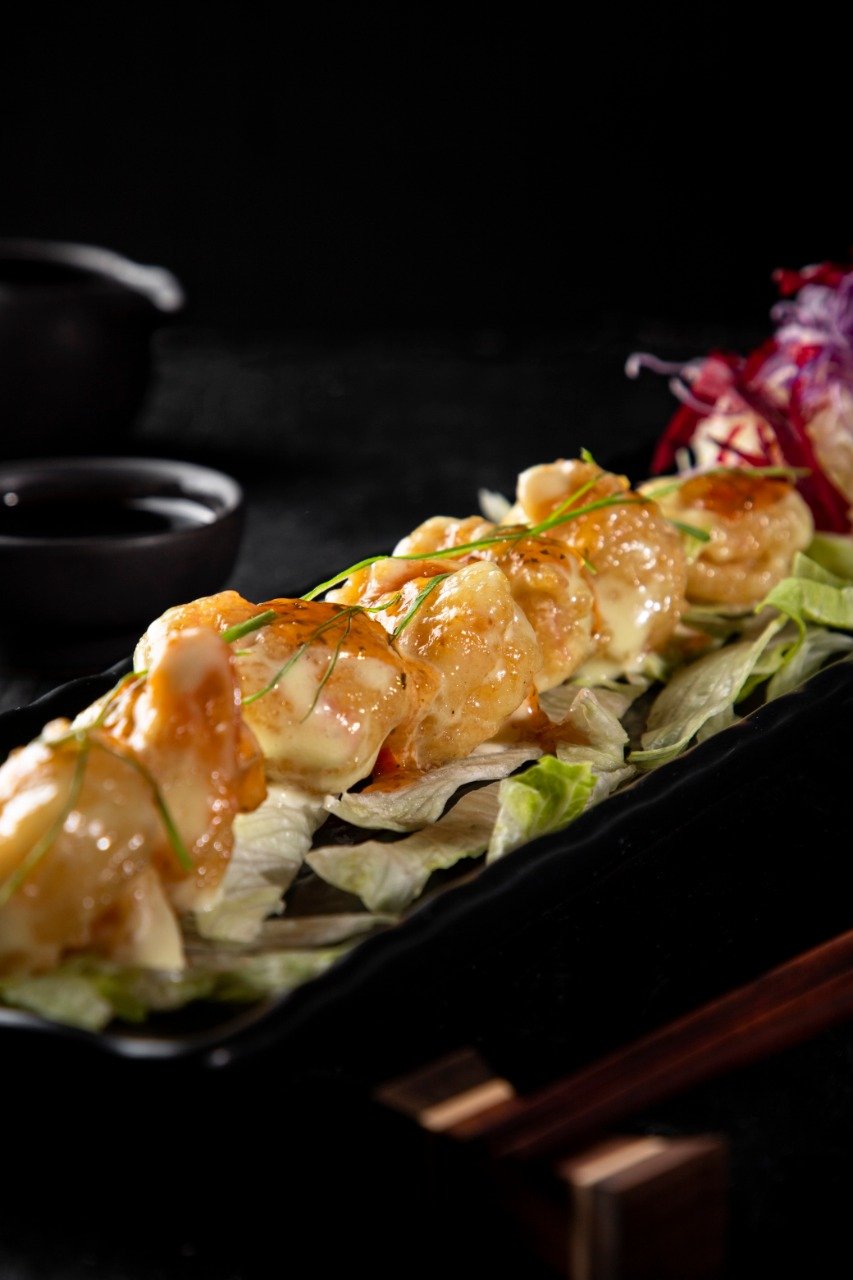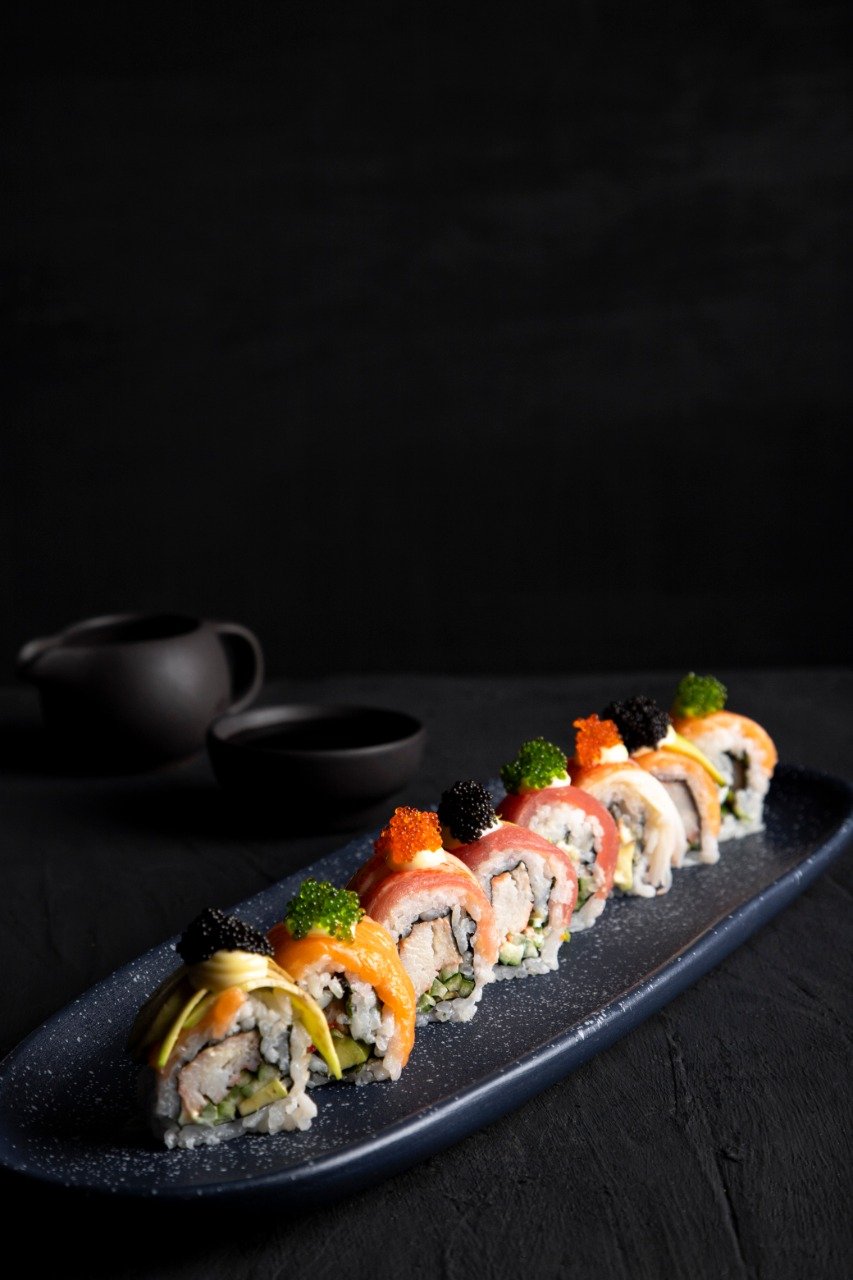 Hence, the ambiance, the menu and the amazing customer service all combined, build
into the Saku Hana experience, offering the ultimate choice for a plan with friends and
family. And as the name suggests, Saku Hana, without a doubt, truly is a flower that's bound
to bloom.