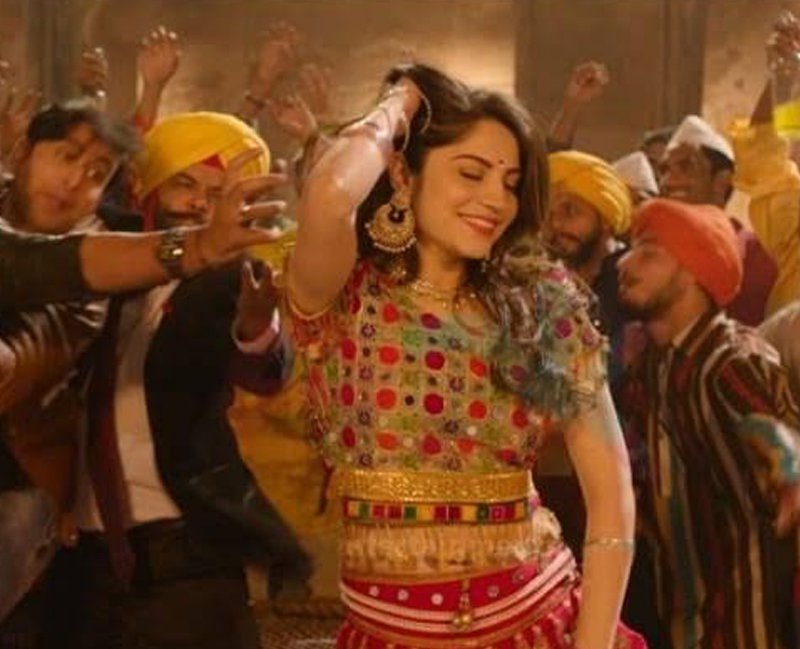 [video src="https://www.instagram.com/tv/B318qptC9JW/?utm_source=ig_embed&utm_campaign=dlfix"]
Neelam Muneer's item number performance in the movie Kaaf Kangana just dropped and it looks like people aren't pleased. The popular public opinion is that the movie makers keep straying away from what makes our television serials great, but it seems our movie makers simply don't get the hint. The public does NOT want to see remakes of Indian movies – this item number reminds us a lot of Katrina Kaif's item number in the song "Aithey Aa". And what can we say – Neelam Muneer might move well, but that's not something we haven't seen before (Hint: The hot AF dance video of her in the backseat of the car).
Was that dance video in the car in preps for this item number? Guess we'll never know. Now let's take a look at this seemingly obvious Bollywood rip off item number performed by Neelam Muneer in the upcoming movie "Kaaf Kangana":
There's lots of people taking to Twitter to say how completely pointless this addition to the movie is. From "besharam" to "behaya" and other unpleasant words, we haven't heard many nice things about the song and the performance yet. When the song has words like "Munday Lahori mujhay rok rok k, kertay thay pyaar chaati (chest) thok thok k" – we can only imagine what the public has to say about it.
However, this is what Neelam Muneer has to say for it:
With all due respect to her intentions, we're still confused about what dancing to a song has to do for one's love for their country? Whatever it may be, it does definitely make for good entertainment and does stir up the public (for better or worse) – either way, there's no such thing as bad publicity when it comes to movies. We hope this movie has a solid story and turns out to be a huge hit!