If you're wondering why social media has suddenly been taken over by some insanely rad pictures and videos in shades of green, including one with Nadia Hussain screaming "Oh my God! Oh my God!"  while sitting in a car, then know this ; Pakistan is witnessing the biggest and the first-of-its-kind stunt show ever – the Dew Moto Extreme ! Let us walk you through what we mean by insanely rad here: we're talking bikes flipping in the air, a tornado of smoke, gravity defying stunts and more! Yes, that wild!!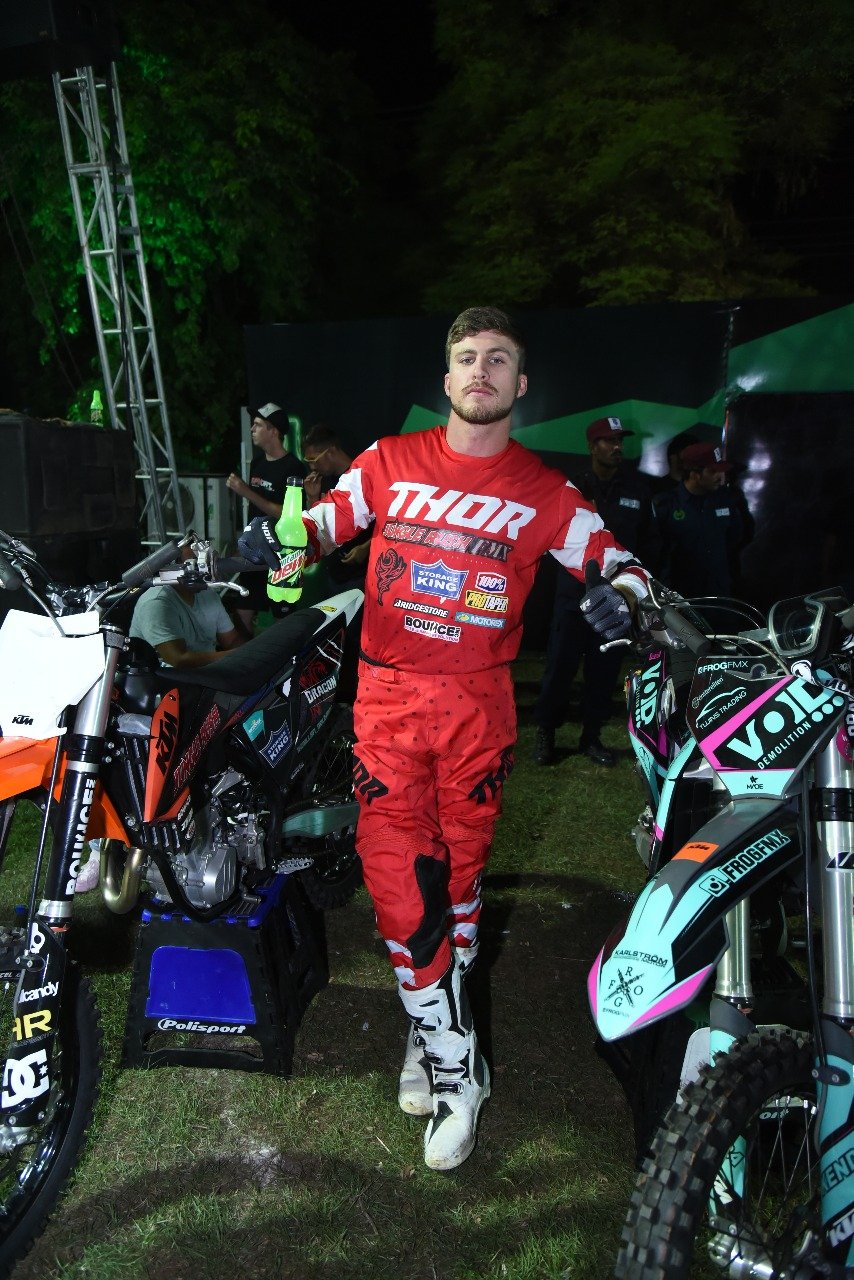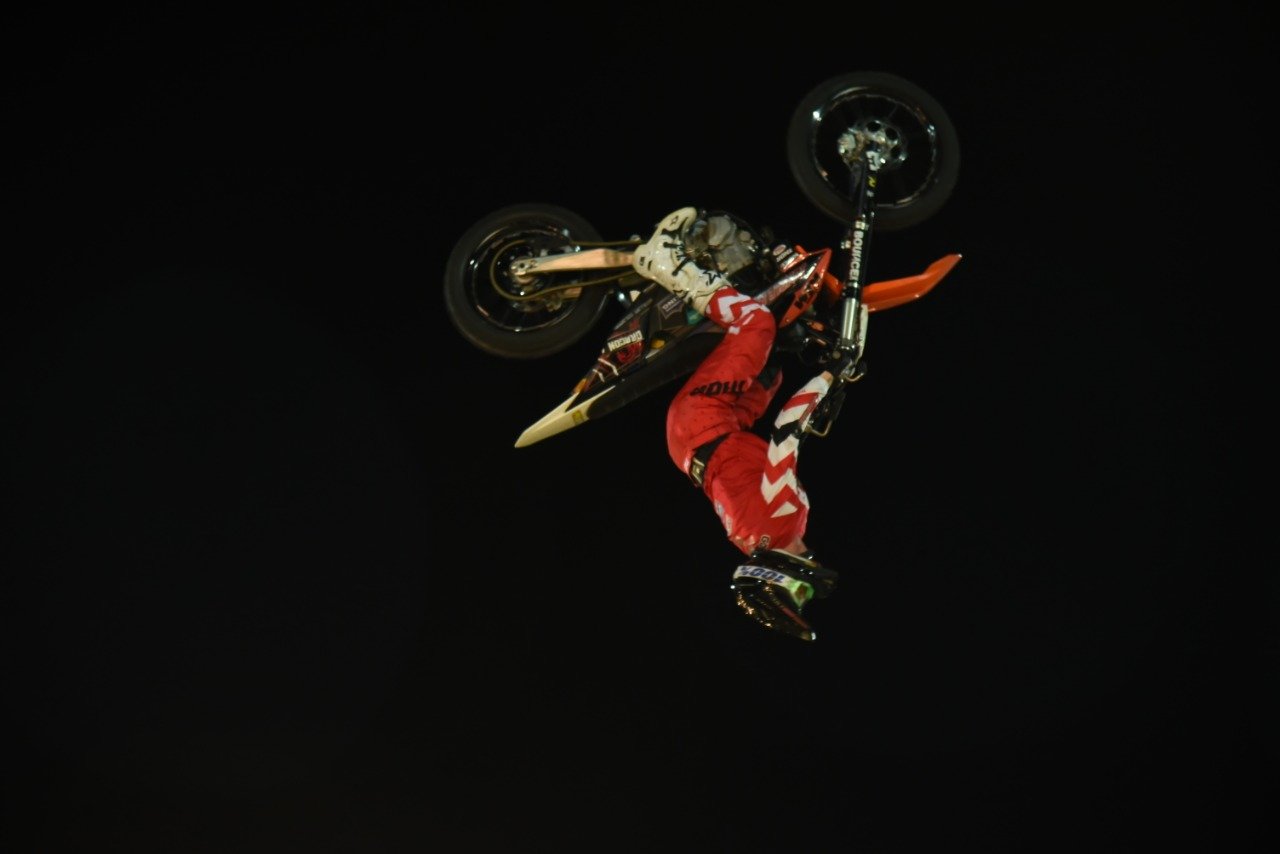 The Dew Moto Extreme's 5thedition successfully kickstarted its first show in Karachi on 21stSeptember. We saw wild stunts performed by internationally renowned stuntmen and stuntwoman ( Yep you read that right!). The dew daredevils aka Dallan Goldman, Fredrick Frog Bergren and Nick De Witt on FMX bikes, Stacey Lee May, Mike Skelton and Jim McFarlane on cars were brimming with the jazba that Mountain Dew is already famous for. The night also saw powerful performances by the likes of Ali Azmat, AUJ and Kashmir the Band.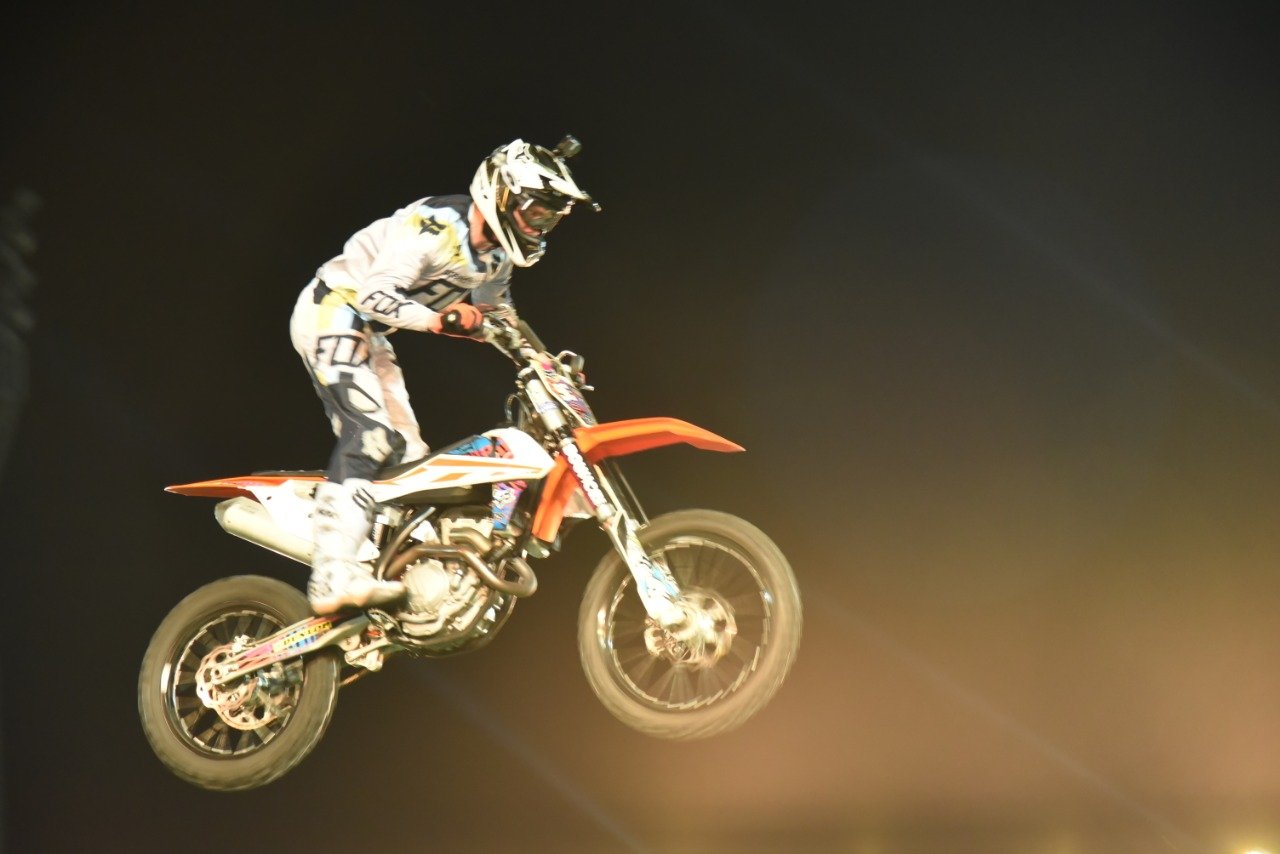 Events like these hardly happen in Pakistan so we obviously travelled to Multan for an encore. The energy at the Hockey Stadium on Kalma Chowk was like none we have seen before . The crowds were super excited and literally jumping off their seats hailing the dew daredevils as they pulled off some jaw dropping stunts. You need some serious passion to take on a profession that puts your life on the line. Dewers definitely don't follow, they lead!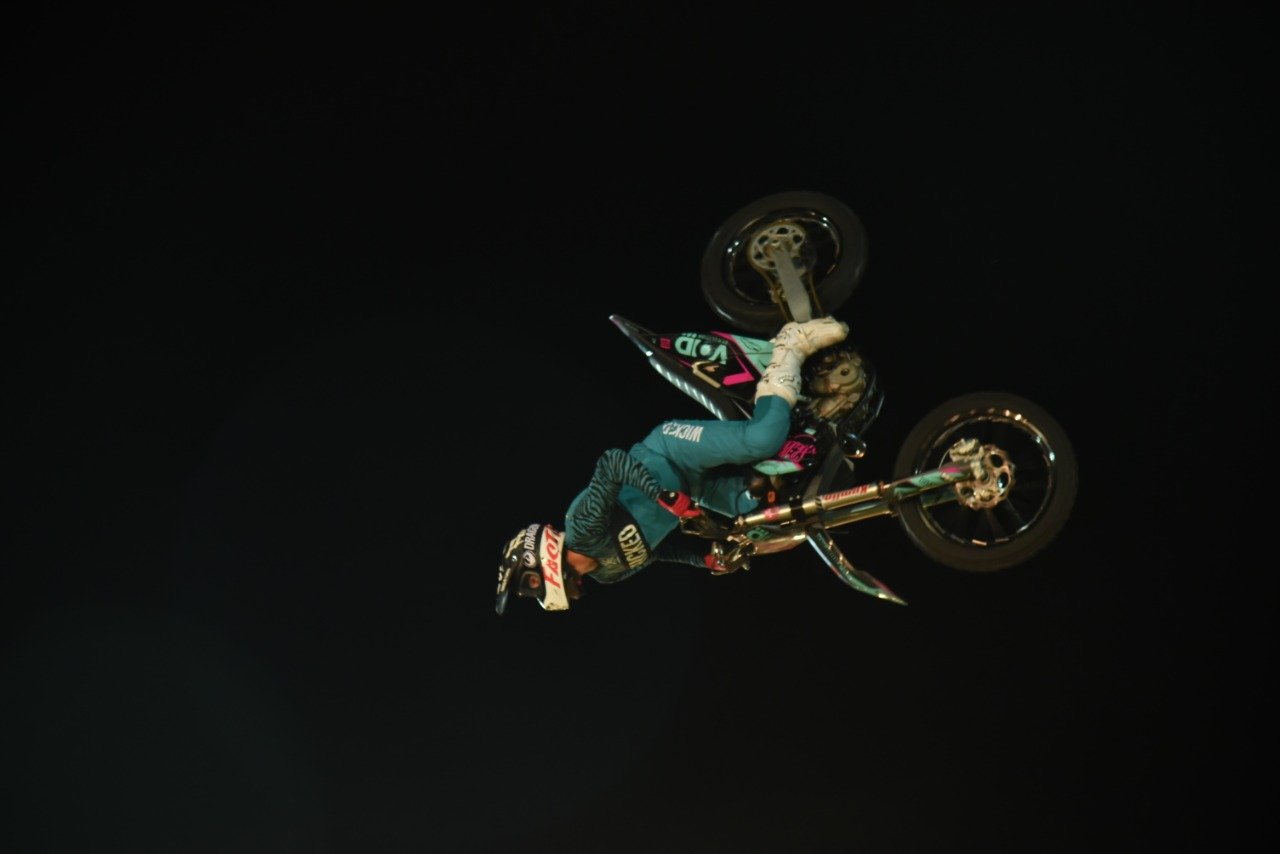 For all those who weren't in Karachi or Multan and are wanting to witness the action LIVE, good news – Dew Moto Extreme will be Traveling across 5 cities in Pakistan. After Karachi and Multan, the show will be travelling to Gujranwala on 29th September, Islamabad on 5th October and Lahore on 12th October. If we were you, we'd start booking NOW!