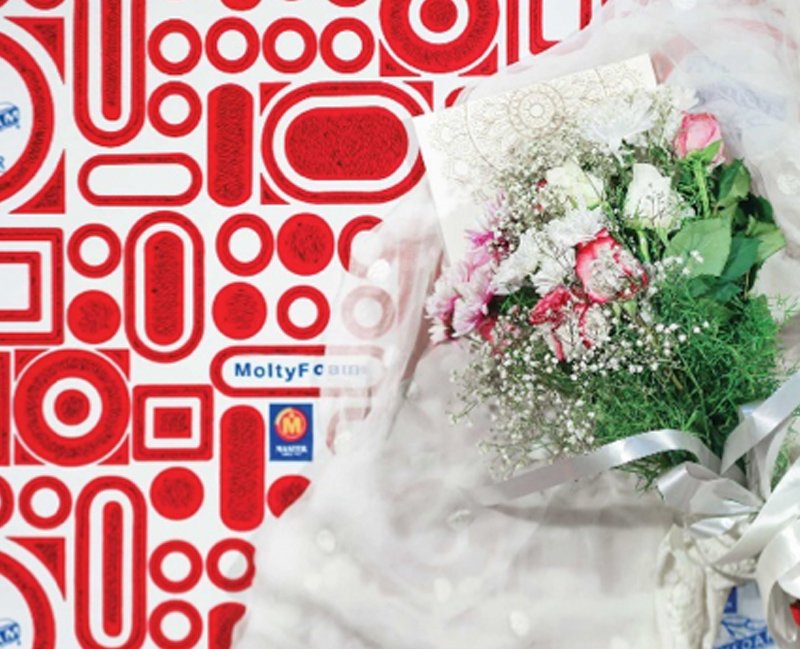 No more comprise! MoltyFoam's latest offer gives you the freedom to "Make-your-own-wedding-bundle
Planning a wedding could be challenging . It seems to have become easier with wedding planners at our disposal to help us with every nitty gritty details of ceremonial events. However, we'll have to admit they cannot help us much when it comes to building our newly made home. Be it your very own little piece of heaven or moving in with your in-laws, defining a style that exhibits your outlook towards life is a necessity. Every time you make a purchase for your home,it defines who you are . And let's not forget that out of all the rooms in your house, a bedroom holds immense significance. Considering that, a good mattress adds towards creating a comfortable and sleep-friendly ambiance. With the wedding season at its peak, we are all in search of chic but economic options, aren't we?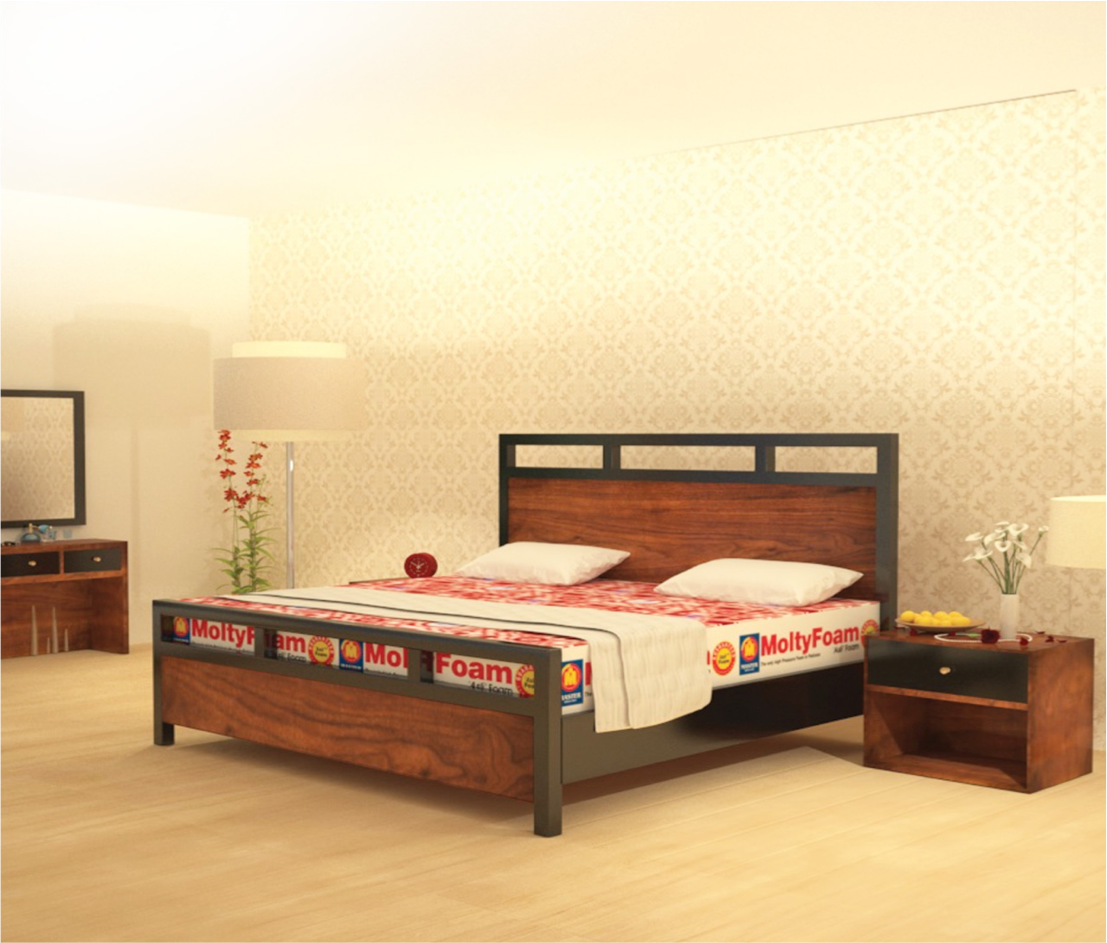 Committed to remaining the Number 1 trusted brand of Pakistan, Master MoltyFoam for 50 years, has provided better sleep and health initiatives through technology, science and research. Staying true to their commitment, for the first time in lifestyle and bedding market, Master MoltyFoam has brought an amazing wedding deal. Most wedding offers are pre-designed. However, with MoltyFoam it's different –it's called 'Make Your Own Bundle.'
Unlike buying fixed bundles, MoltyFoam's 'Make Your Own Bundle' allows you to select from its wide array of products offered online. The bonus that comes along with this offer is a variety of luxurious bed sets, the finest collection you'll find. To further facilitate the customers, Molty has introduced a much smarter way to shop. You can shop these easily from the comfort of your home at www.moltyfoam.pk and get prompt delivery
A wedding ceremony is not just limited to a series of festive events. It's a sacred bond that a couple vows to conceive; a bond that lasts forever and blooms in a haven of love. In the years to come, many of the possessions you bought now would become priceless valuables narrating nostalgia and sweet memories to your future generation. This is why you'll find your elderly family members fretting and frowning – because they simply want you to have the very best of the best for you.
See Also