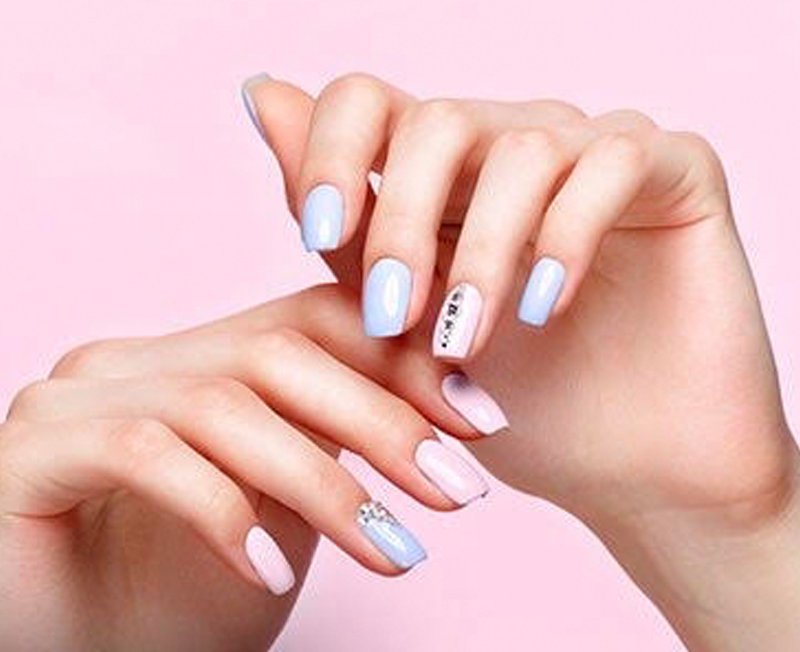 Apart from eating out and binge watching your favourite TV shows, weekends are also for self love and major pampering sessions, and nothing says pampering like a good old Manicure+Pedicure combo. There are an endless number of salons in Lahore that offer stellar services that make choosing just one so hard, but we've made your decision that much easier by putting together a list of our favourite places that get the job done, and get it done well. Here's our pick for top 5:
Nabila's:
The OG salon by the creator of the iconic Zero Make-up Palette offers every service under the sun. Their mani-pedis stand out because of the use of high grade tools and the never ending collection of Essie Nail Polishes. A bit on the pricier side, but worth it.
P.S Ask for Javed if you want to be left with the softest heels and neatest toenails of all time.
Arammish: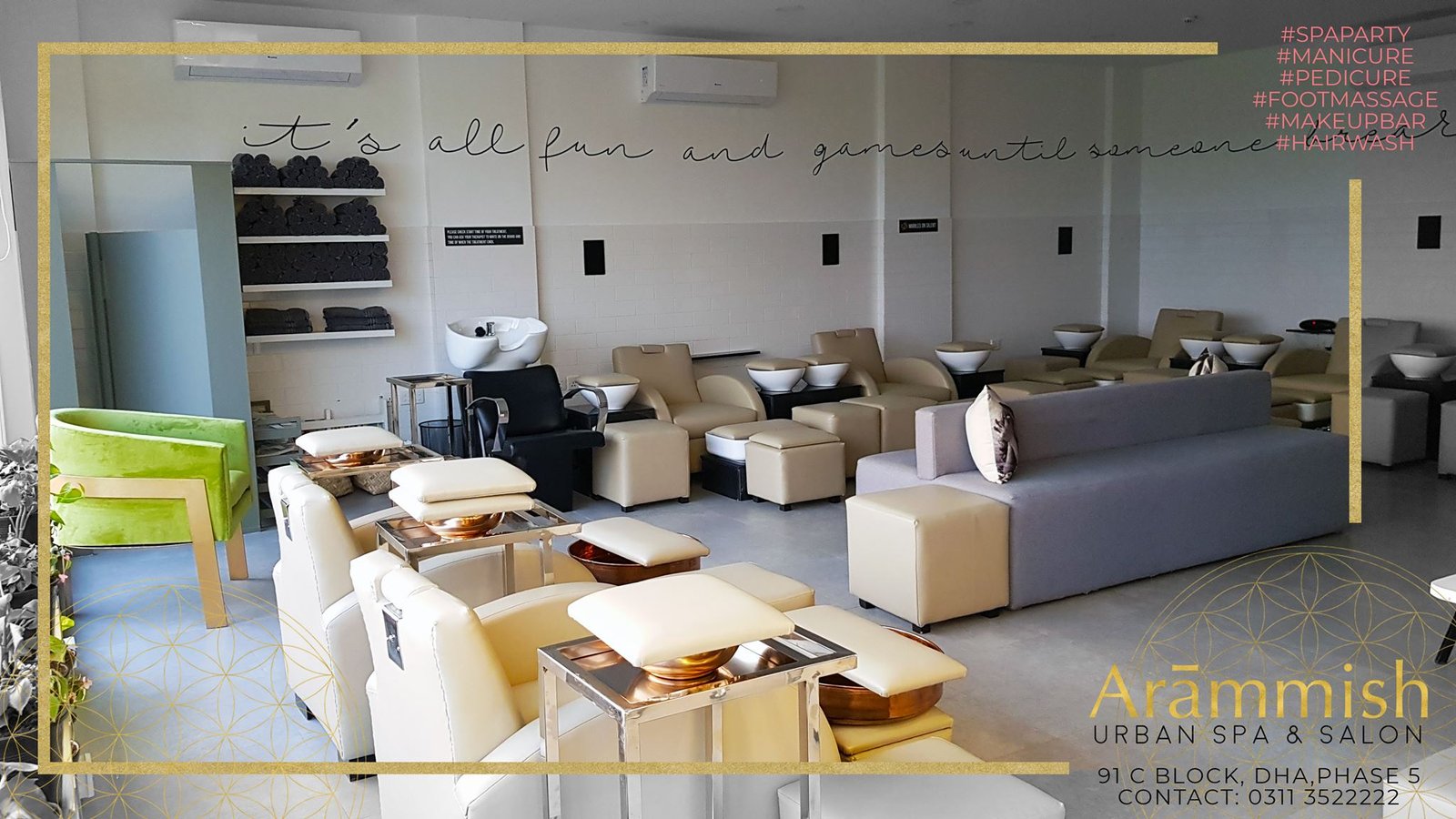 Yeah we're biased, but that's because this is the only place in Lahore that offers fresh, delicious food to accompany their salon services. You can't use your hands and feet during a Mani Pedi but that doesn't mean it should stop your mouth from tasting some deletable snacks. ( Don't worry our diet conscious ladies, they have salads and green juices too!)
Uzma's: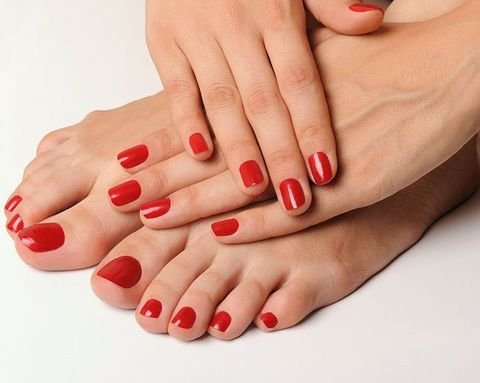 One of the most popular choices for brides on their big day, this salon not only offers amazing bridal makeup, the mani-pedis will also leave your cuticles fresh and your nail shape on point. Plus, their coffee is to die for!
Nirvana: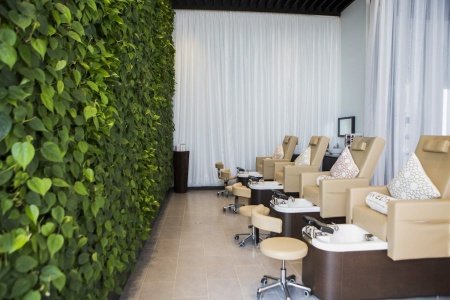 Nirvana is synonymous with massages, but they do a pretty great mani-pedi too. The best part are the massaging chairs that you can chill out on while the experts work on your nails. Win-win!
The Nail Bar: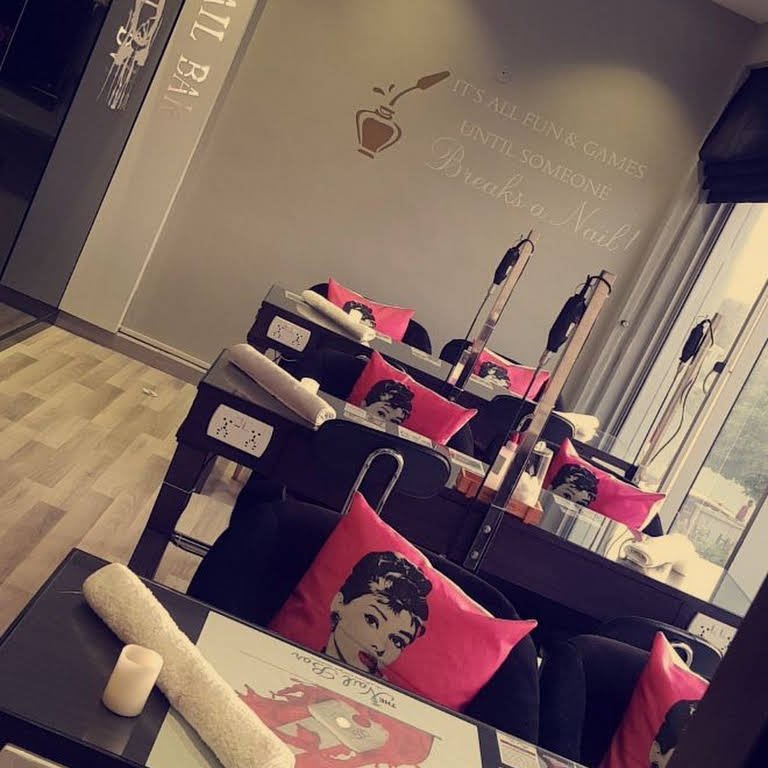 With 'nail' in it's name, of course the technicians here are going to be complete pros! Whether you're looking for a classic french or are thinking of going for more high maintenance nail art, The Nail Bar is the place for you. We especially love the way they do acrylics and how gentle they are with removing them.
Did we miss any of your favourite places? Comment and let us know.