Home » Mohsin Abbas Haider is Making an Unfortunate Comeback
Mohsin Abbas Haider is Making an Unfortunate Comeback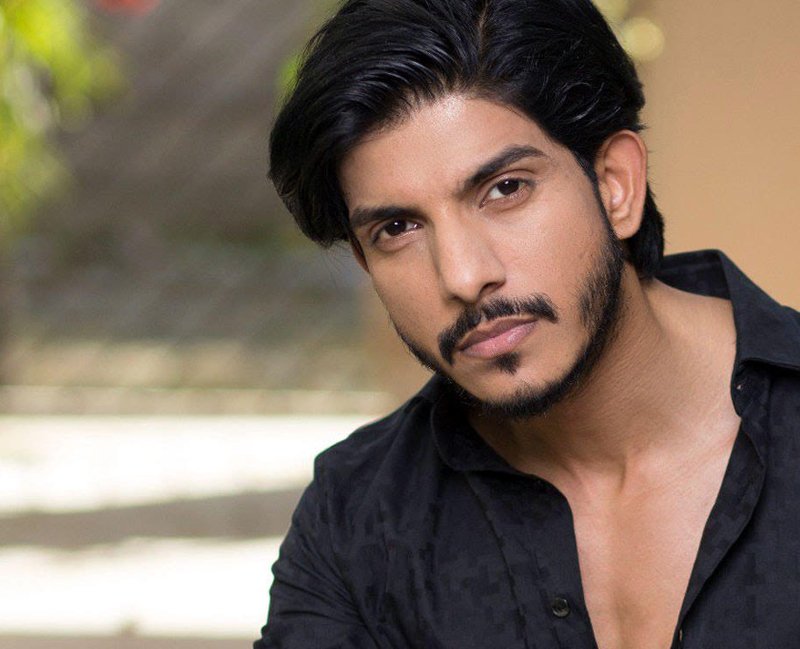 Notorious wife beater and actor Mohsin Abbas Haider is APPARENTLY trying to make a comeback and is releasing a song called "Rooh". Directed by himself and produced by Faraz Khosa, we can't possibly IMAGINE what this song is going to be about but if we could guess, it's going to be about how misunderstood he is and how he doesn't really care. Just a guess.
The fact that the guy is active at all on social  media after the whole domestic abuse, cheating, child negligence, swearing on the Holy Quran debacle is one thing, but it is also incredibly strange how he's got a bunch of random showbiz people to endorse him. That raises the question of whether these endorsements and well wishing videos are a product of organic camaraderie between him and the celebs, or if he has promised them something in exchange, or if all the people involved are maybe just doing the producer Faraz Khosa a favour.
Or if it's just because these celebrities don't care about the fact that he beat his now ex wife black and blue and continued to cheat on her, even in her pregnancy. Allegedly.
If that's the case, it's pretty disappointing to see accomplished actors and actresses vouching for someone who may have been involved in a case of domestic abuse, to say the least.
https://www.instagram.com/p/B43Eyfshmg9/
https://www.instagram.com/p/B5INr-mnwvB/
If you don't recognise any of these 'celebs' because they aren't really relevant, here are the names in case you want to google later:
Faakhir
Mohib Mirza
Nauman Ijaz
Nimra Khan
Abrar ul Haq
See Also

Home » Mohsin Abbas Haider is Making an Unfortunate Comeback
Nausheen Shah
Noor Hassan
To summarise, we are disappointed society still does not have the good sense to call out those who deserve to be called out. The fact that his wife produced witnesses should have been enough but NO, it's still the whole innocent until proven guilty mentality. Except of course when it come's to burning people alive and beating them to death in the name of blasphemy and petty theft.
Do you think Mohsin Abbas will be successful in re-entering the industry or will he be blacklisted forever? Let us know what you think.