Mahira Khan Comes Under Fire for Her Opinion on 'Mera Jism Meri Marzi'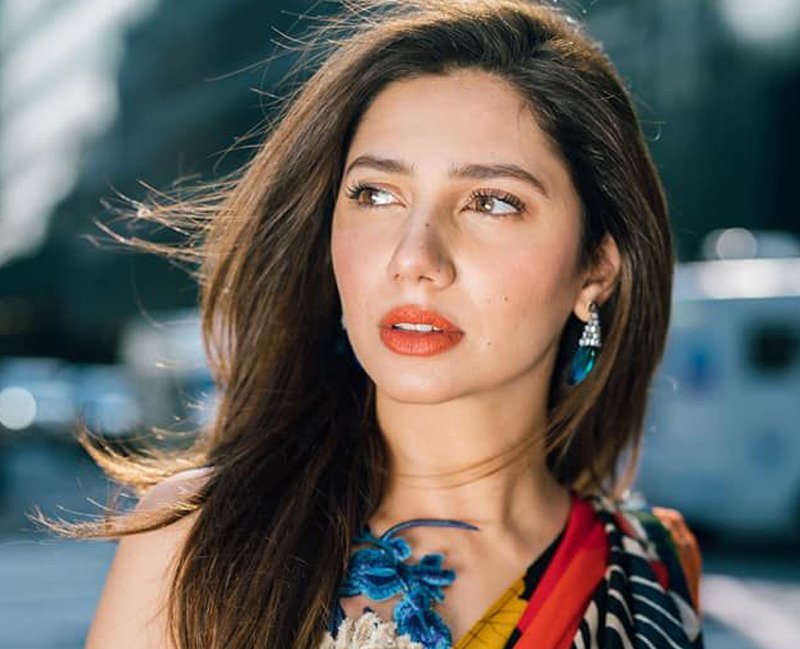 Following the hurricane that was Khalil-ur-Rehman's hysterical appearance on a live telecast, Mahira Khan took to Twitter to express her opinion on what some consider controversial placards of past Aurat Marches, including 'Mera Jism, Meri Marzi':
I'm sure those who have been organizing the Aurat March are experienced, have been working for years for the cause of women..they have a better idea of what should and should not be done. I write out of pure observation. #WhyIMarch pic.twitter.com/D3AUQYM3Re

— Mahira Khan (@TheMahiraKhan) March 4, 2020
Let's get one thing clear, everyone has a right to their own opinion. Disagreeing with someone's opinion does not give you an excuse to belittle them, or abuse them, or dismiss their opinion entirely. But unfortunately, that's exactly what twitteratti did which led to Mahira Khan disabling her Twitter account for a short while. Here's how to disagree with someone's opinion RESPECTFULLY:






Mahira Khan felt the brunt of abuse for her personal opinions:
Farieha, I still believe that certain things said/written out of rage dissuade us from engaging in dialogue which brings about change. This is my opinion. And I shall continue to engage with people like you.I feel sad and strange saying this – but thank you for not abusing me. https://t.co/sd6kEByExP

— Mahira Khan (@TheMahiraKhan) March 5, 2020
The superstar is now back on Twitter after a short break.