Come along with KUKU to wander in the streets of London.
While considering classic, minimalistic lifestyle brands in Pakistan, no one can deny the impact KUKU has made in the industry. Be it the streets of London or the coffee shops in Lahore, KUKU is and has been the go-to brand for minimalists and trend setters all over the world.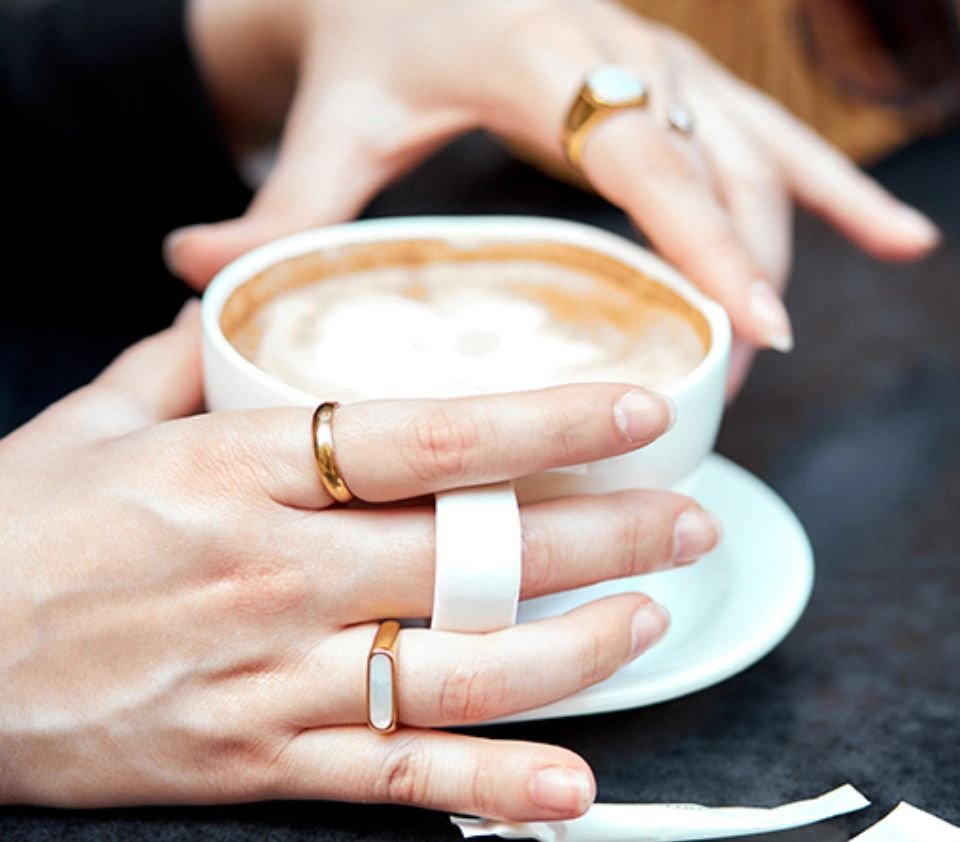 KUKU's products has been designed keeping in mind the ever-changing trends. Not only the pieces are beautiful on their own, they are also timeless. It is true when experts say that classics never go out of style, such is the idea behind KUKU. The brand has been able to find its footing through recognizing the shift from exaggerated designs to more minimalistic approach, the motto being; less is more. Surely, only a few brands can be considered true pioneers in this category with KUKU being on the top.
Moreover, the concept of a lifestyle fashion brand is fairly new in Pakistan. KUKU hopes to create a platform where a true minimalist finds all that they seek. Through their designs and aesthetics, KUKU believes that their products will not just be accessories but a way of life.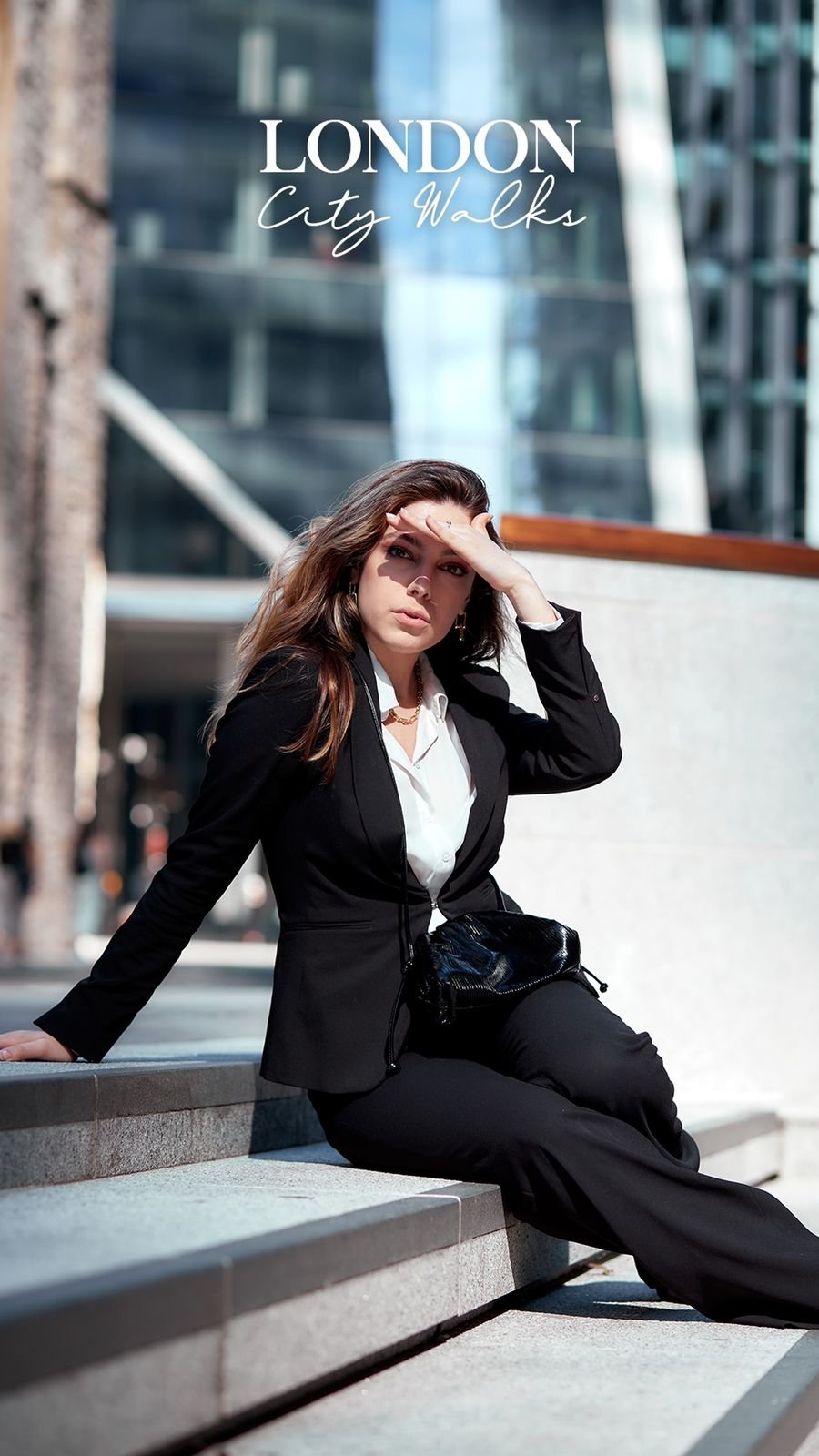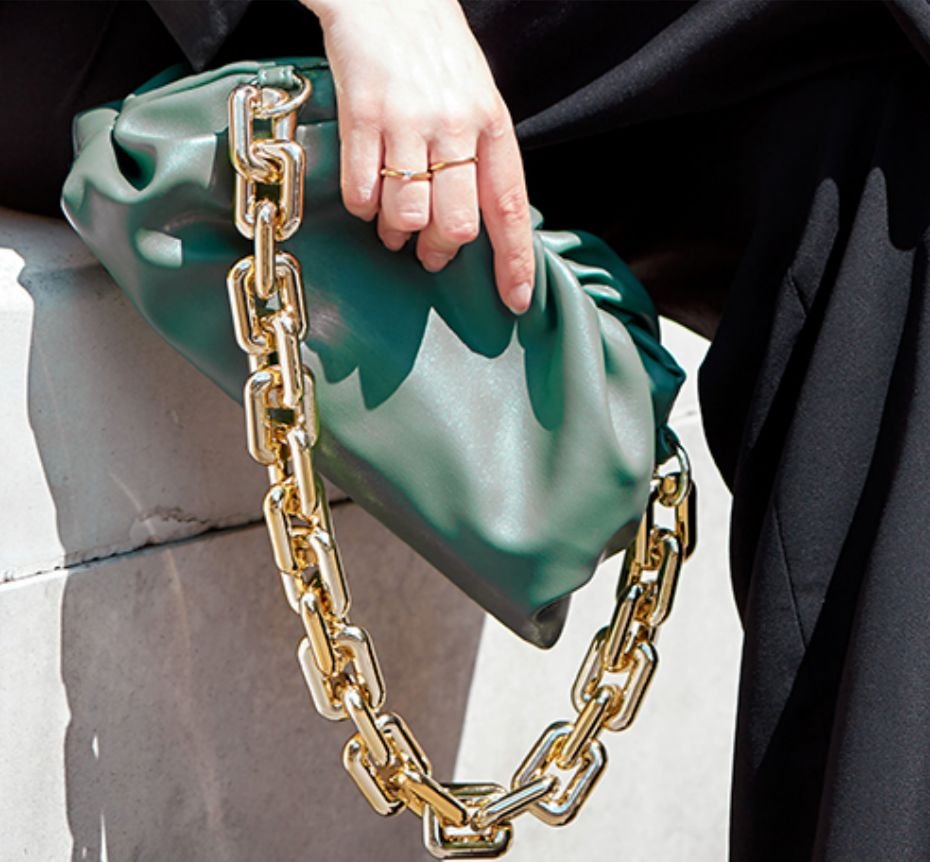 Check out the complete collection at www.kuku.pk
www.instagram.com/thekukustore