Kashmiri Whatsapp Accounts Are Being Deactivated & the Screenshots are Heartbreaking

On August 5th 2019, India revoked Article 370, which granted special status to Kashmir and gave it a measure of autonomy. It has been 4 months since, and Kashmir is still under siege, facing a communication blackout with no way of knowing what is happening in that region.
Popular Social media App, WhatsApp has a policy of deleting inactive accounts when they have been inactive for more than 4 months. They have exercised this policy with all the Kashmiri accounts, which are now being deactivated, and the screenshots are heartbreaking: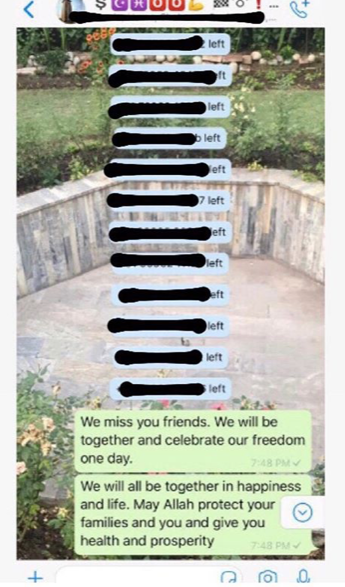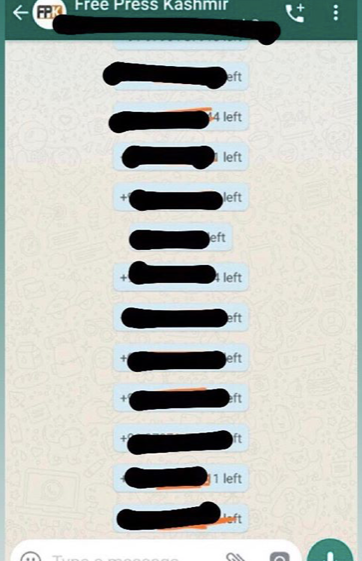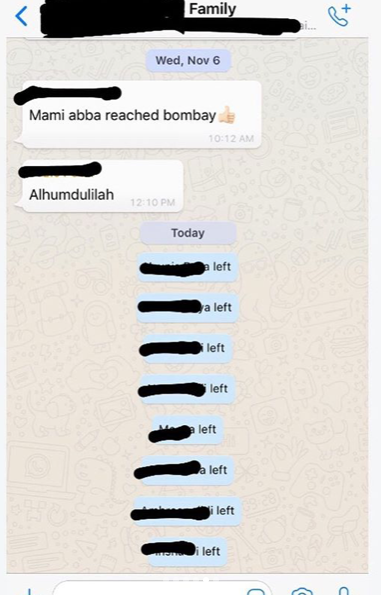 These are some of the thousands upon thousands of accounts that have now been deactivated. It has been 5 months since the siege began, and still no action has been taken by the super powers of the world. Families have been torn apart, people have gone missing, a region wide curfew has been implied and the rich and powerful of this world are watching in silence.
We pray better times are ahead for Kashmir and it's inhabitants, and we pray families, friends and all loved ones are reunited soon.