Home » TEDxLahoreWomen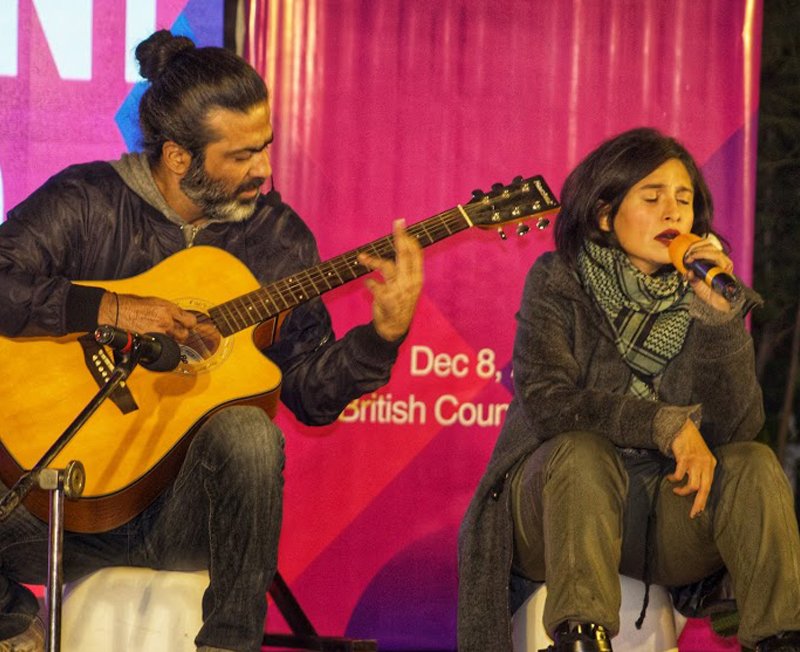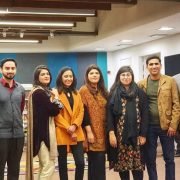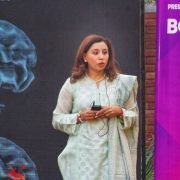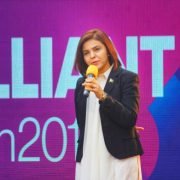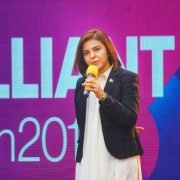 View Gallery
We all love a dose of inspiration every now and then, and TED Talks are one of the most insightful sources when it comes to the best minds sharing their inspiring stories with us. Having conducted some very meaningful sessions over the years, TEDxLahore celebrated its 10th year this weekend by hosting a compelling episode of TEDxLahoreWomen, held at the British Council Library in Lahore.Presented in partnership with British Council, Nestle Everyday Lite, MINT PR, Uber, Daftarkhwan, FM 91 and Poet Restaurant, the session featured professionals and speakers from a diverse range of backgrounds, presenting unique and profound stories from some of
the boldest, most brilliant women known for their contributions to moving society forward.
Speakers included Dr. Aneela Darbar, the first US trained female neurosurgeon of Pakistan; Soufia Siddiqui, an education research and strategy advisor; Amna Zamir, an Additional Districts and Sessions Judge in Gilgit Baltistan; Maheen Rahman, an investment banker with an impressive portfolio; Maheen Gul, founder of the Lahore Autism Centre; Fareeda Batool, an independent artist who explores Pakistan's political upheavals and tumultuous history; and Masuma Anwar, a pediatric doctor and musician. TEDxLahoreWomen is famously known for bringing together a versatile pool of individuals with strong backgrounds to offer a wide array of opinions and insights, and this instalment of the talks was no different. Lakeer ke Fakeer, a Lahori husband-wife duo of singing poets featuring Shams Gondal and Mariam Shams also delivered a heartfelt unplugged performance at the event.
The speakers shared their profound insights and exciting stories about a remarkable number of issues, ranging from the education of boys in the public sector to the careful mapping of the brain before neurosurgery. The audience comprised over 350 individuals, including young entrepreneurs, educators, doctors, lawyers, and students. Audience members also received a chance to interact with speakers during networking breaks. In regards to the event, co-curator Areej Mehdi said: "TEDxLahoreWomen brought some powerful women together this year. TEDx Ambassador Irteza Ubaid offered his take saying: "These women have advocated and opened doors for other women, and changed lives with their groundbreaking work and ideas. We're excited to share their talks today."