Karachi Kings Alex Hales Slams Reports of PSL Getting Cancelled Due to Him Exhibiting Coronavirus Symptoms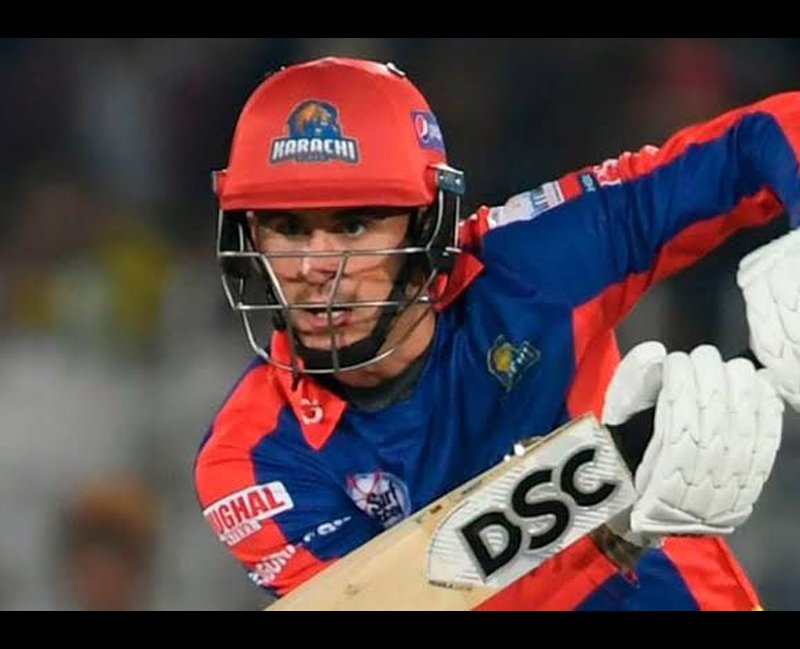 [video src="https://www.instagram.com/p/B91YB6xl_LP/"]
PSL 2020 was finally cancelled after much outcry from the public over hosting matches in stadiums with thousands of people exposed to possible Coronavirus contamination. First, stadiums were closed to the public and the remaining matches were to be aired for television only, but in the end the remaining PSL matches have been postponed indefinitely. Due to the steady rise of confirmed Coronavirus cases in Pakistan, particularly in Sindh, most saw this decision coming, but rumours were still rife that the cancellation was due to Alex Hales, a member of the Karachi Kings team from the UK, exhibiting Coronavirus symptoms.
The cricketer was quick to slam these rumours, as his representation took to his official Instagram account to release the following statement:
While this clarifies the status of the athlete's health, it still means if he was to test positive for Coronavirus, he may have inadvertently exposed other players partaking in PSL. According to reports, PCB has ordered the testing of the remaining participants of PSL, including staff as well as athletes, which is the safest way to go.
We wish Hales a quick recovery and are hoping for the best.