Karachi Grooved to the Beat at Mountain Dew Solis

Move over Coachella, we've got our very own EDM music festival – the biggest one yet. Yep, we're referring to Mountain Dew Solis, by far the most epic event not just Karachi but all of Pakistan has ever witnessed. Mountain Dew Solis happened last weekend i.e. 16th November at Moin Khan Academy here in Karachi.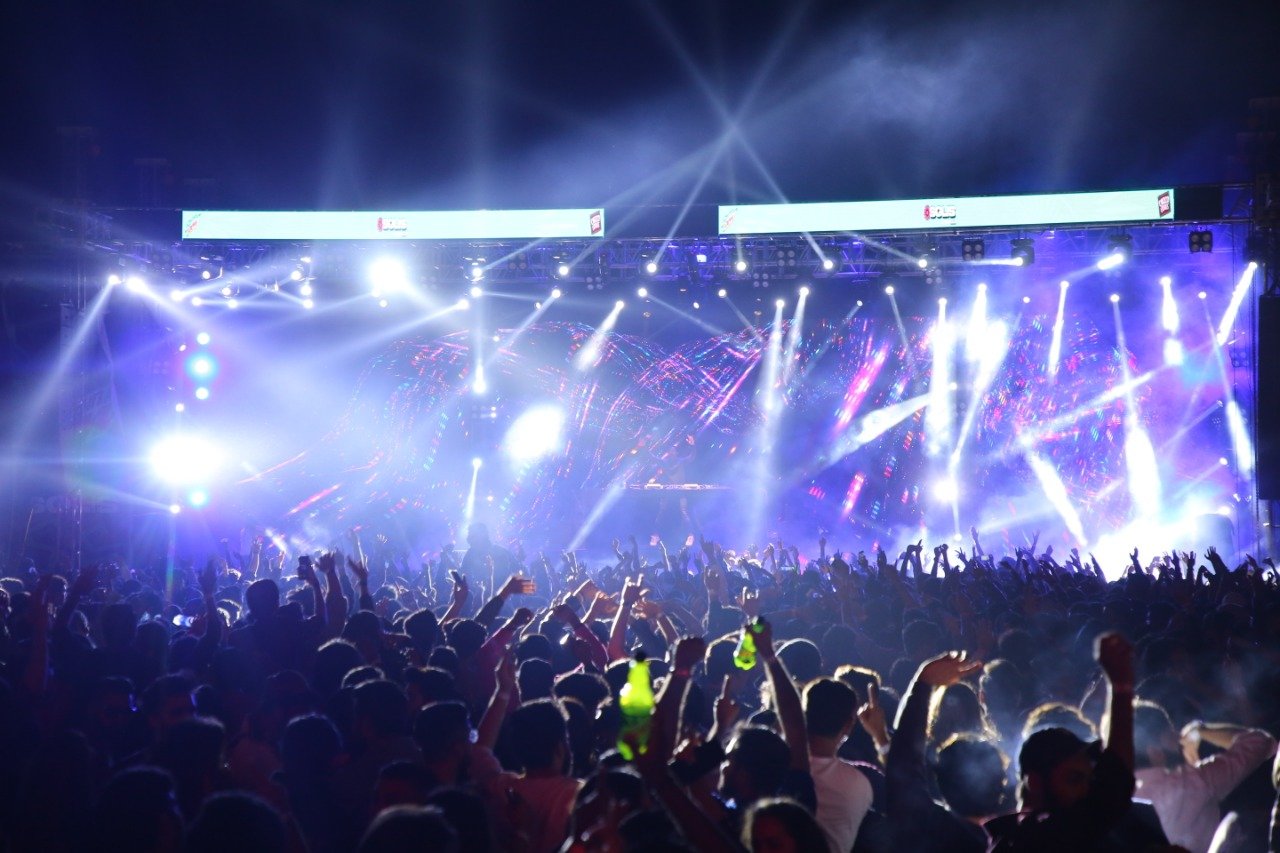 Practically all of Karachi danced to the beats of Mountain Dew Solis. We're talking big names here…superstars including the likes of Asad-ul-Haq, Anoushey Ashraf, Khalid Malik, Mehwish Hayat, Zhalay Sarhadi, Sohai Ali Abro, Junaid Khan and the list just keeps going on. The EDM music festival featured internationally renowned DJs including the likes of Clean Bandit, FDVM, Kill The Buzz, OceansVSOrientals and Soul Potion. Not just that, it
also gave an opportunity to the brilliant passionate EDM musicians of Pakistan including Turhan James, Hussain Dossa, Maleo and Neha! We also got to see the stunning Ayesha Omar perform alongside FDVM! That woman can sing!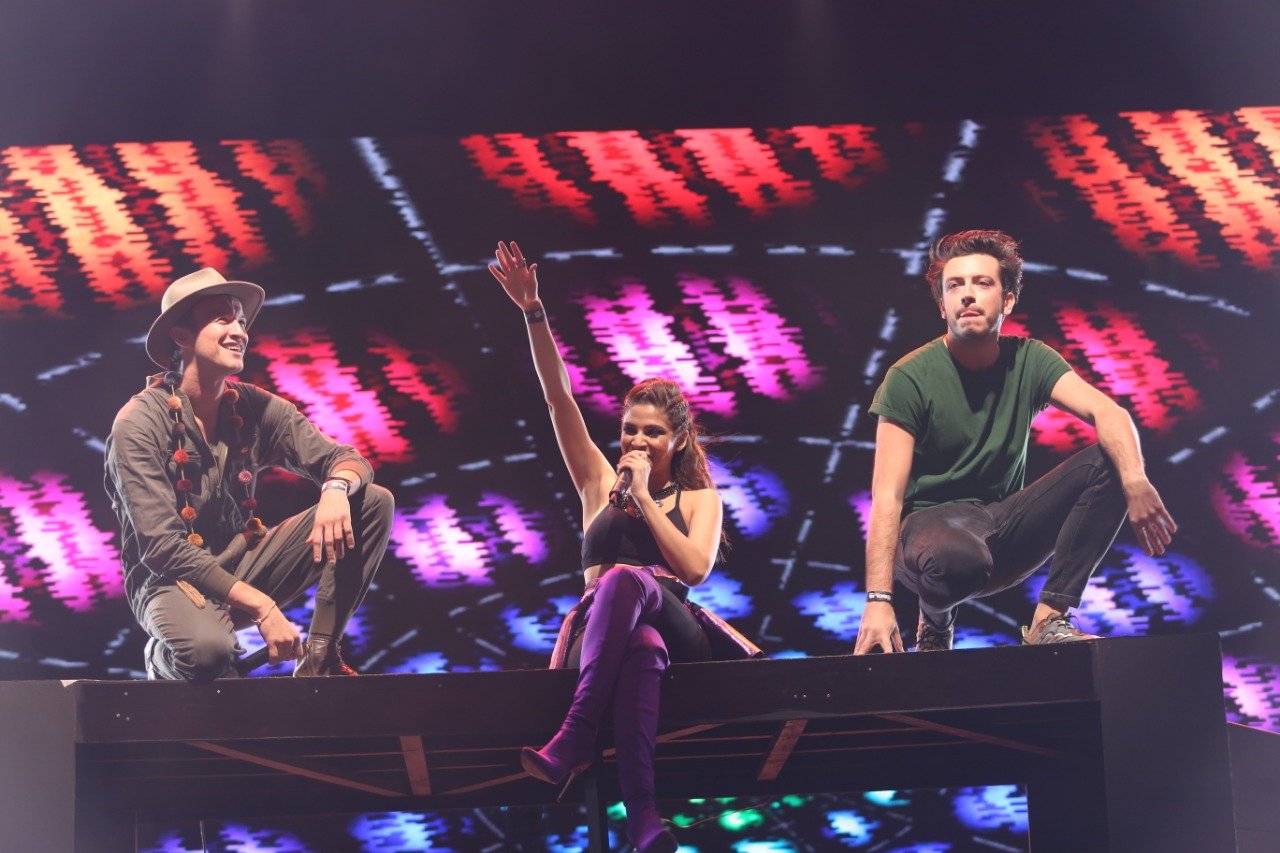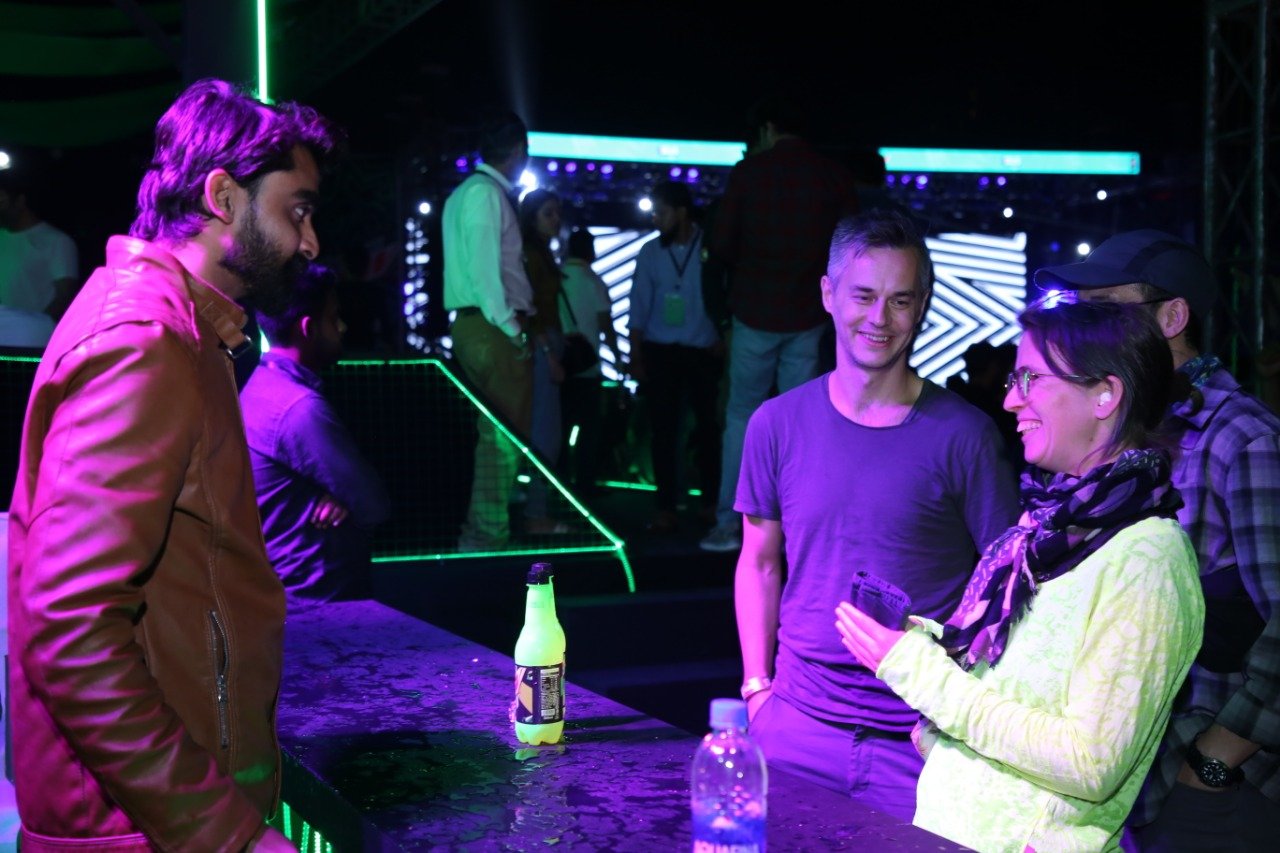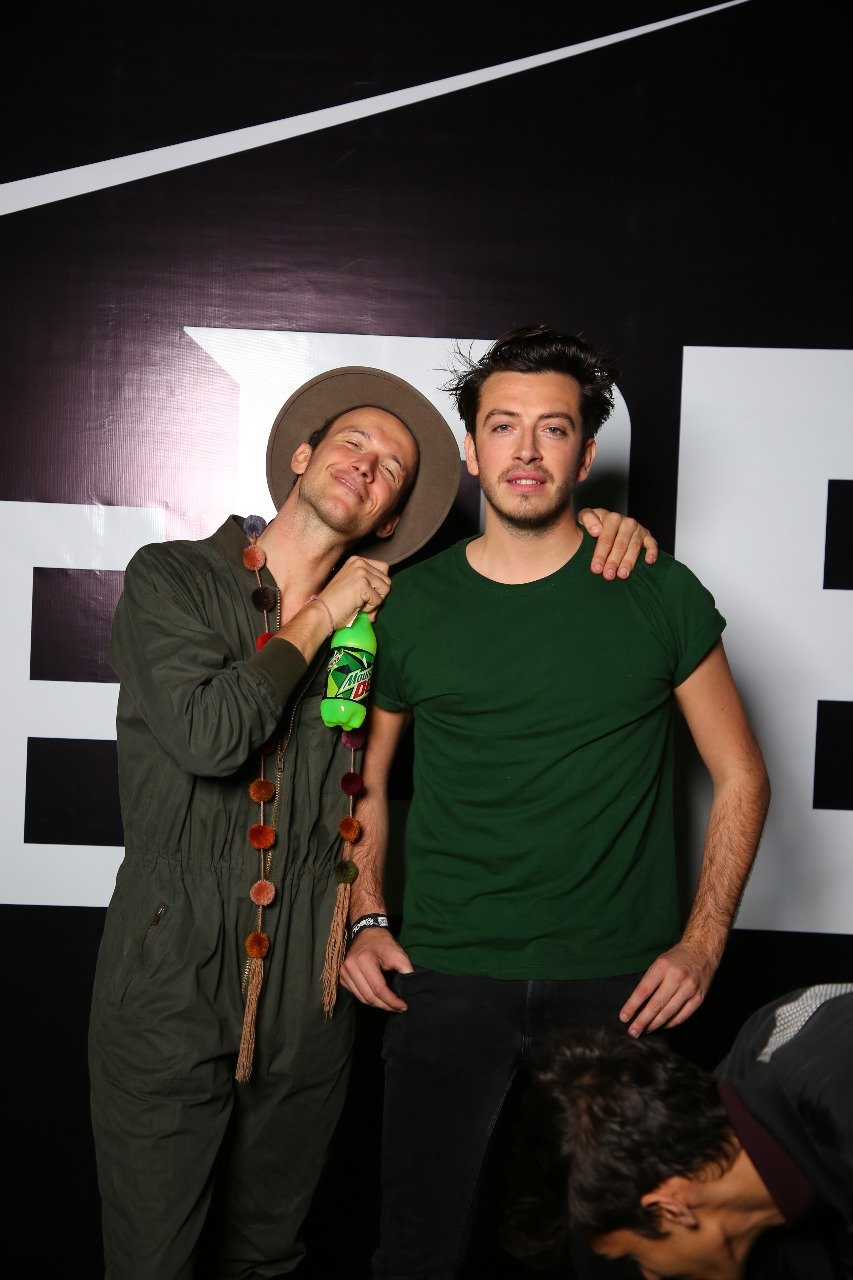 It was super fun to see everyone embracing and glowing with the epic Mountain Dew colors – green and yellow. Our favorite highlight of the evening was FDVM running through the crowd with the Pakistani flag and then raising it again on stage. It was a sight to behold. Talk about projecting a positive image! On ground, one couldn't
help but feel proud of being a Pakistani. Mountain Dew Solis is such a great way to project a positive side of our country while also providing an avenue for passionate Dewers to flaunt their love for EDM music.
You could feel the passion for music on ground especially with the adrenaline filled experience where Mountain Dew combined visuals and audio while giving a holistic festival feel. That too real festival feels similar to what we generally experience while attending Coachella. Kudos to the Dew team for pulling off such a brilliant event and that too in Pakistan. Earlier this year we have seen Mountain Dew execute multiple events for its passionate Dewers including Dew Moto Extreme and Solis – both have been unforgettable experiences.