Is This Really Ahad Raza Mir's Lookalike?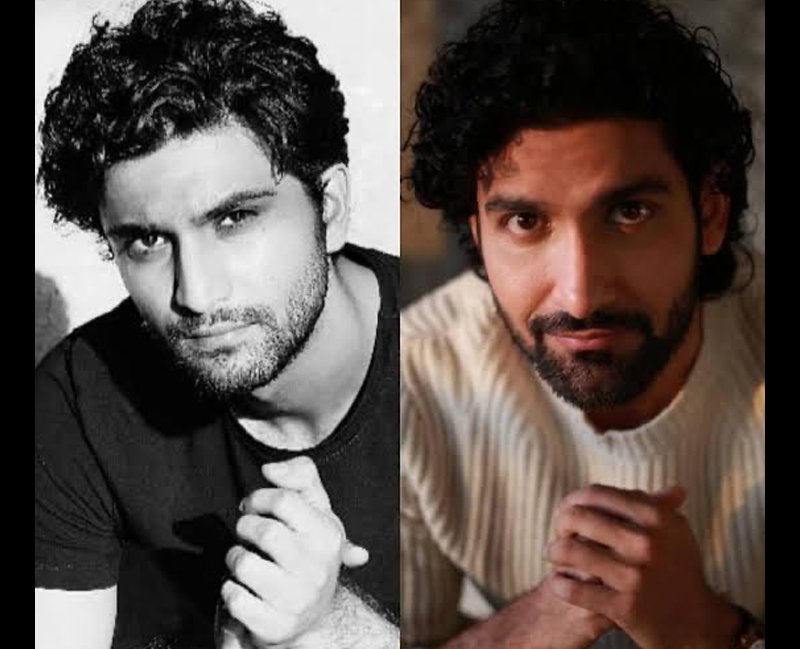 Just when Ahad Raza Mir is about to get hitched, the universe has gifted you with another – this Indian Ahad Raza Mir Lookalike, named Gurfateh Singh Pirzada. All we know of him is that he stars in a new Netflix original from India "Guilty" as a high school heartthrob – who's a villain. This film is produced by Karan Johar and has just hit the streaming site. However, everyone on Twitterati is not talking about the relatively new face's acting or his role in the series but his uncanny resemblance to our very own heartthrob Ahad.
This user who found Mir's doppelganger calls him his Indian twin:
https://twitter.com/___dopamine____/status/1236246994152128512?ref_src=twsrc%5Etfw%7Ctwcamp%5Etweetembed%7Ctwterm%5E1236246994152128512&ref_url=https%3A%2F%2Farynews.tv%2Fen%2Fahad-raza-mir-indian-lookalike%2F
While we do get that there is a resemblance there – we wouldn't go as far as calling them twins. What can we say – we think our Mir's more suave! But here are a few pictures that are kind of establishing the comparison: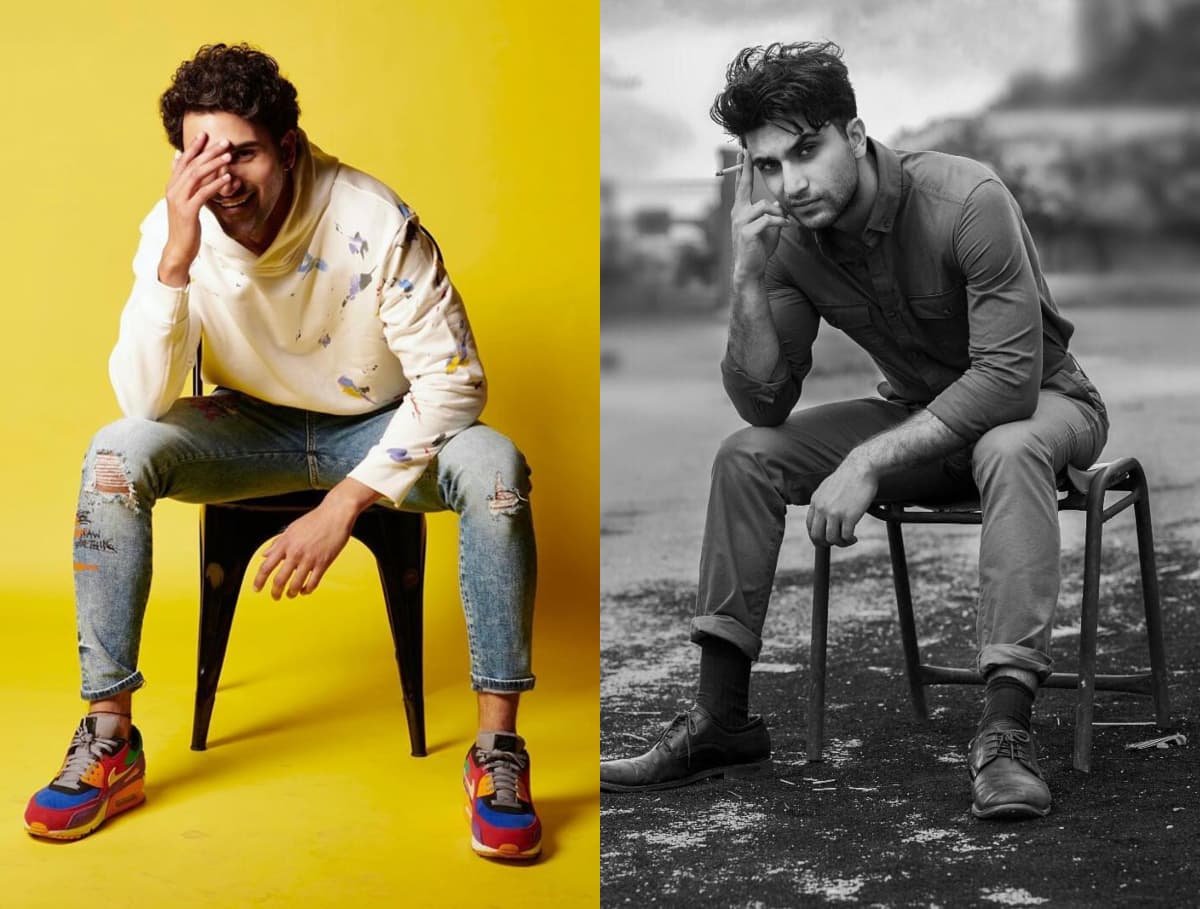 While there does seem to be a resemblance – maybe it's the pose or the smile or those eyes (ah, those eyes!) but we stick to our earlier premise – our Mir's more suave!