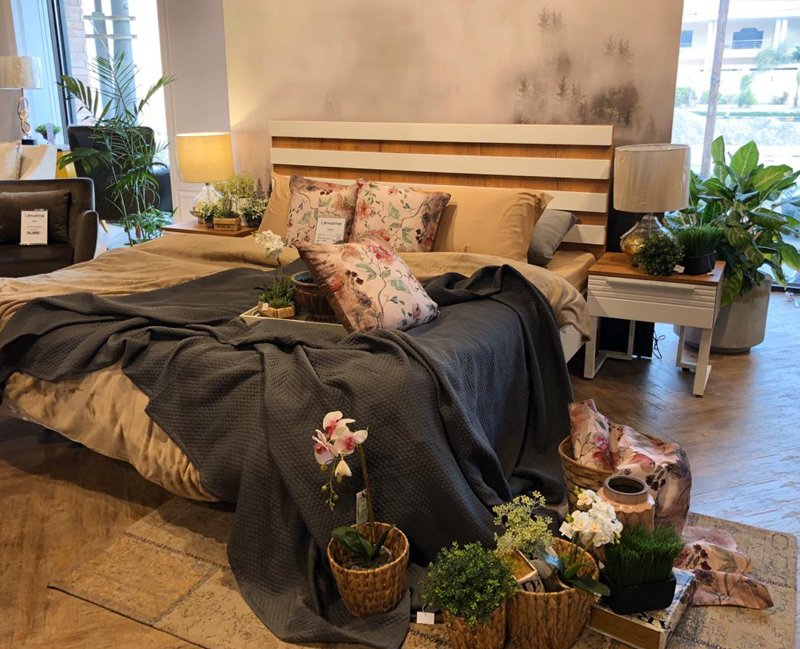 There are wedding packages, and then there is Interwood's brilliant #ApniMarziKaPackage campaign that they have introduced just for this wedding season! Focused on making things easy for their valued customers, Interwood is bringing customizable wedding packages where you can select the furniture of your choice from ANY Interwood outlet and get Apni Marzi Ka Package, that too with amazing discounts and FREE Gift Vouchers!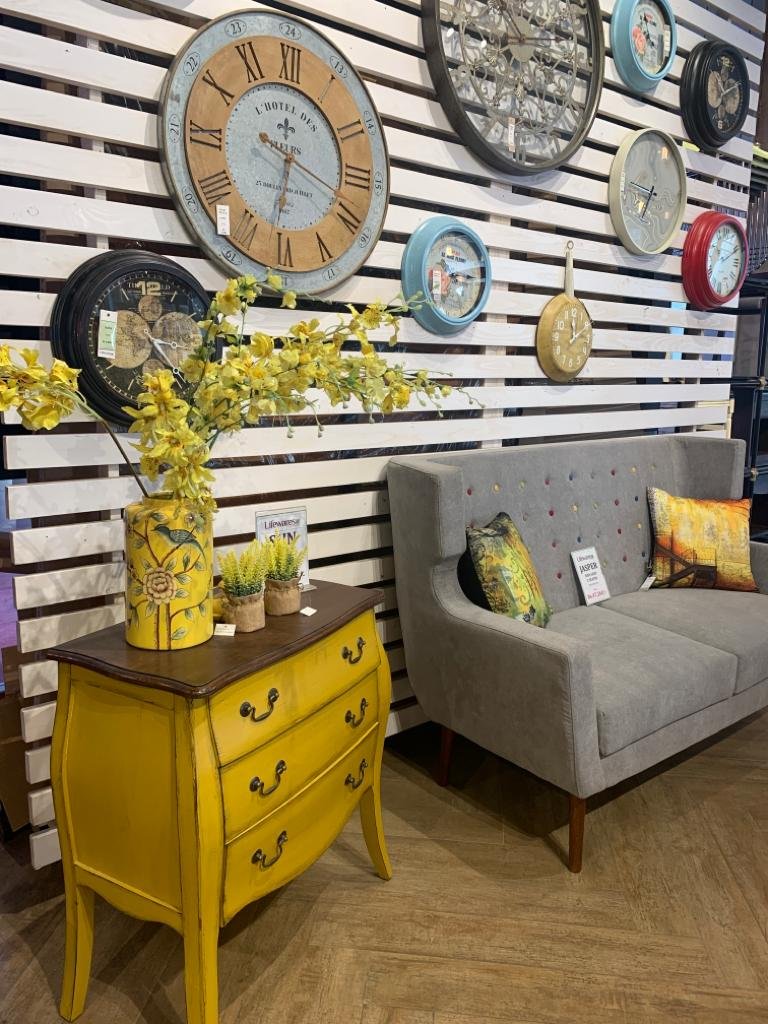 Brides are constantly told what to do when it comes to their weddings, but this is where Interwood stands out. With #ApniMarziKaPackage campaign, the interior giant is giving their valued customers the freedom to create customizable wedding packages according to their tastes. From gorgeous bed sets, beautifully designed dressers, the dreamiest of sofas and the prettiest decor items, the vast variety of goods at Interwood will have something for even the pickiest of people.The best part is the DISCOUNT! With 7% off on every add-on and a 3% additional discount you can get a total discount of up to a whopping 22%! With FREE gift vouchers!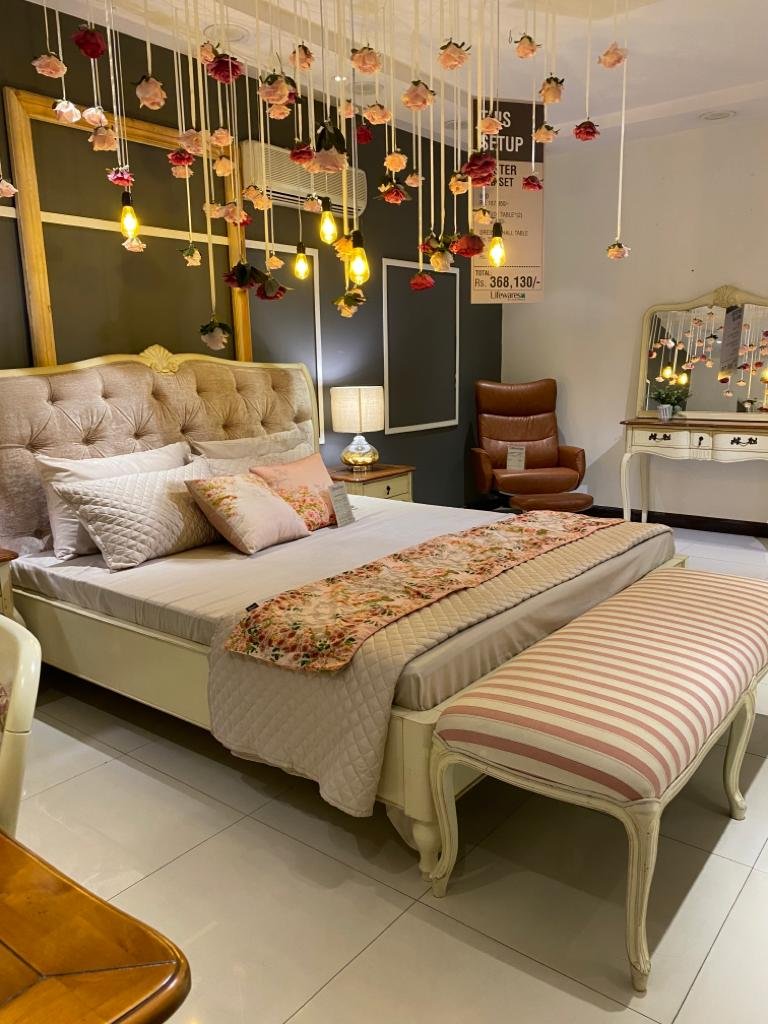 As part of this special campaign, Interwood held an event hosted by the comedy genius Faiza Saleem, on the 1st of December. Aptly titled "Apni Marzi Chalao! Khawatoons ko Bulao!", Faiza Saleem was joined by her comedy troupe 'The Khawatoons' for a fun filled night, full of laughter and Faiza's honest and hilarious take on Interwood's #ApniMarziKaPackage . Held at Interwood's Bukhari showroom in Karachi, the event showcased everything they had to offer in a light hearted and fun way and was an experience to remember.
So, if you haven't already, head down to the nearest Interwood branch near you to avail the exciting #ApniMarziKaPackage offer before time runs out!