Interior Pieces to Spruce Up Your Home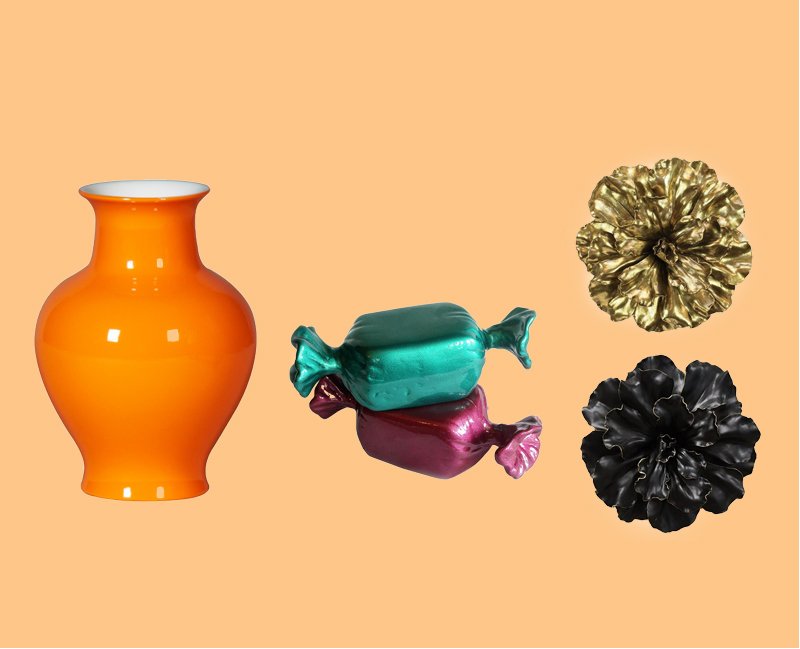 Regardless of the type of space you're decorating, there is nothing more important than paying attention to detail. Here are 5 décor accessorizes for your home that make a statement  and jazz up your living space:
Oversized Perfume Bottles from Marina Home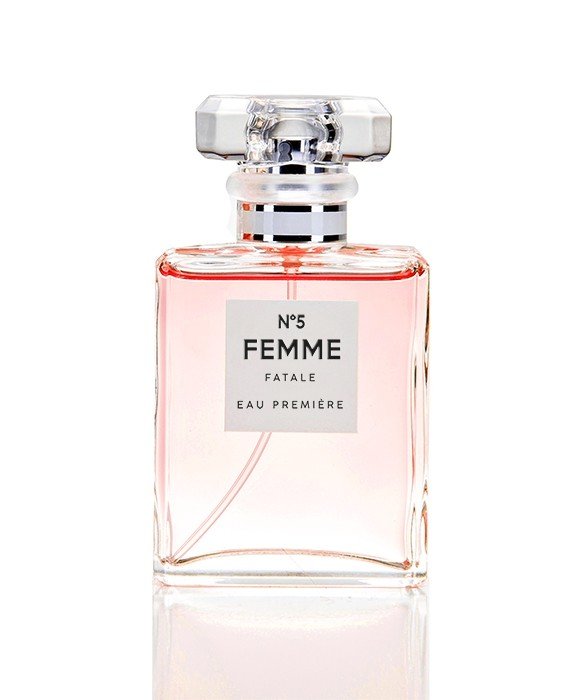 Ideal for adding a flirty, feminine touch to any space.
The Esque Toffee from Esque
Brighten up your home with this playful table accessory.
Colourful vases from Celeste Home Fashion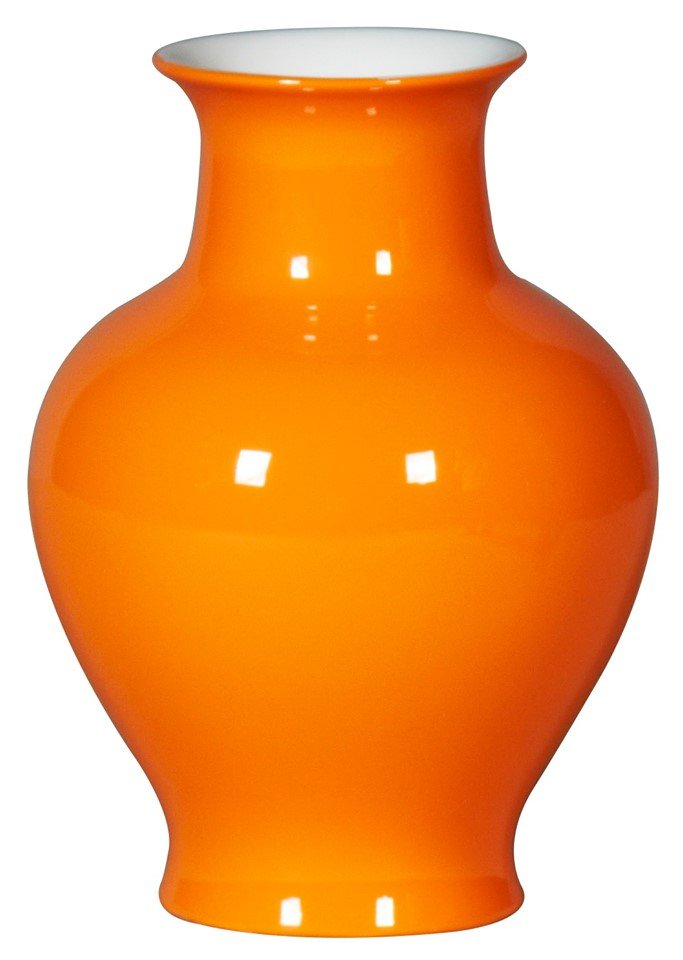 A pop of colour against a neutral palette makes a fun statement.
Floral Wall Hangings from Kit and Kaboodle
3D wall art in matte black or metallic gold is just what your space needs.
Buddha Sculptures from Loft Interiors
Add a little zen to your home with jewel toned Buddha Heads