Imran Khan Approves Multi Million Rupee Relief Package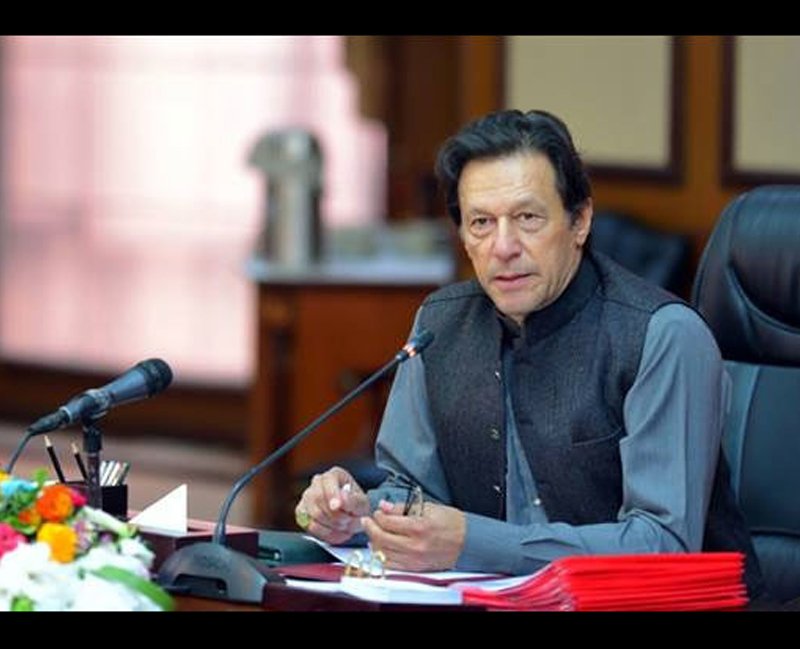 In a high level meeting on Monday, PM Imran Khan said that the government will go to any extent to support the weak segments of society who are the most vulnerable to the shockingly adverse effects of the Coronavirus.
The package was approved in a meeting chaired by PM Imran Khan at the Prime Minister Office, attended by Chief of the Army Staff Gen Qamar Javed Bajwa, Inter-Services Intelligence (ISI) chief Lt Gen Faiz Hameed, federal Minister for Planning and Development Asad Umar, Special Assistant to the Prime Minister on Information Dr Firdous Ashiq Awan, Adviser to the PM on Finance Dr Hafeez Shaikh, Adviser to the PM on Textile and Commerce Abdul Razak Dawood and chairpersons of the Federal Board of Revenue (FBR) and Pakistan Housing Authority (PHA).
Governor of State Bank of Pakistan Reza Baqir and the finance ministers of Punjab and Khyber Pakhtunkhwa, Makh­doom Hashim Jawan Bakht and Taimur Saleem Khan, also joined in through video call.
The agenda of the meeting was to discuss the various options available for the low-income families and the poor of the society to give them relief from the economic repercussions of the Coronavirus. He also directed the authorities to ensure that no one could take advantage of the situation by hoarding basic food items in order to drive up the price. The government is to ensure that there be no interruption in supply of food items in markets.
As per inside news, the package approved by the prime minister for the poor and low income groups would be provided monetary assistance through Ehsaas programme.