Humayun Saeed and Adnan Siddiqui Test Negative for Coronavirus and Fans are Relieved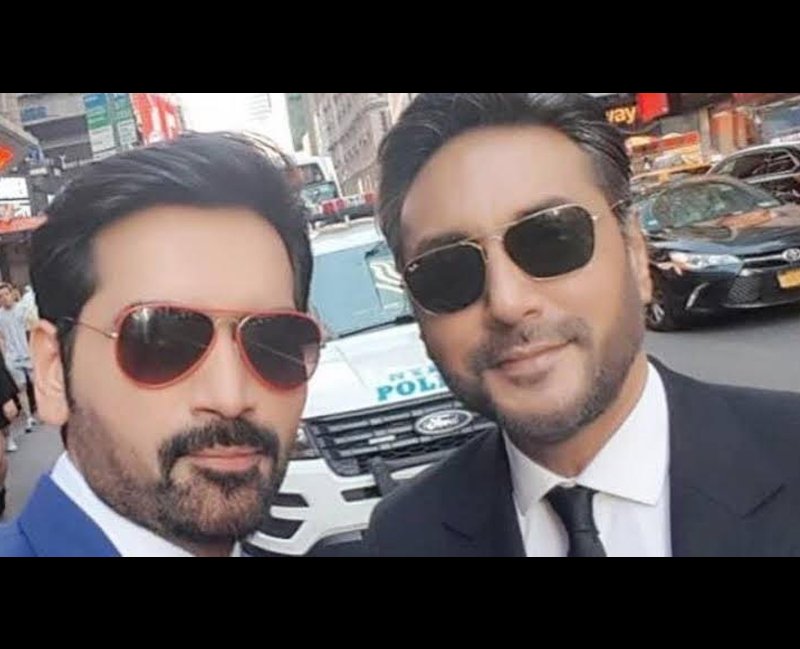 [video src="https://www.instagram.com/p/B-FyMBspNkZ/"]
Humayun Saeed and Adnan Siddiqui, who returned from the US after Mere Pass Tum Ho meet and greets, did the responsible thing and self quarantined themselves in a hotel room. They also tested for Coronavirus and stayed in isolation until the results were out.
Lo and behold, the results are here, and both stars have thankfully, tested negative for COVID-19.
The two took to an Instagram live session to announce the good news as fans rejoiced. Humayun Saeed also shared the following on his personal Instagram account:
Despite testing negative, the two dapper gentlemen have decided to complete their 14 days of quarantined and go the extra mile in being socially responsible in a delicate time such as this.
It's great to see at least most of our celebrities setting a fantastic example, unlike Hira Mani who believes following government and WHO protocol makes people 'phatoo'.
See Also