How to Protect Yourself from the Deadly Coronavirus?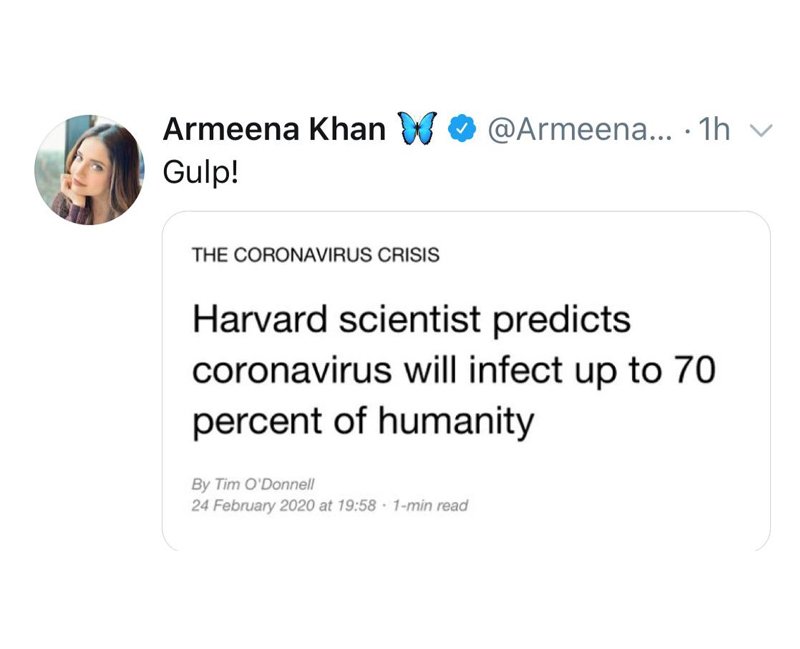 Now that 2 cases of Coronavirus have been diagnosed in Pakistan, one in Islamabad and the other in Karachi – there seems to be a panic in the air. Especially with a Harvard scientist claiming that about 70% of humanity will be affected by the virus.
But there's no need to panic. We're sharing an illustrative guide of how you can protect yourself (made by Taiba Hospital).