How To Be Single On Valentine's Day
Just because you don't have a significant other to cuddle up next to this Vday, doesn't mean you can't still have fun! Here are a few fun ways to make the most of the day!
Movie Mania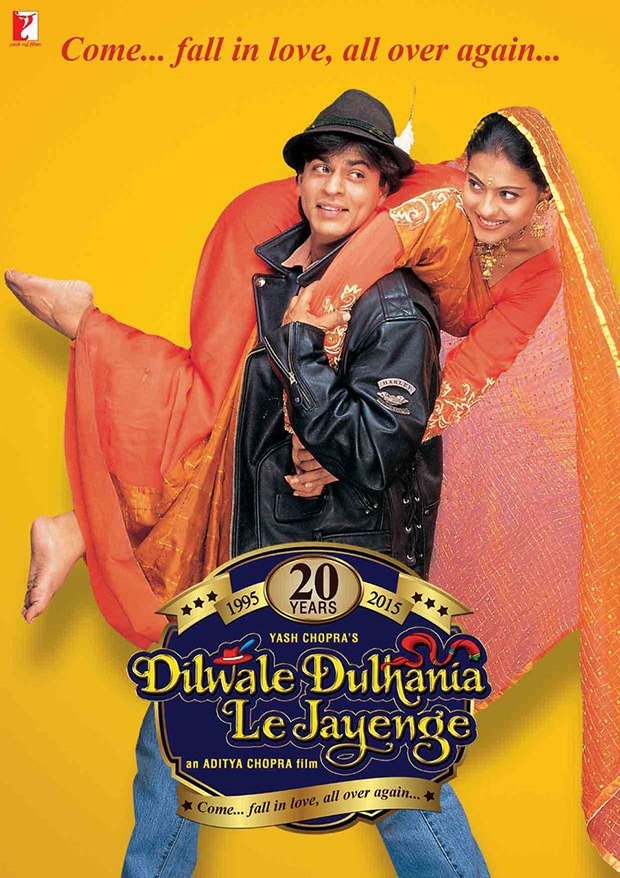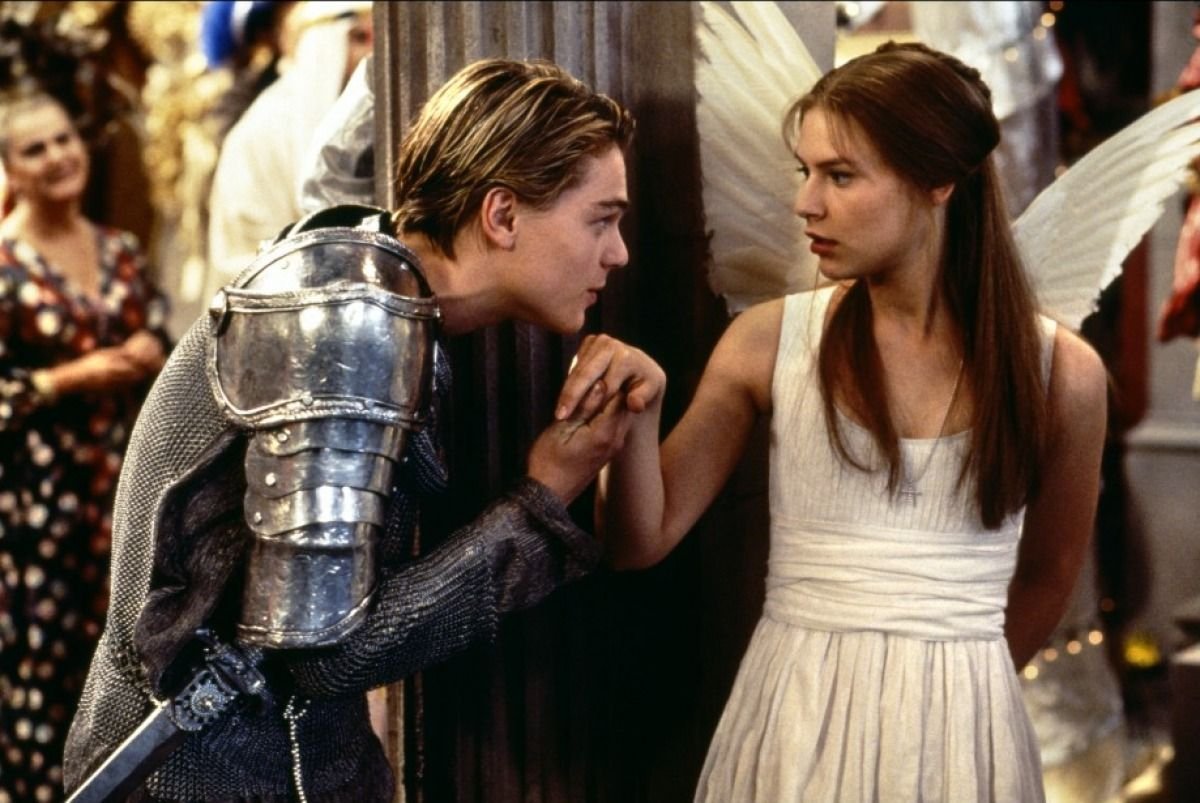 Are you a massive Leonardo DiCaprio fan? Have a secret Dilwale obsession? Spend Valentine's Day with your true (on-screen) love and go with a Rom-Com marathon. (Psst. our go to has always been Never Been Kissed!)
Have a Girls Night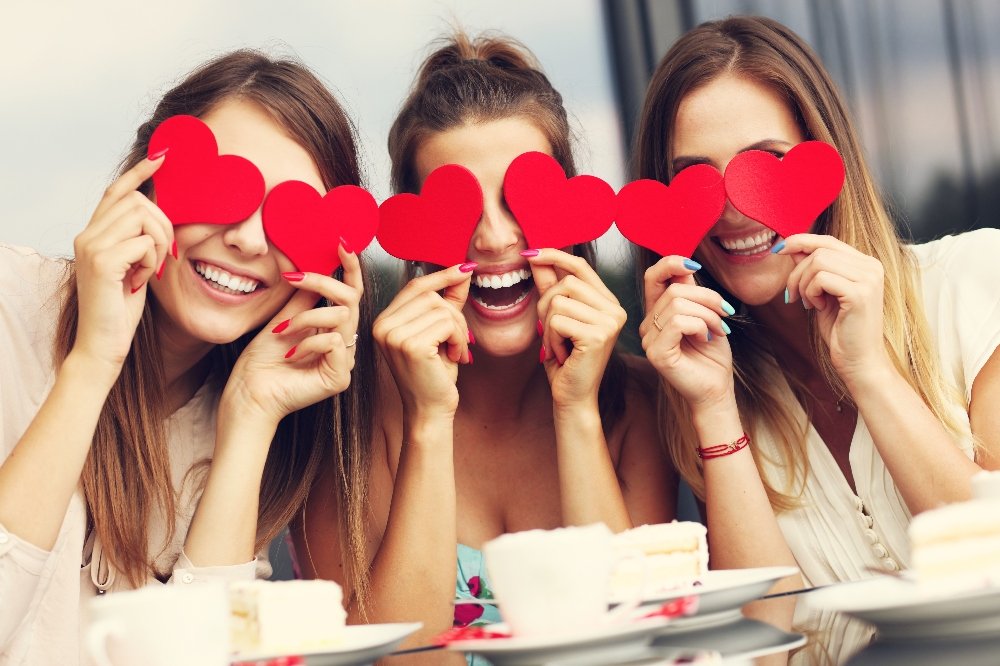 Galenitnes, anyone? Get the gang together to do something fun, whether it's a casual dinner or a night out on the town, it'll give you a chance to spend quality time with people you care about most.
Unplug
If you tend to get annoyed by all the happy couples on Valentine's Day, then take the day off from social media. You'll finally know what it feels like to be tech free, and it could help some of you phone addicts as well.
Laugh Out Loud
If you are still looking for the perfect plans, then can we just suggest watching the hilarious comedians of Auratnaak Islamabad as they head to Lahore for a special Valentines show! Taking place at The Last Word on Feb 14th & 15th – this is one you don't want to miss!
Pamper Yourself with a Spa Day
Take advantage of all the "me-time" you're getting by indulging in a massage or mani-pedi. There are amazing deals over town, so why not go all out!
Work It Out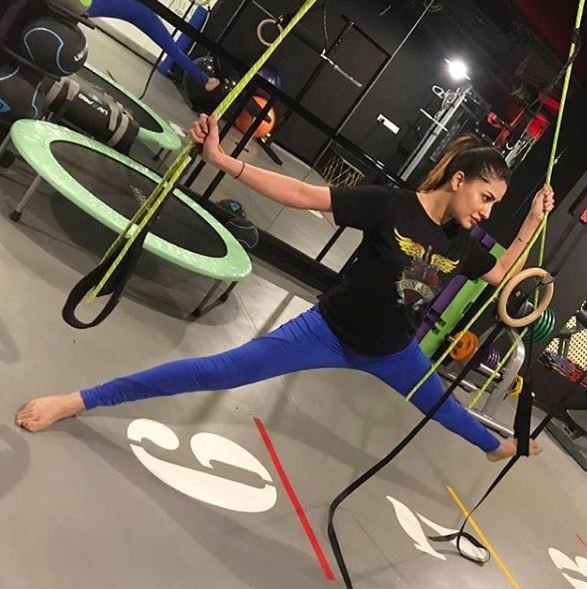 Believe it or not, but the endorphin rush you will feel from getting that workout in is going to add a pep in your step. Turn up the volume on your playlist, get your gear on and sweat it all out.
Live It Up
Did your ex hate eating Thai food even though you loved it? Or did they roll their eyes every time you turned on Coke Studip? Did they ask you not to wear six-inch heels? If there was ever anything that you did less of in your last relationship, then spend your entire day doing it. Cuz, why not?