Every Lahori and Islooite knows of, loves and frequently visits English Tea House. They gave us the hi-tea platter which all else followed and are now an across the board favourite for daily breakfast, in the most perfect setting.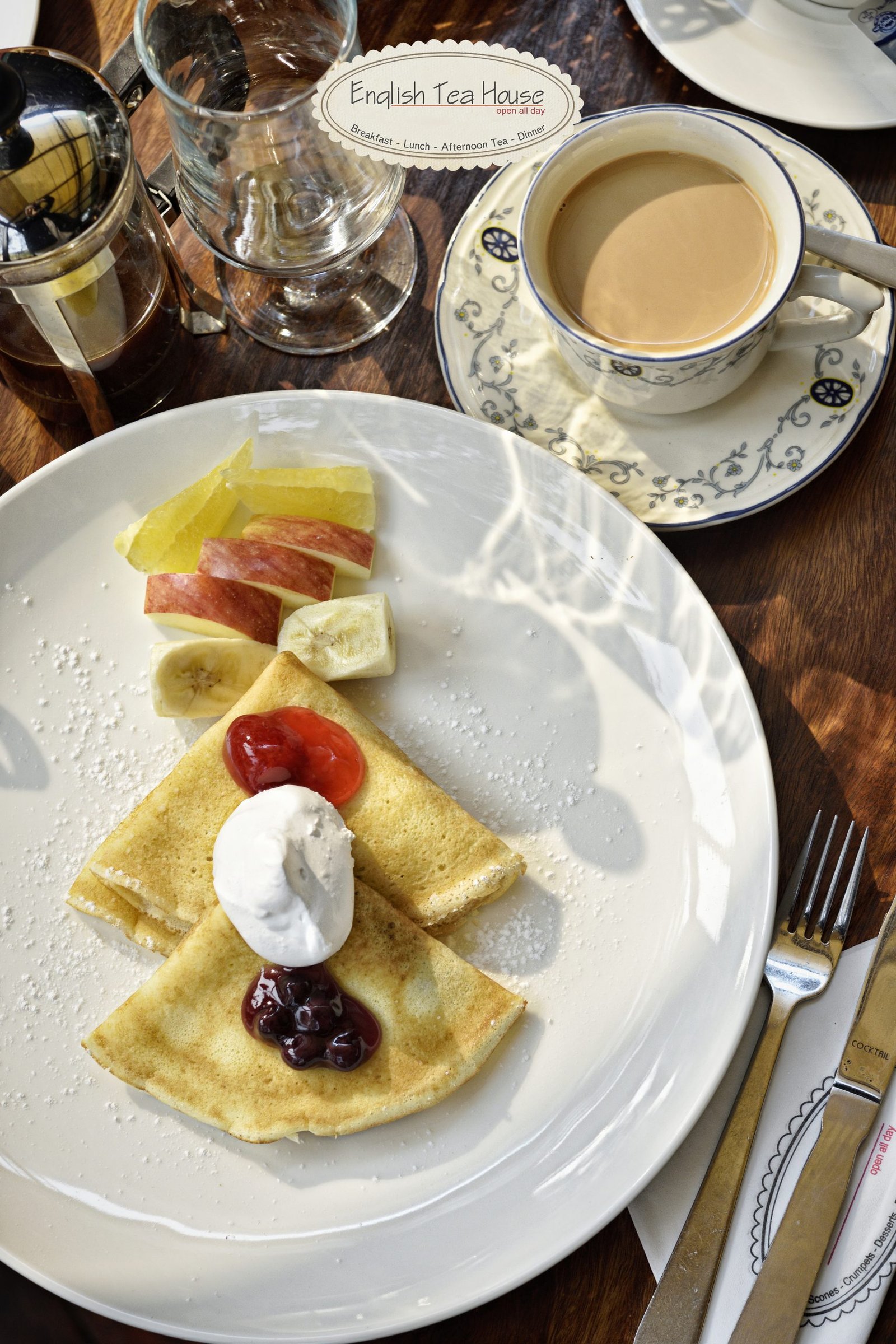 After a few years, the new chefs are ETH have introduced a bunch of new items in their menu. The pictures do the talking, but our favourites are the sweet crepes and breakfast wrap for the mornings, and the updated hi-tea platter with new items and old favourites. The three tier platter is still the best for a sharing platter for two with english and local goodness.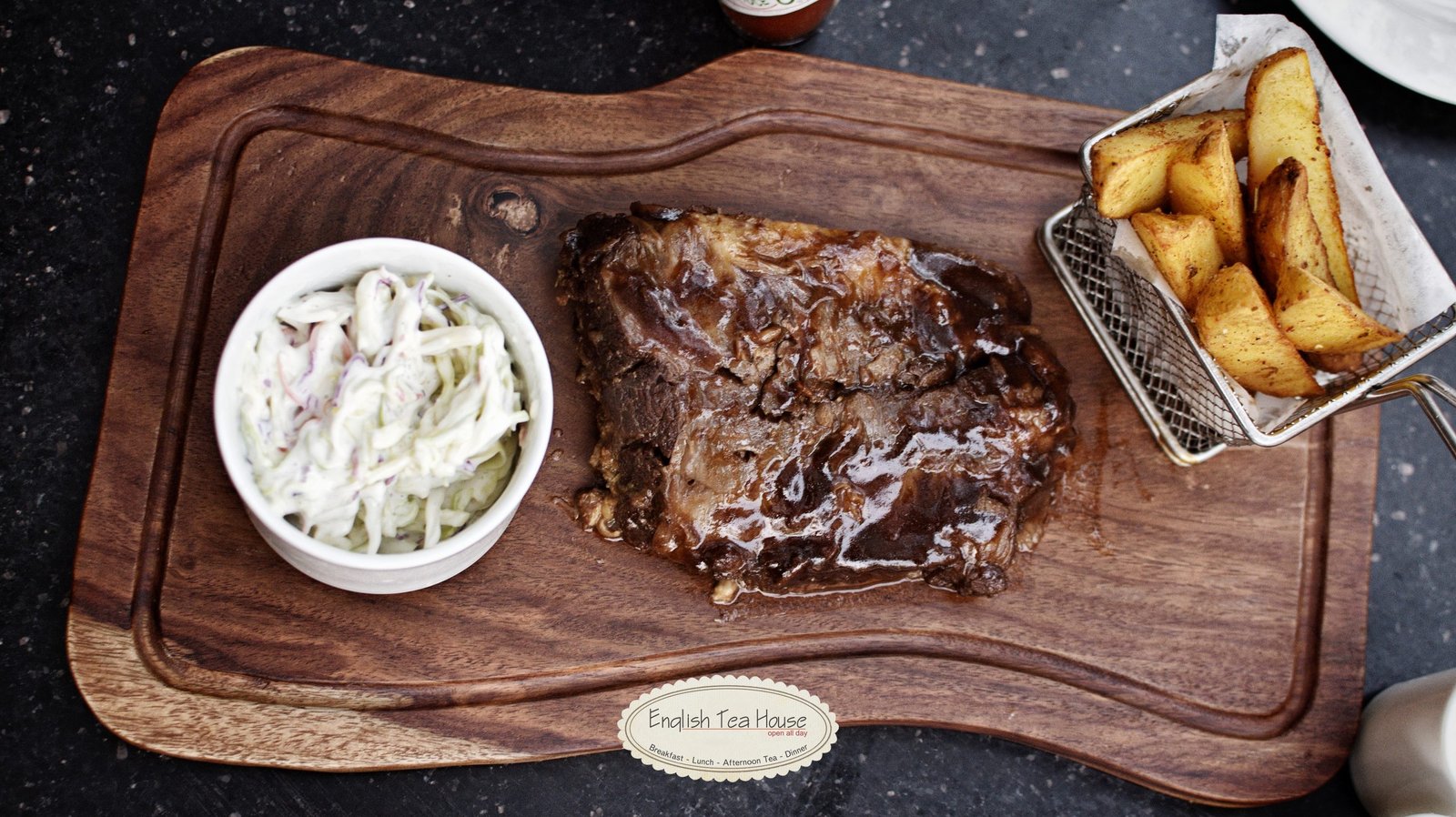 On the main courses, there are new pastas, lasagne, new deep pan pizzas, but what has caught our surprise is the BBQ shirt ribs and the Piri Piri chicken. Delicious, unique and done the ETH way. And do not forget to try the toffee dessert.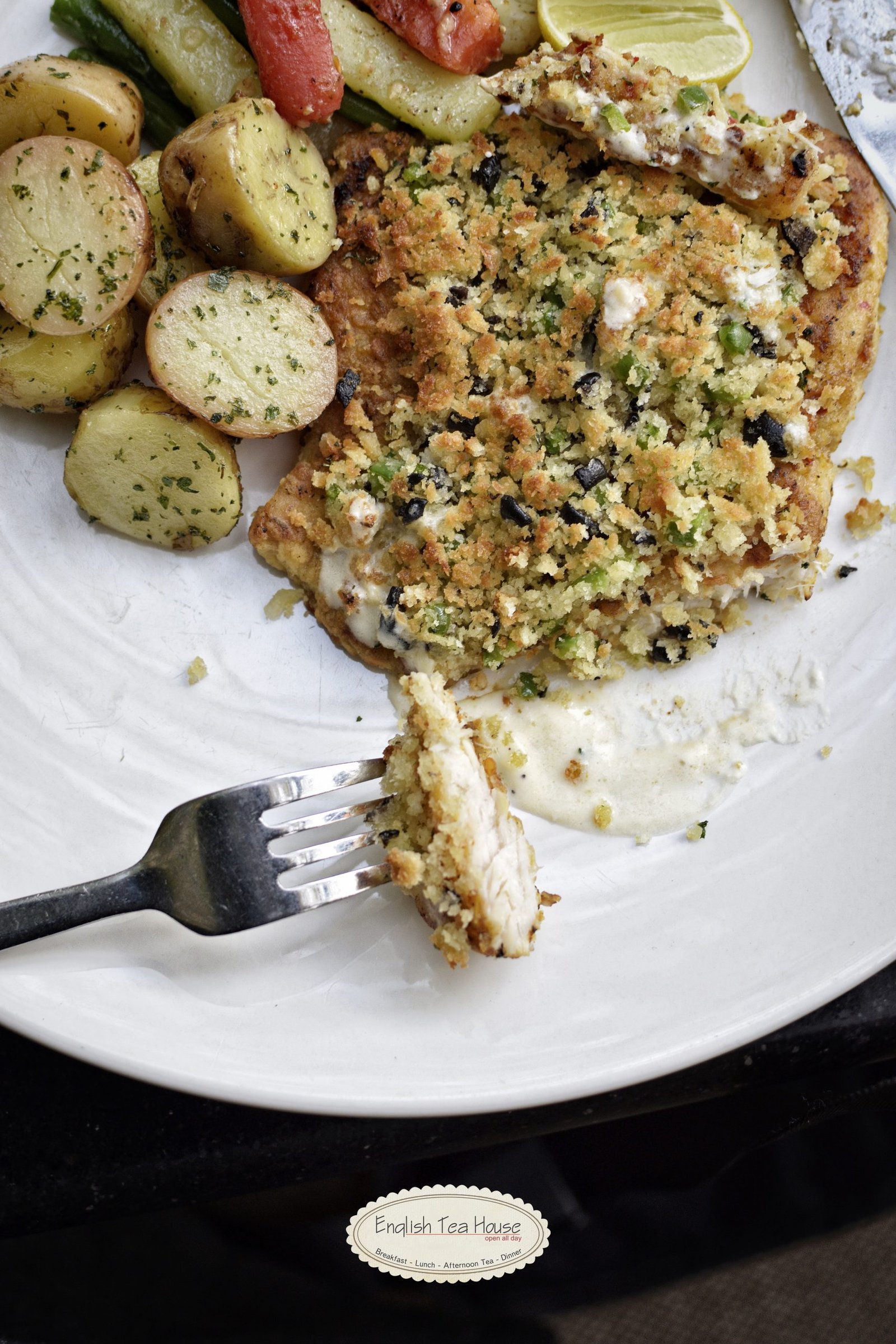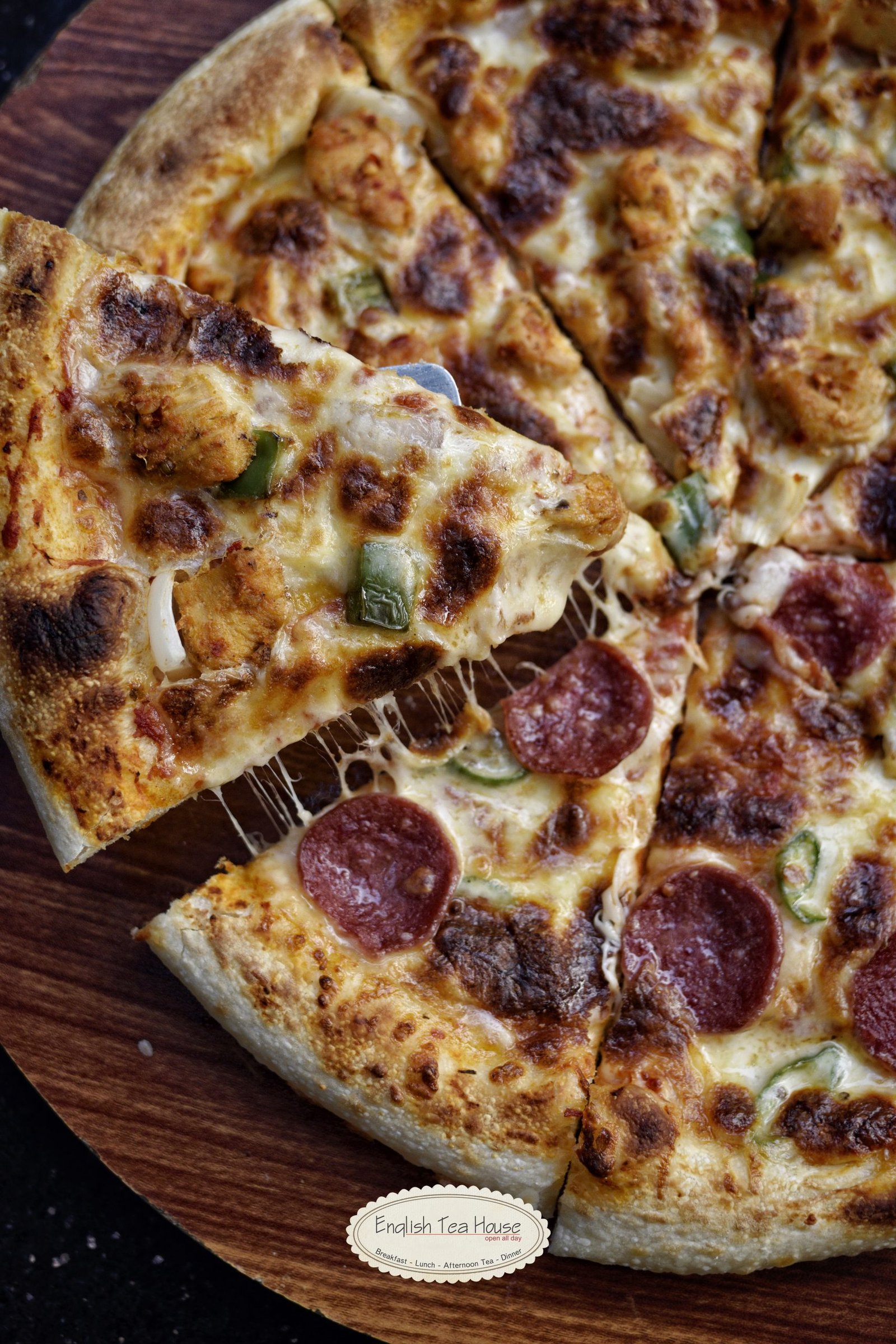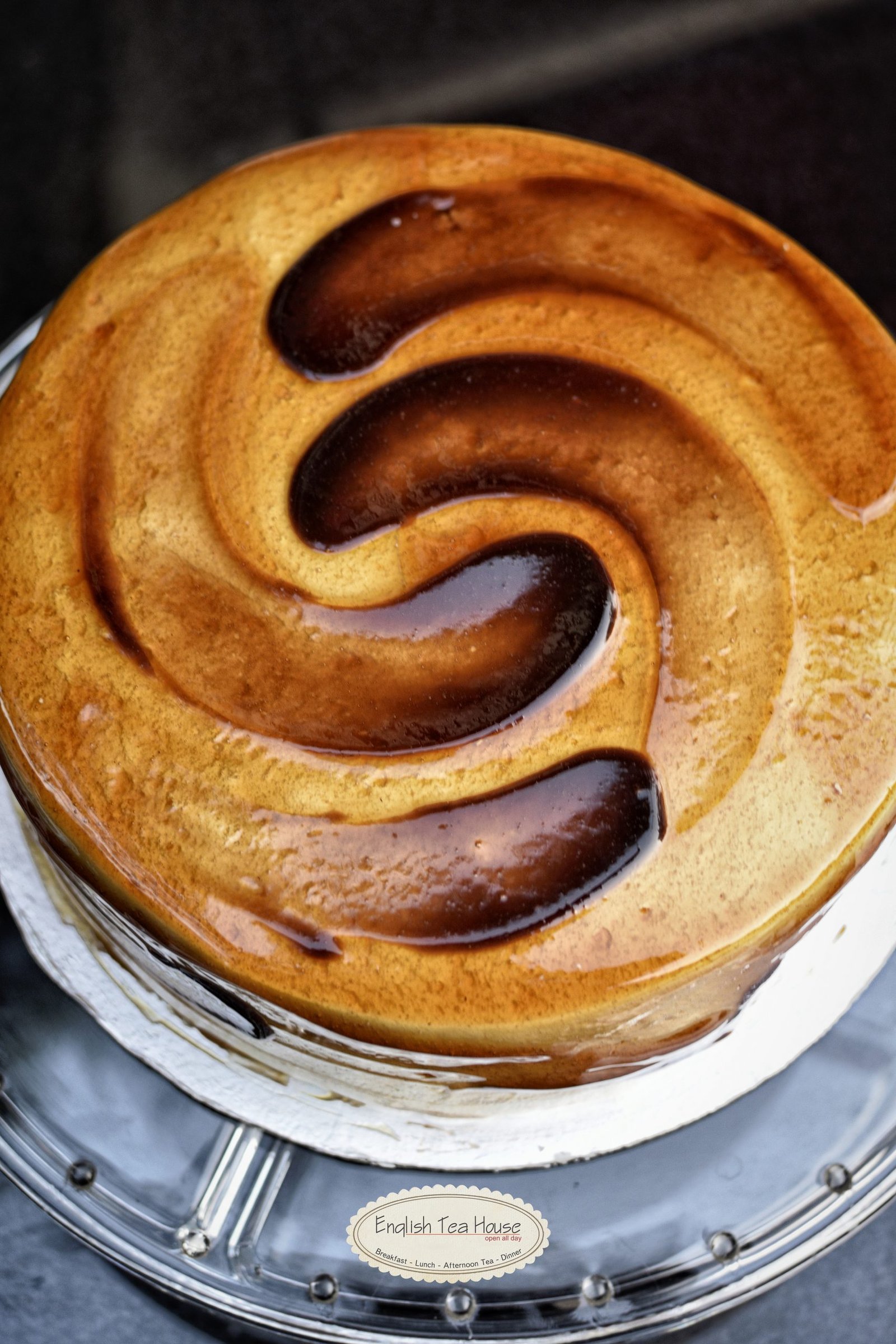 Now stop reading and drooling over the pics, just plan your next trip to the nearest English Tea House and get ready to be surprised.