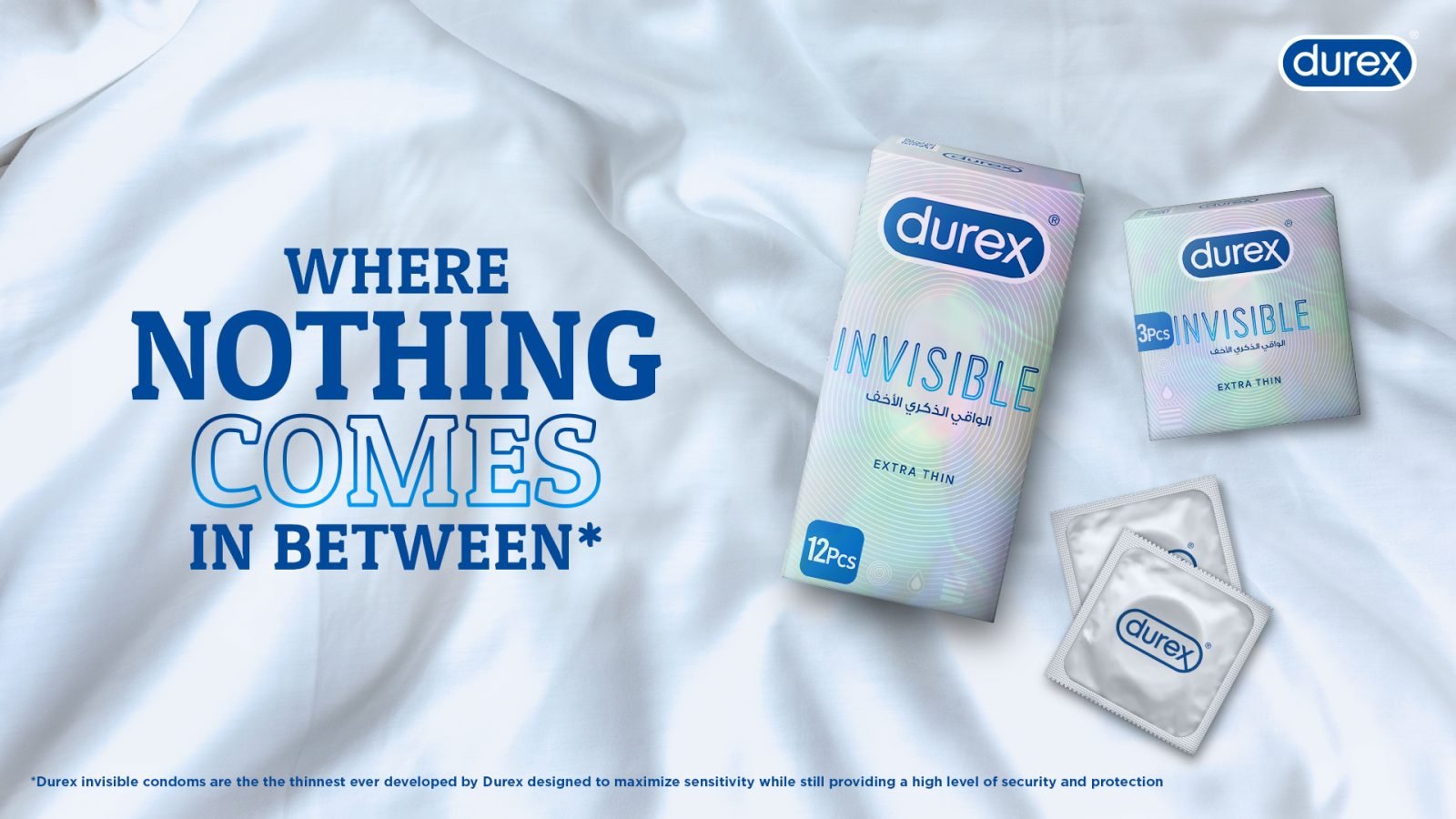 Durex Pakistan is synonymous with taking current affairs, pop culture, and trending news, then turning them into hilarious content that ties in with the brand. This has previously won the brand awards as their efforts to remove taboos about topics that are typically shied away from are communicated with a great strategy. This time, the brand found another way for its latest campaign that has been completely different on its digital pages.
Through a series of riddles released under the hashtag, #RiddleMeThis, Durex started a campaign to launch an exciting variant, Durex Invisible. The riddles released were clever, amusing, and extremely engaging. The internet was alight with commenters taking their shot at cracking the riddles. The answers ranged from innocent to hilarious and we just could not get enough! No matter what the answers guessed, one thing is for sure, Durex knows how to get the conversation started!
View this post on Instagram
The comments on these posts were filled with enthusiasm as people tried to guess what it is. Some cracked the code, while many others were left scratching their heads. Riddles like "I am thinner than your patience and not always on the head", created hype in the market as people could not wait to see what it was. While the official Durex social media pages were uploading these curiosity-filled riddles, many meme pages and other publications were giving recognition to the campaign. Following the riddles, Durex Pakistan simply posted a story on their socials stating, "This story is no longer visible", doing just enough to keep interest piqued without giving too much away.
The excited audience finally saw what the riddles were about when the brand released a DVC. They revealed the exciting new variant with its details that eventually satiated curiosity. The brand not only released the variant, but also gave consumers an easy, efficient, and most importantly private way of getting the product via online stores, such as Daraz and Pandamart.
Though approaching a topic like physical intimacy in Pakistan is nothing short of a challenging feat, Durex campaigns cater well to the market's sensibilities while keeping in mind the sensitivity of the matter. Durex managed to not only create successful campaigns but also create a voice of its own, one that consumers could understand.