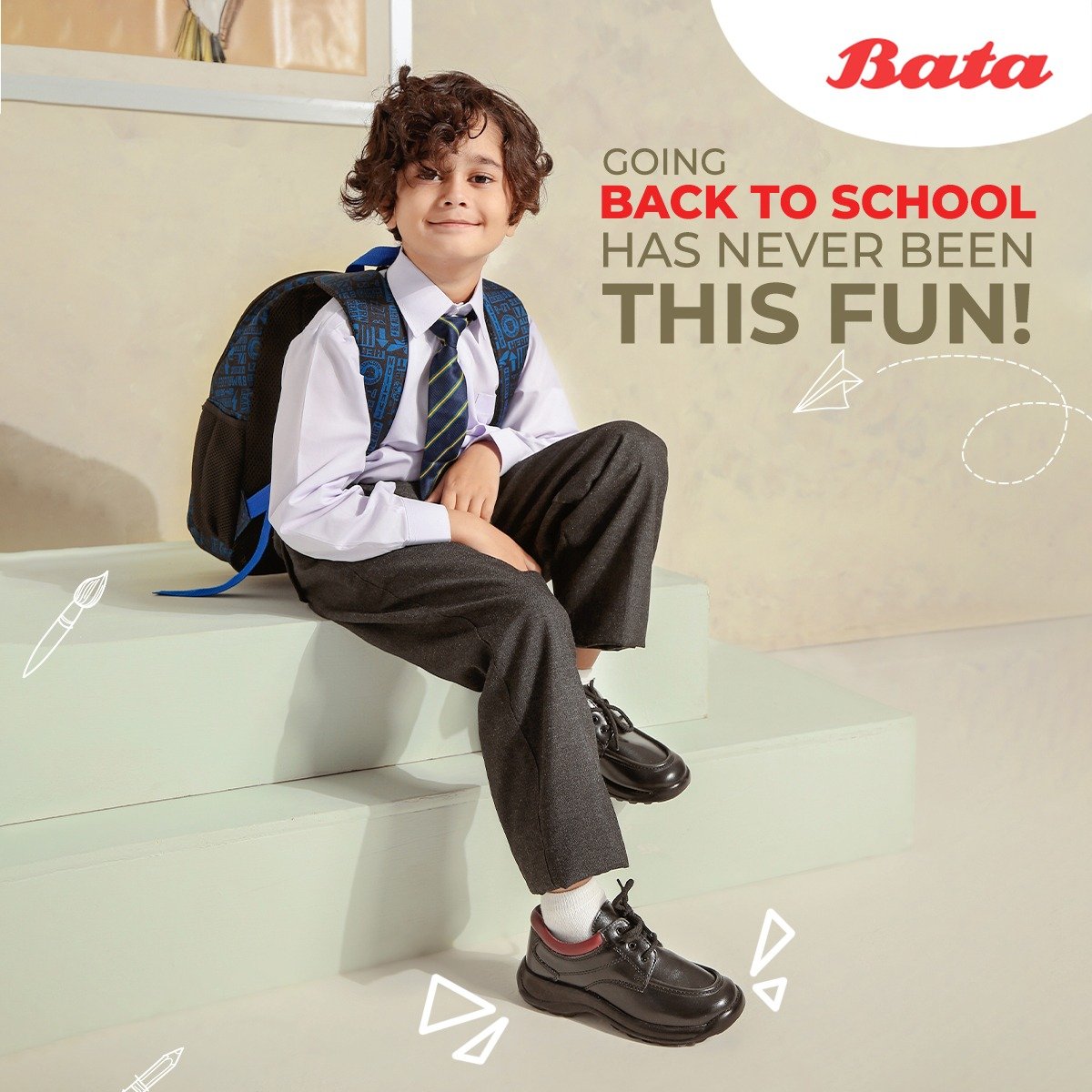 Bata Pakistan, the leading footwear brand known for its innovation and comfort, leaps forward by introducing the revolutionary BFirst Anti-bacterial shoes, showcasing their years of excellence in the school category. Building on the success of their first collaboration, Bata and McDonald's join forces once again in a unique cross-collaboration, offering added value and delight to customers of both iconic brands.
Customers shopping at Bata's stores across Pakistan will be treated to a unique value addition when they purchase any BFirst product. With every purchase, Bata customers will receive a complimentary Burger and an Upsize Coupon, adding an extra delight to their shopping experience.
In turn, McDonald's customers are entitled to a fantastic 10% discount on Bata's BFirst product line when they buy any value meal from McDonald's. This unique offer allows McDonald's patrons to avail themselves of the cutting-edge technology and comfort that Bata is renowned for at a special discounted rate.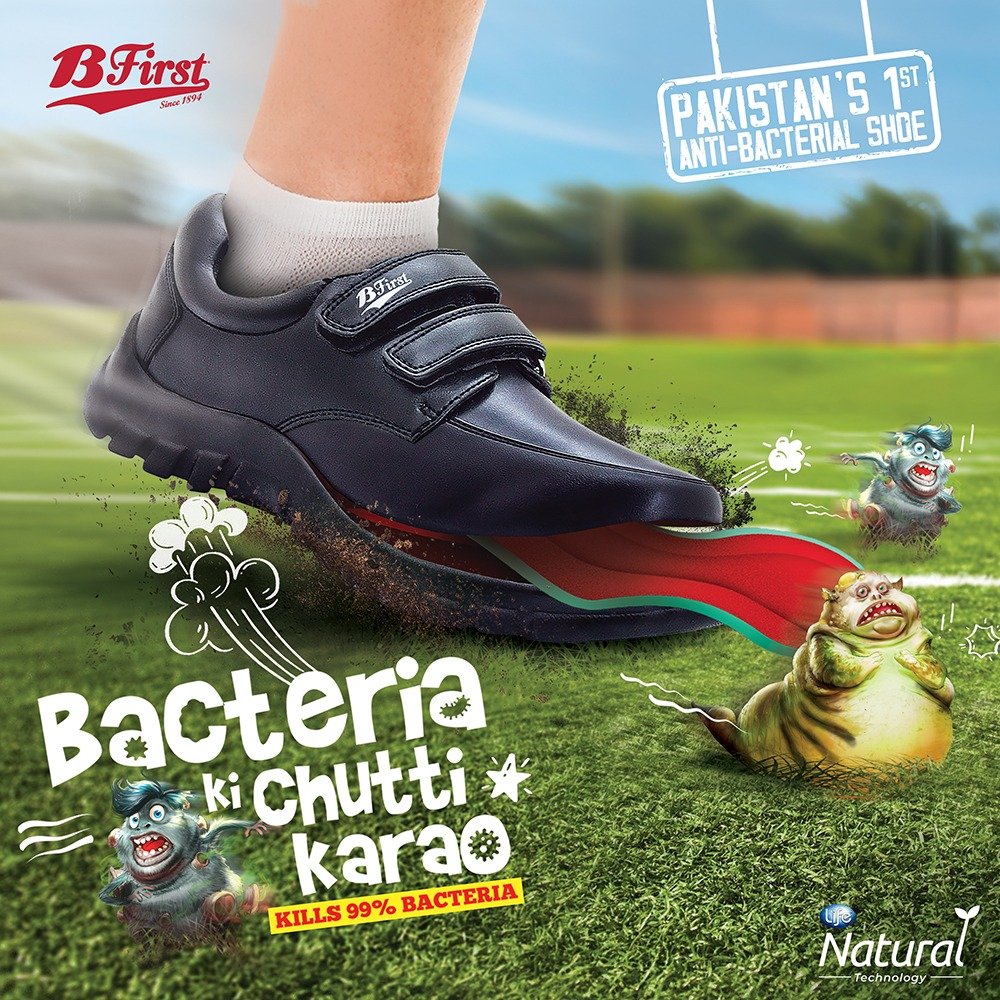 In addition to the antibacterial shoes, Bata introduces a specialized line of socks and bags thoughtfully designed to align with the latest trends and ensure the utmost comfort. As part of their commitment to accessibility, Bata offers exciting price points at their family stores in distant areas, maintaining the brand's signature quality and durability.
To further elevate the back-to-school shopping season, Bata Pakistan has launched an engaging series of activations in malls nationwide. Kicking off with an exciting activation at Centaurus Mall in Islamabad, participants not only enjoyed an interactive experience but also received delightful souvenirs to cherish the fun-filled day.
Speaking about the cross-collaboration, Mr Imran Malik – Managing Director of Bata Pakistan, expressed, " We are thrilled to partner with McDonald's as a win-win situation for both brands, bringing exclusive benefits to our valued customers. Bata has always been committed to delivering superior comfort and innovative solutions, and our BFirst Anti-bacterial shoes are a testament to that commitment. This collaboration allows us to enhance our customers' shopping experience and ensure they not only step out in style but also stay hygienic and comfortable.."
Bata Pakistan and McDonald's, with their shared DNA of customer delight, join forces in a memorable partnership, uplifting the shopping experience for both brands during the back-to-school season.
To avail of these exciting offers and explore Bata's innovative BFirst Anti-bacterial shoes, visit your nearest Bata store or McDonald's outlet today!
About Bata Pakistan:
Bata Pakistan is a leading footwear brand known for its innovative designs, comfort, and high-quality craftsmanship. With a legacy spanning several decades, Bata Pakistan remains a trusted name, offering various footwear options for every occasion.
www.bata.com.pk
About McDonald's:
McDonald's is a globally recognized quick-service restaurant chain, serving a diverse menu of delicious meals and beverages that cater to various tastes and preferences. With numerous outlets worldwide, McDonald's is a preferred destination for people of all ages.