Ramadan is here and we're all ready to enrich our hearts and minds with spiritual wellness. However, one cannot deny how hard it may get. Acidity, digestive issues, and bloating are common during Ramadan. People are likely to experience this during Ramadan due to a different routine. Moreover, consuming fried items during iftar and staying empty stomach for 13 to 14 hours may lead to acidity. Here are some of the tips and tricks to avoid empty stomach acidity and get rid of heartburn.
Light Feasting
One of the key tips to avoid acidity and heartburn is to start feasting with something light and gradually hop on to heavier food items. This will allow the stomach to adjust easily to fried items like samosas and pakoras.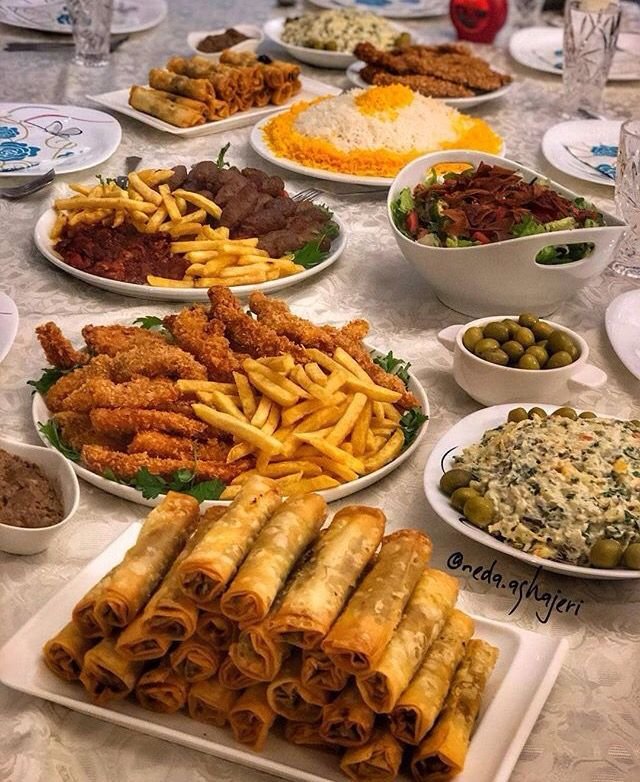 Drink enough fluids
Another key trick to keep your digestive system in place during Ramadan is to drink enough fluids and keep the body hydrated. This will not only prevent dehydration but will also prevent bloating.
Sleep Routine
Another tip to follow during Ramadan is to avoid sleeping immediately after Iftar. A gap of at least 2 to 3 hours should be kept between iftar and taking a nap. It will prevent heartburn and will also help in avoiding acid reflux.
Choosing the right foods
It is advised to choose the right foods during suhoor and iftar so that these digestive problems can be avoided. Foods that prevent acid reflux must be chosen while those that lead to acidity and heartburn should be avoided. Here are 3 food items to be inculcated in your suhoor and iftar routine
Dates: Fast must be broken with dates as they are high in fiber and also improve gastric motility. Dates are also rich in alkaline salts which prevent acidity and aid the digestive system.
Cucumber: Cucumber is also an excellent option to inculcate in the Ramadan routine as it keeps the body hydrated and also prevents acidity. It can be added to salads or can also be added to yogurt. It is a light option to consider during suhoor or iftar.
Melod: Melon is also an excellent option to consume during hot Ramadan days. They are 90% water, therefore, they will keep the body hydrated and prevent acidity. It can be eaten as an alternative to fried items. It is also a great option for those who are looking for weight loss options.