[video src="https://www.instagram.com/p/BurZ968jT75/"]
Imagine having someone that looks exactly like you – that concept is both interesting and creepy at the same time. But imagine when your doppleganger works in the same industry as you – meet Yasir Ammar, Hamza Ali Abbasi's long lost twin.
They're both tall and hella good lookin' – hell, they even rock the same beard.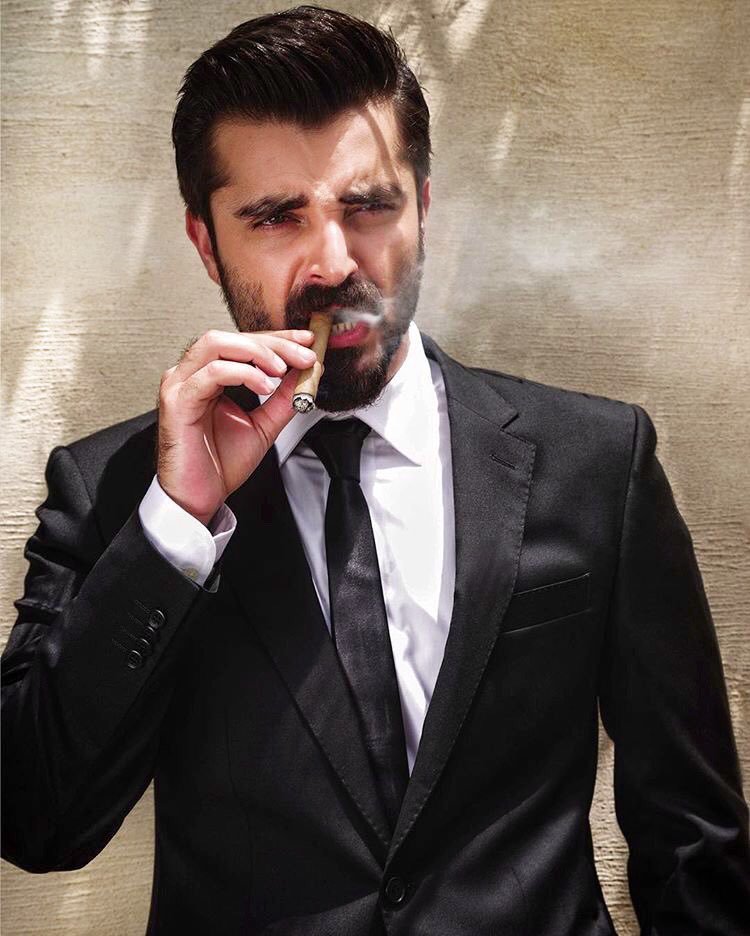 Now let's walk you through it.
Yasir Ammar is a model cum actor from Mianwali and what can we say – he sounds so much like Hamza. Although with less of a husky voice, his acting skills are also considerably good for someone relatively new to the industry. Here's a short clip of his acting skills, where at the first glance, we could swear that he looks JUST like Hamza Ali Abbasi.
All those ladies that were heartbroken over the recent marriage of Hamza and Naimal Khawar (such cuties, though), fret no more. You've got a whole new package in the form of Yasir Ammar. Woot Woot!