Gohar Rasheed, Faryal Mehmood to Release Coronavirus Love Story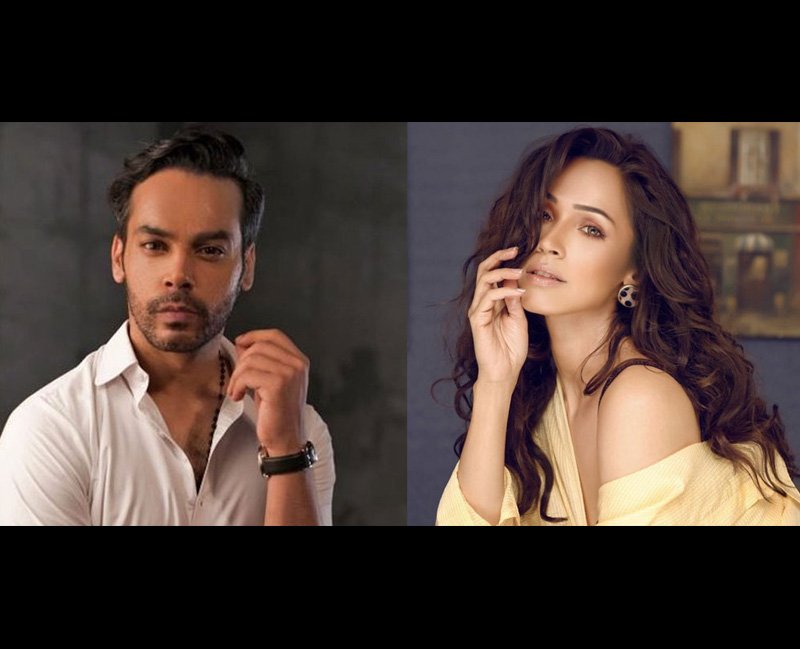 Coronavirus looks like it's not going anywhere anytime soon, and slowly but surely we are all running out of things to watch! The good news is, we now have something to look forward to; a love story starring Faryal Mehmood and Gohar Rasheed that is most likely going to be released on a digital platform like Netflix or Amazon Prime Video!
According to Gohar, the movie is a "love story with the backdrop of lockdown and the horrors of COVID-19. The whole world is experiencing it right now." He further added that the title of the movie, Lockdown, highlights "how a common man get affected by [COVID-19], how a simple couple gets affected by the horror of COVID-19 and the repercussions of lockdown."
Faryal added, "I can't talk much about the story, but the name kinda gives it away! It's about a couple suffering through these times and how they overcome their struggles to be with each other in the end. A hope for all of us to ignite in ourselves and others!"
The story has been written by Abida Ahmed, with Abu Aleeha directing the project. Asad Malik will be the director of photography and Mont Blanc will produce.
The shoot for the film is reportedly underway with strict SOP's in place. It will be shot in a single spell and will be wrapped up in one month, but no release date for 'Lockdown' has been finalised as yet.