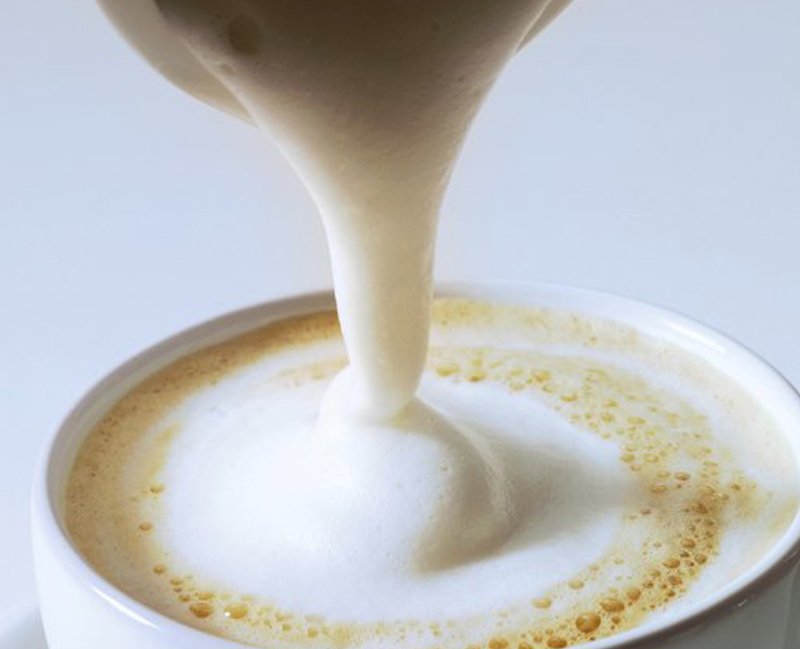 We love ourselves a good, frothy, fluffy cup of coffee and not everyone can afford to spend 600 plus tax multiple times a day to satiate that desi cappucino craving. This recipe has less than 5 ingredients and guarantees a cup of coffee full to the brim with foamy goodness. Impress your friends, impress your in-laws, impress your smug self, with this fool proof and easy peasy recipe for the most perfect coffee of all time. Here's what you'll need for a serving of 3 cups:
3 teaspoons of Instant Coffee
Sugar ( If you want)
1 cup Hot water ( NOT boiling)
1 to 1 1/2 cup Hot Milk ( NOT boiling)
A Blender
In a blender, combine the coffee, sugar and hot water. Blend until a foamy paste forms. Scoop the foam into your favourite coffee cup until it's half full. Then fill the remaining half with hot milk. Stir gently and curl up with your favourite book, or enjoy it with your favourite dessert. You'll never need to google another coffee recipe again and your arm won't fall off from all the stirring making this one either. The best part? Saving big bucks!
We love adding a shaving of chocolate for that extra touch of decadence. Feel free to add any personal tips and tricks in the comments down below to make this cuppa even better.