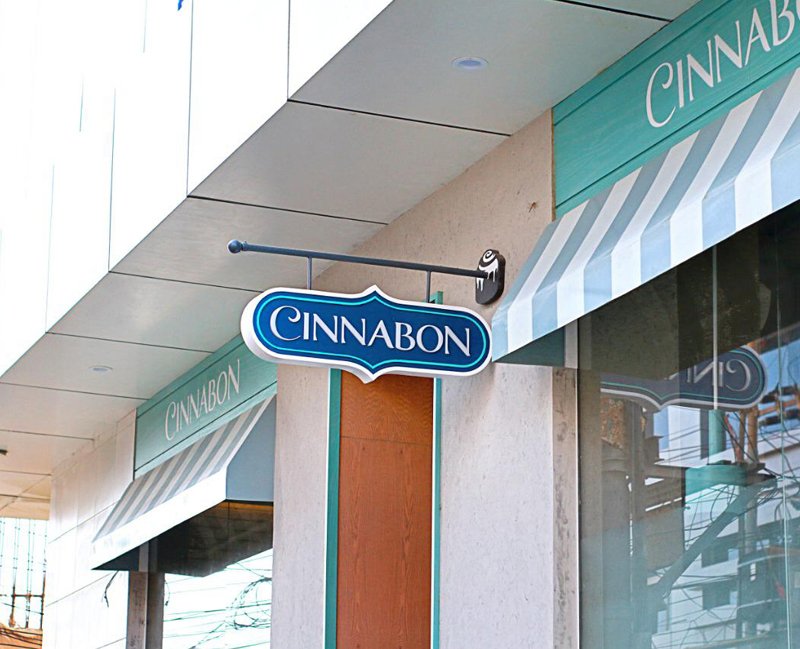 Cinnabon's delicious cinnamon rolls and gourmet coffees found themselves a new home with
the opening of the brand's new store, off Khayaban-e-Shahbaz on Sunday.
One could follow the scent of cinnamon rolls baking away from all the way down the street. The
wonderful space, brimming with food enthusiasts, celebrities and lifestyle critics at the opening,
was warmly presented, with the team serving out freshly baked rolls, bite-sized treats and hand-
crafted beverages from the menu for everyone to enjoy. Indeed, we were spoilt for choice and
can't wait to go back.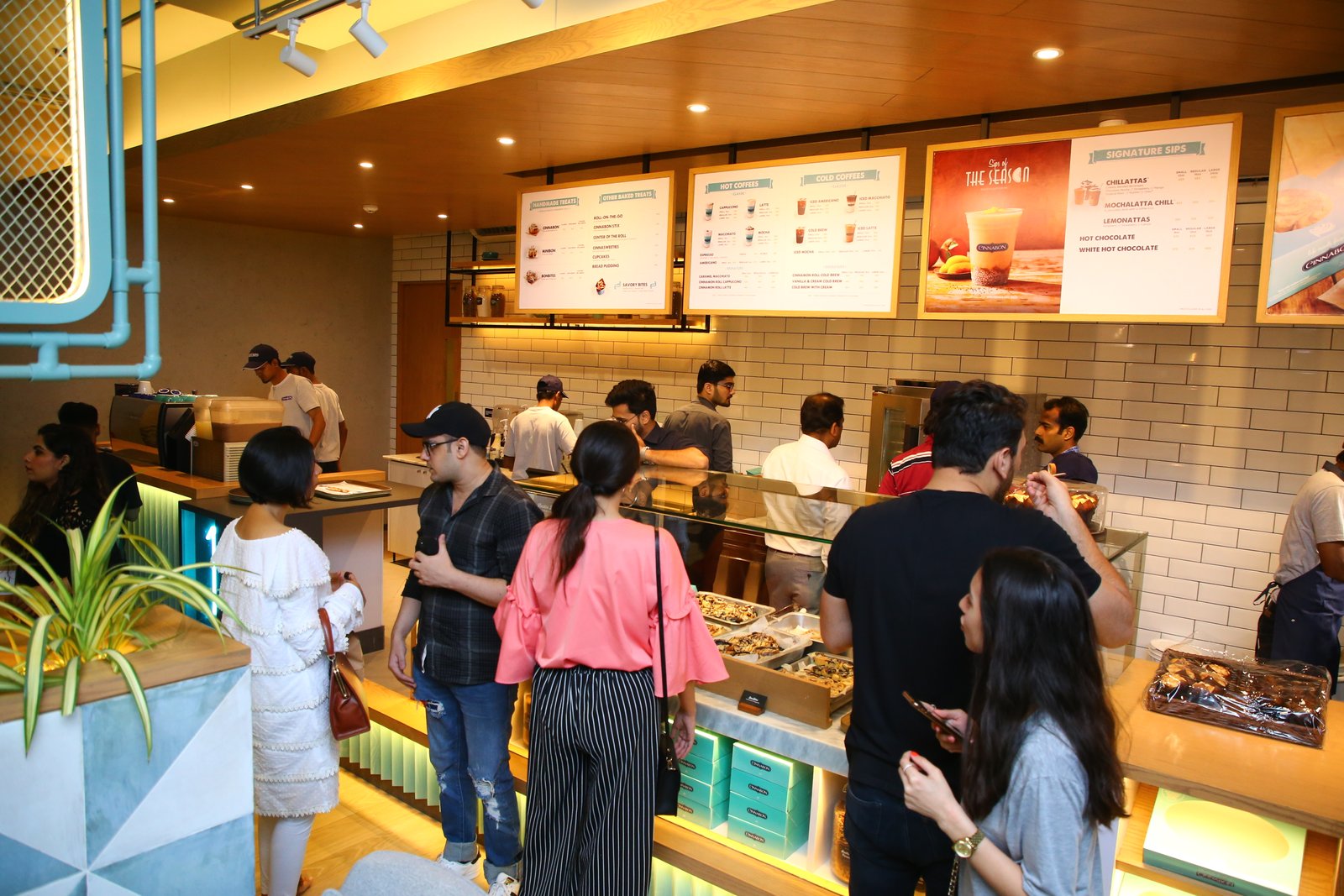 "We felt that a standalone store in Karachi was long overdue and believe our guests will
continue to enjoy the high service and quality standards they have come to expect from us over
the years with this new location as well," said Yassir Khawaja, CEO of Cinnabon Pakistan.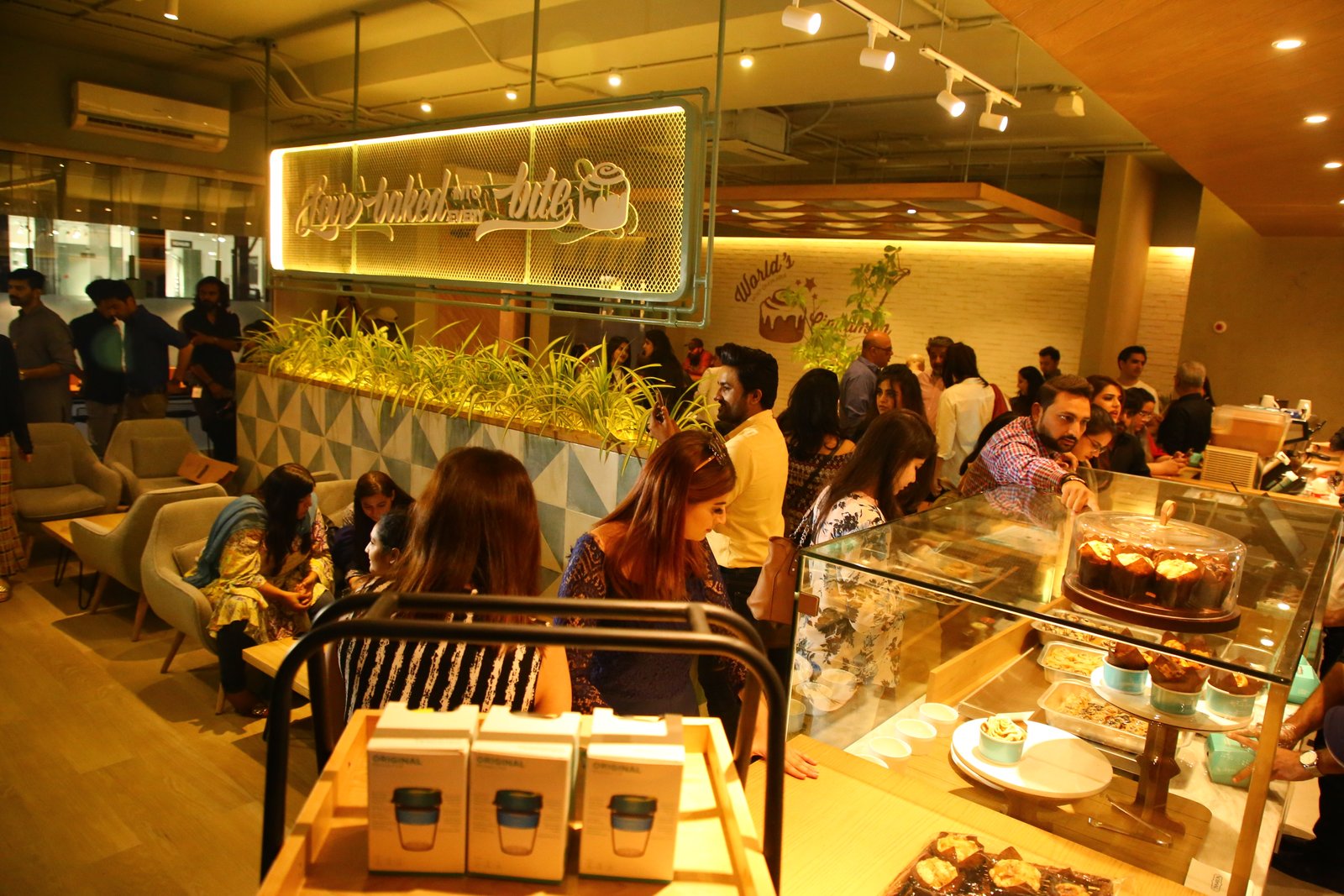 The cozy ambience left little to the imagination, with both wooden and marble table-tops, comfy
chairs and brightly upholstered benches. Inside, it is guaranteed to cause sensory overload, and
with the winter months just around the corner, we can't imagine anything more apt than sitting in
Karachi's sweetest new cafe surrounded by the comforting scent of cinnamon, caramel and
pecan, with a bunch of our best friends.
The exact address of the new store is 43-C, Lane 4, off Khayaban-e-Shahbaz, DHA, Phase VI.