DIY Drinks That Help Aid Weight Loss
1) Apple Cider Vinegar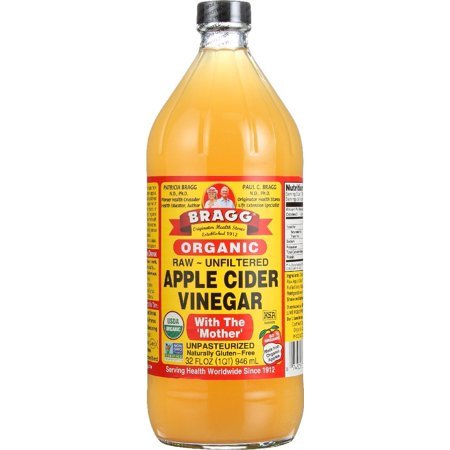 Tried and tested, this age-old method has worked wonders for us. Proven to aid weight loss and reduce fat percentage, we personally found it to be helpful in digestion as well as work as a natural detox. Take 1-2 tablespoons mixed in lukewarm water first thing in the morning (even before brushing). NB* Opt for an organic brand such as Bragg's for optimal results.
2) Chia Seed Lemonade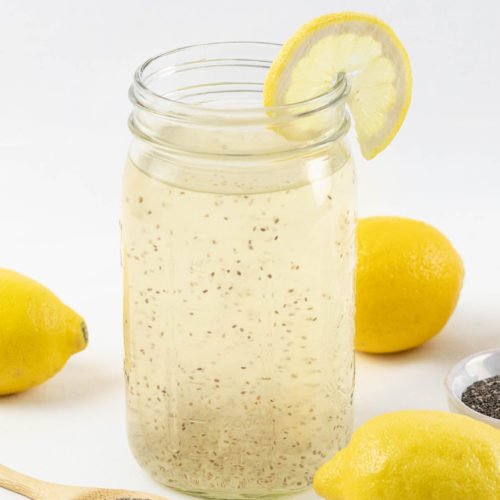 Chia seeds are high in fiber and research has proven diets high in fiber are linked to weight loss. They're also a great way to suppress appetite and reduce hunger pangs. This lemonade is super easy to make (just mix two tablespoons of soaked chia seeds, 1/4 teaspoon of pink salt and 1 lemon in a jug full of water) and works best if refrigerated through the night and consumed through the first half of your day.
3) Lemongrass Tea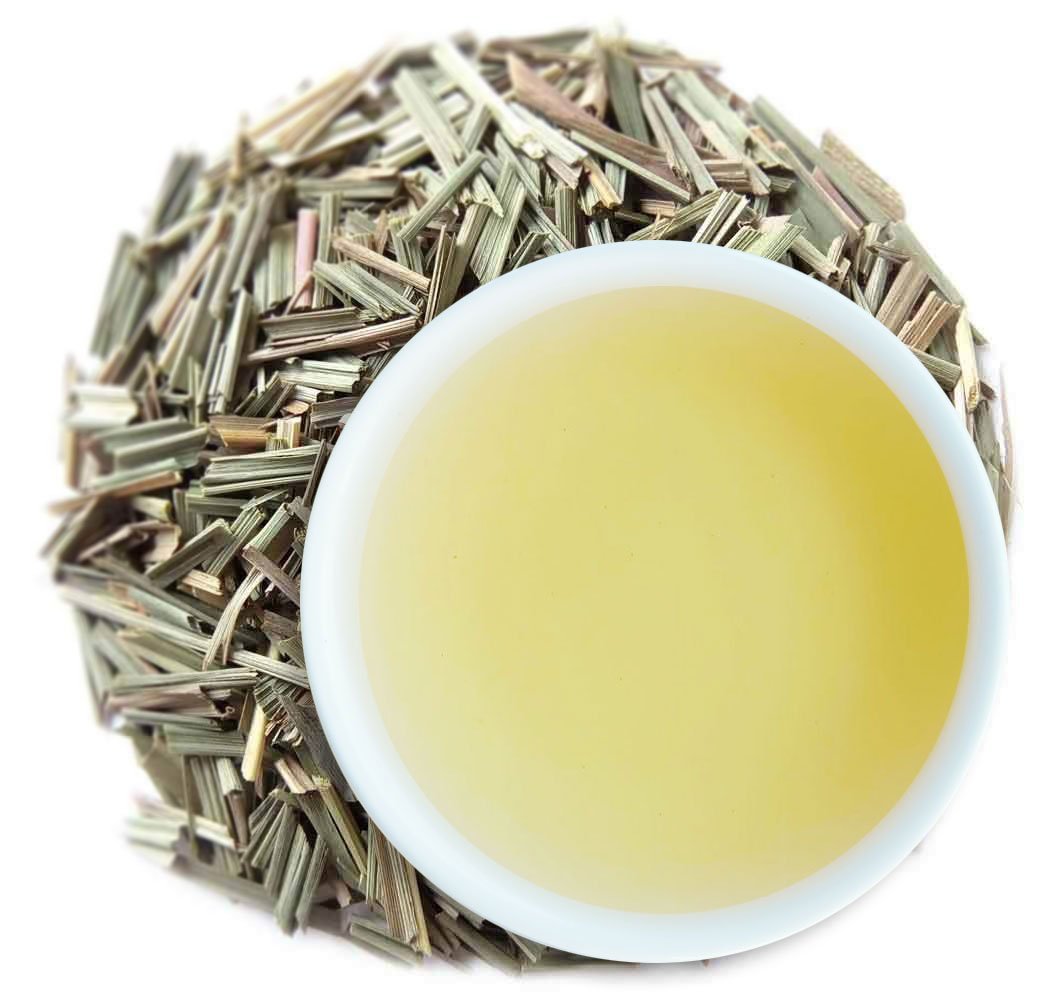 While green tea is known as the bad boy for weight loss, lemongrass tea is one of our favourite go-to's to relieve bloating, help digestion and lower cholesterol. There are many added benefits of this natural miracle, including relieving anxiety, boosting red blood cell levels and preventing infections. Just boil a tablespoon of organic lemongrass in water and add in a dash of lavender for added taste. Psst. Drink hot for optimal results.
4) Black Coffee With Coconut Oil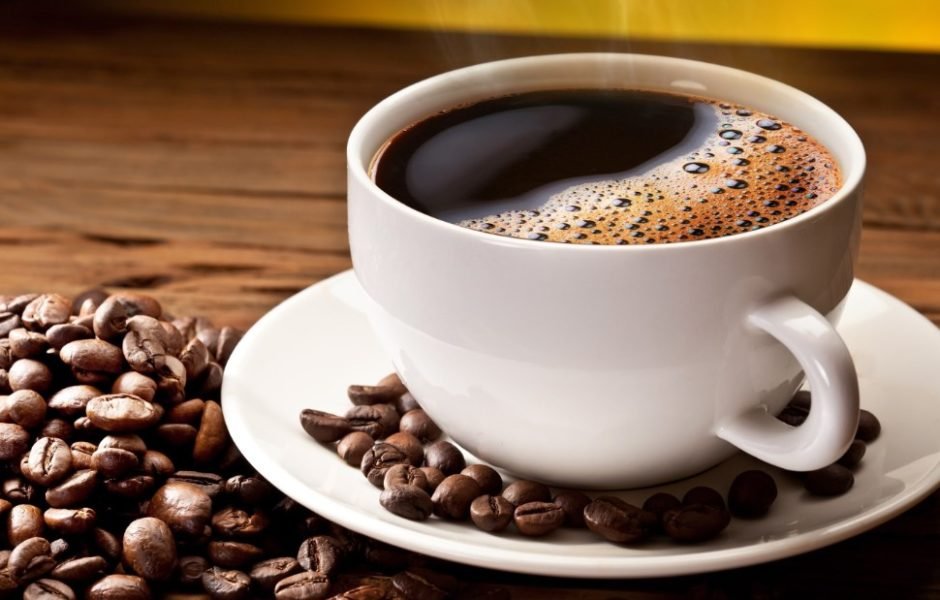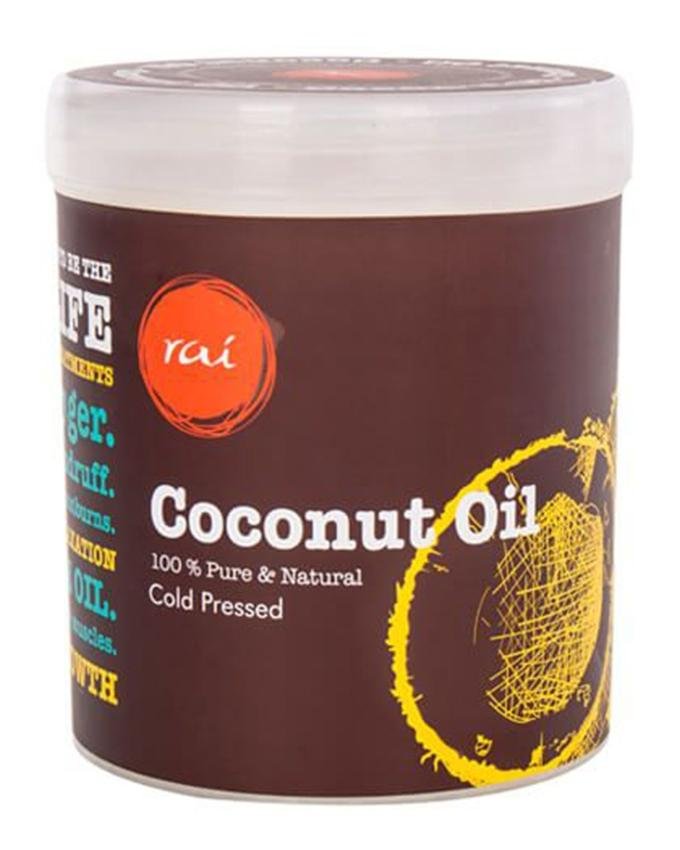 Let's face it, at some point in your clean eating/diet routine you feel lethargic or de-energised, here's where you can enter – BLACK COFFEE! A cup of this nature's goodness can help you feel instantly uplifted, boost your metabolism and it also works as a natural pre-workout fuel. P.S. Add in a teaspoon of organic coconut oil (we love Rai's) for added taste and an extra stimulant to suppress appetite.
5) Miracle Detox Water

One of our favourite conjunctions is this super simple (yet effective) detox water. Just add in cucumber, lemon, ginger and a handful of mint leaves in a jug full of water and refrigerate through the night and sip throughout the day. Easy to make, and helping you reduce weight instantly, this magic potion also does wonders for your skin and hair! Talk about a win-win situation.