5 Must Try Desserts In Lahore

Lahore is known for all of it's delectable eats and it sure doesn't disappoint in the dessert department either. From the jiggliest of Pana Cottas to the most decadent of cakes, heres out top picks to satiate your sweet tooth:
Bannoffee Pancakes from Rinas Kitchenette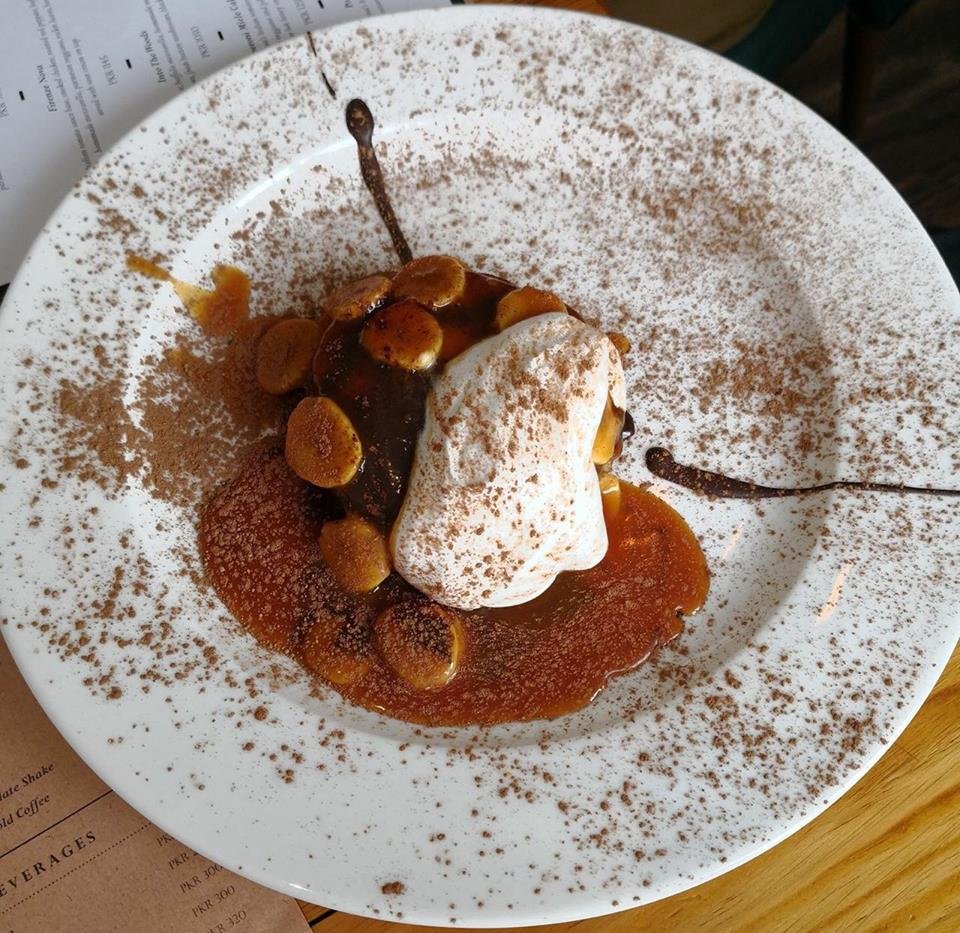 Light. Fluffy. The perfect balance of banana and chocolate topped with cream. Pair them with a cup of tea or coffee and youre on cloud 9. YUMM
The Sticky Lotus Butter Cake at The Burning Giraffe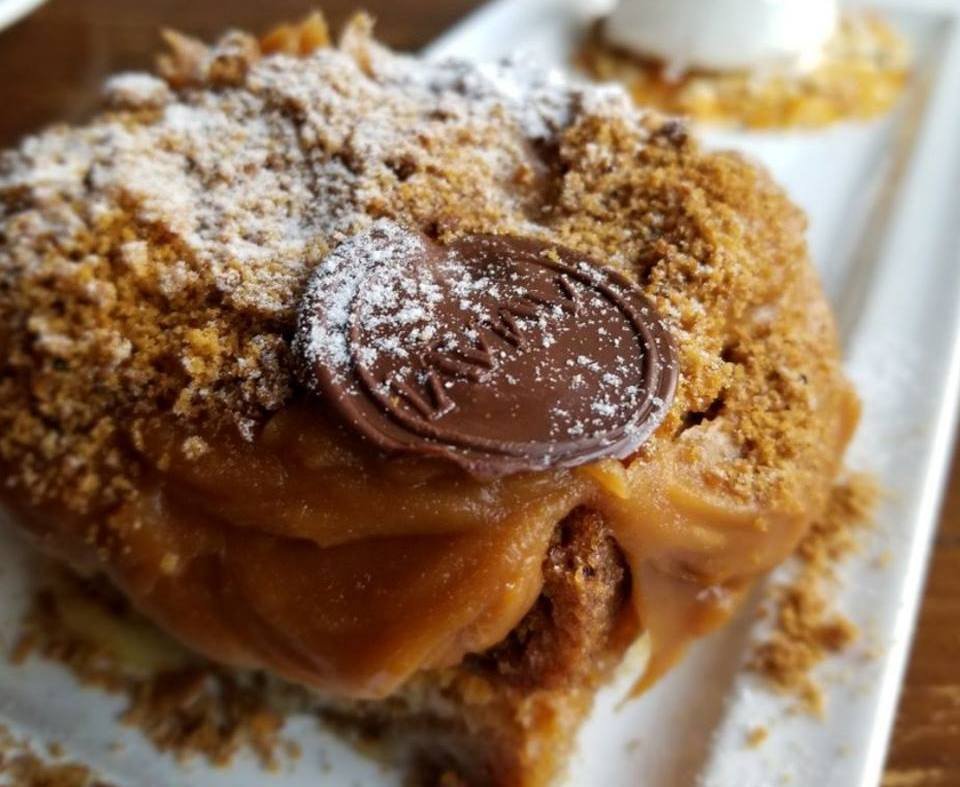 If chocolate's not your thing (are you crazy?), the Sticky Lotus Butter cake at TBG is DIVINE. Served with a scoop of ice cream and bits of crunch, this dessert is the perfect melody of flavours.
The Cakes at Nando's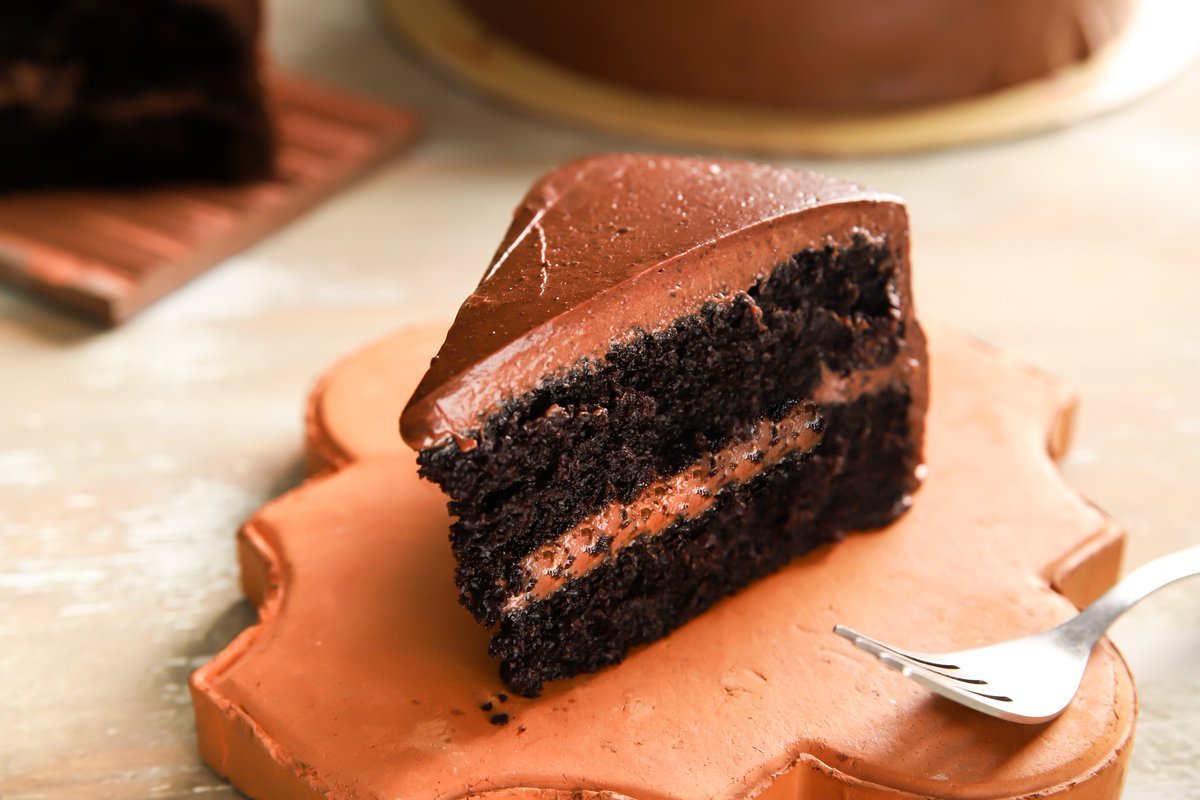 We know we know, Nandos? For dessert? But trust us, they serve the most perfect cheesecake and the richest chocolate malt cake in all the world!
The Hershey's Special at Jaybee's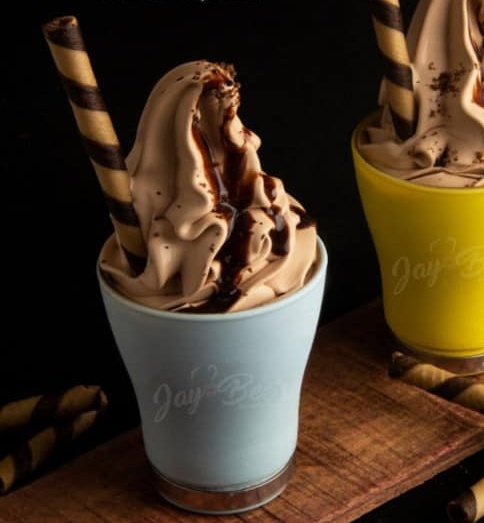 Hershey's chocolate soft serve topped with warm dark chocolate sauce. That is all.
The Raisin Bread Pudding at Aylanto's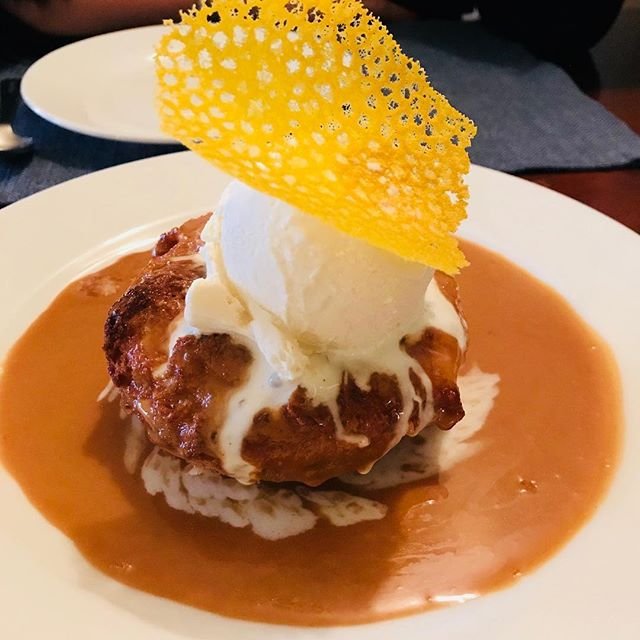 This here, is a classic. With the perfect blend of textures and flavours, nothing beats Aylanto's bread pudding on a chilly winter night . Or day. Or summer. In the heat. Any time, basically. It's that good.