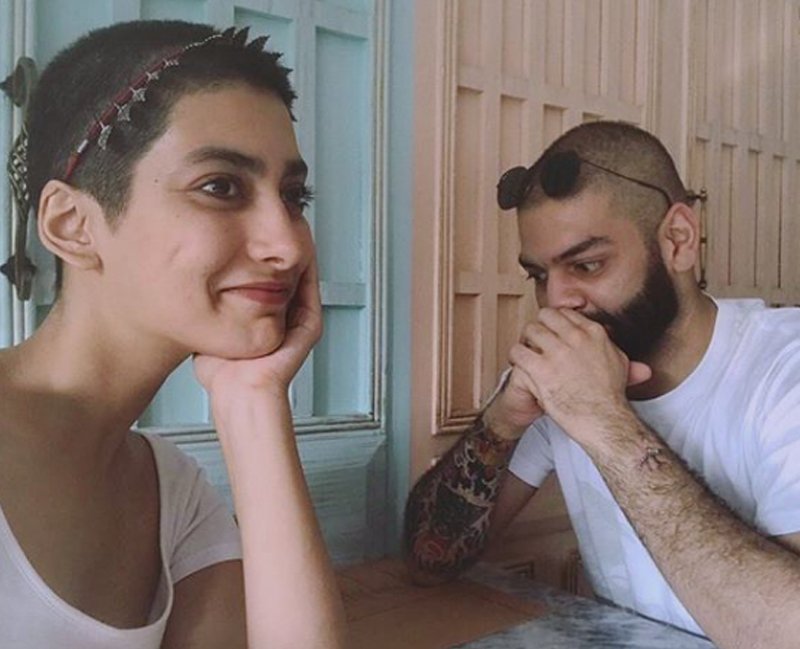 [video src="https://www.instagram.com/p/B5PSjgMH2-8/"]
Quirky, cool, intense model turned actress Eman Suleman took to instagram yesterday to define her relationship with MMA fighter Jamil Hassan Rizvi. The couple has been dating for 3 months and are now ready to tie the knot. Here's the wedding announcement, straight from the horse's mouth:
This edited caption comes after Eman retracted her original caption in which the model very  openly took a dig at Hamza Ali Abassi's wedding announcement, much to the disdain of the general public.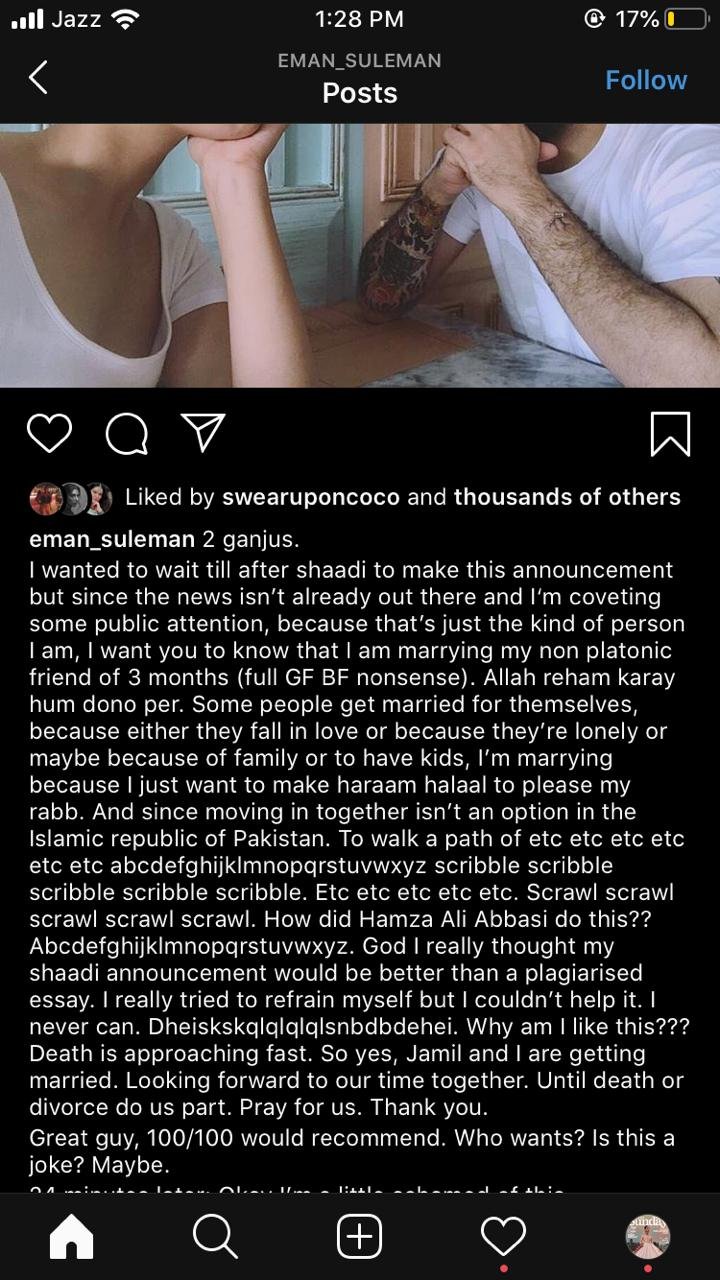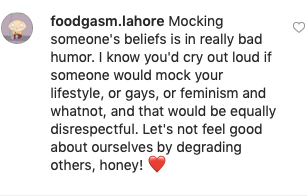 However, she was quick to retract her statement, which is what we love about her the most. If she knows she's messed up, she's quick to take action and amend the situation. We wish the couple our best for the future, and can't wait to see what she wears!