The Shows & Movies You Should Binge Watch this Weekend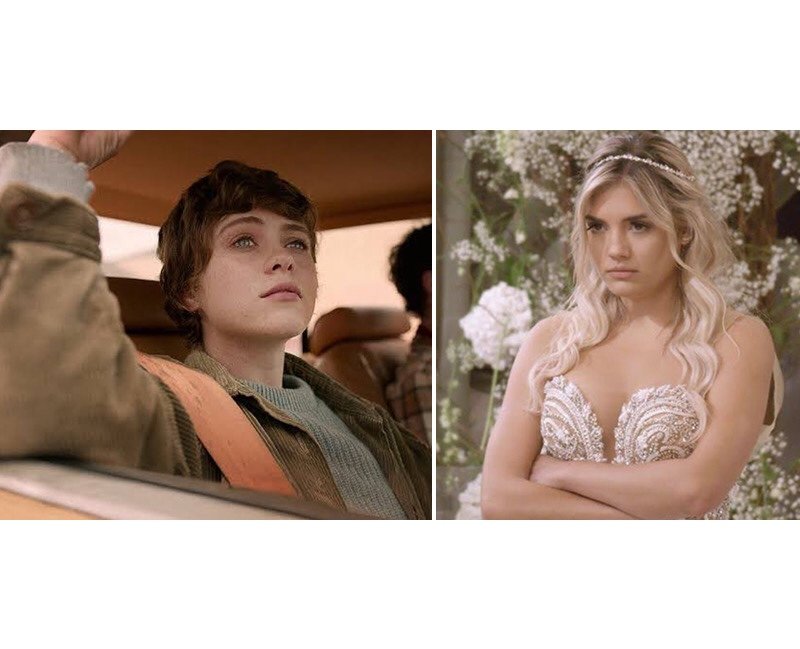 Netflix has several new releases, from documentaries to series to movies, and we watched them all! Here's what we loved:
I'm Not Okay With This
A teenager navigates the complexities of high school, family and her sexuality while dealing with new superpowers; based on Charles Forsman's graphic novel. Yep,superpowers. Before you opt out because supernatural shows are not for you, know that the main storyline is that perfect high school based will they won't they saga, and the supernatural bit is just on the side. Don't miss this one, especially if you're a fan of Sex Education.
The Trials of Gabriel Fernandez
Make sure you're in a good place mentally if you choose to watch this. This chilling docu-series is about the abuse and death of 8 year old Gabriel, at the hands of his own mother and her boyfriend. The things they did to this baby boy were crueler than imaginable that will leave your completely broken. The series focuses on the court trials of the monsters responsible for his death, and every episode will leave a deep impact in your heart and mind.
All the Bright Places
Based on the Jennifer Niven book of the same name, All the Bright Places is a love story in it's essence with a lot of sad moments here and there. The movie revolves around two teens who are dealing with the void left in their lives by the absence of a loved one, who fall in love with each other.
Anyone struggling with loss and trauma of losing someone should definitely watch this one.
Love is Blind
If you love reality shows that are a little bit trashy, Love is Blind is perfect for you. Individuals talk to each other over the course of a few days, without ever seeing each other. At the end they have to judge whether they've made a connection with anyone, who they then propose to without ever having seen them! What's left to see is whether their love will transcend physical looks and work in the real world.
A good watch to pass the time, Love is Blind will teach you a lot about human nature.
To All the Boys: P.S I Still Love You
The sequel to the first All the Boys I Loved Before, is just as cutesie as the first one but much more realistic. A love triangle is introduced in this one which makes for the perfect chick flick, so if you're having a girl's night and just want to watch two good looking kids fall in and out of love, have a All the Boys I've Loved Before marathon for a rollercoaster of teenage love!