The National Assembly Passes a Resolution for the Public Hanging of Child Molesters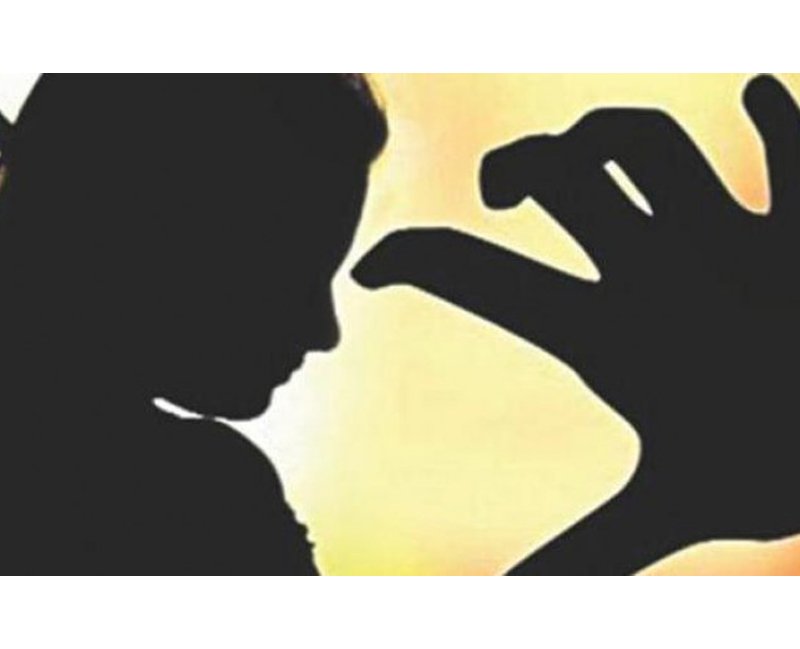 The National Assembly passed a resolution on Friday calling for the public hanging of convicted child killers and rapists, drawing a quick backlash from at least two federal ministers as well as the opposition Pakistan Peoples Party (PPP).
This proposition comes after multiple  high-profile child sex-abuse cases, which provoked outrage across the country in recent years.
Child killers and rapists "should not only be given the death penalty by hanging, but they should be hanged publicly," Minister Ali Muhammad Khan told the lower house of parliament. "The Quran commands us that a murderer should be hanged," he added.
Khan maintained that several steps had been taken to protect the children, including the establishment of a child protection centre in the federal capital and ratification of laws such as the Zainab Alert, Response and Recovery Act.
He said that the prime minister desired death penalty over child abuse.
Former prime minister Raja Pervaiz Ashraf spoke against the resolution, "We cannot put public hanging into practice. It violates the laws of the United Nations," he said, referring to the UN Convention on the Rights of the Child as did Shireen Mazari:
The resolution passed in NA today on public hangings was across party lines and not a govt-sponsored resolution but an individual act. Many of us oppose it – our MOHR strongly opposes this. Unfortunately I was in a mtg and wasn't able to go to NA.

— Shireen Mazari (@ShireenMazari1) February 7, 2020
Superstar Mahira Khan was one celebrity who raised her voice on this issue multiple times:
Make an example out of these monsters. Make an example out of these monsters. Make an example out of these monsters. Make an example out of these monsters.
For God's sake. For our children's sake. For the sake of the religion we believe in and for the one they so wrongly claim!! https://t.co/pDBitYZTN8

— Mahira Khan (@TheMahiraKhan) December 28, 2019
Dear @ShireenMazari1 It's been two weeks. Is the policy ready?
Another beautiful child raped and murdered. How many more would it take? Please please come down hard on these monsters. 🙏🏼🙏🏼🙏🏼🙏🏼🙏🏼 https://t.co/FQ4NJXqgyw

— Mahira Khan (@TheMahiraKhan) January 21, 2020