No, China is Not Sending Pakistan a 100,000 Ducks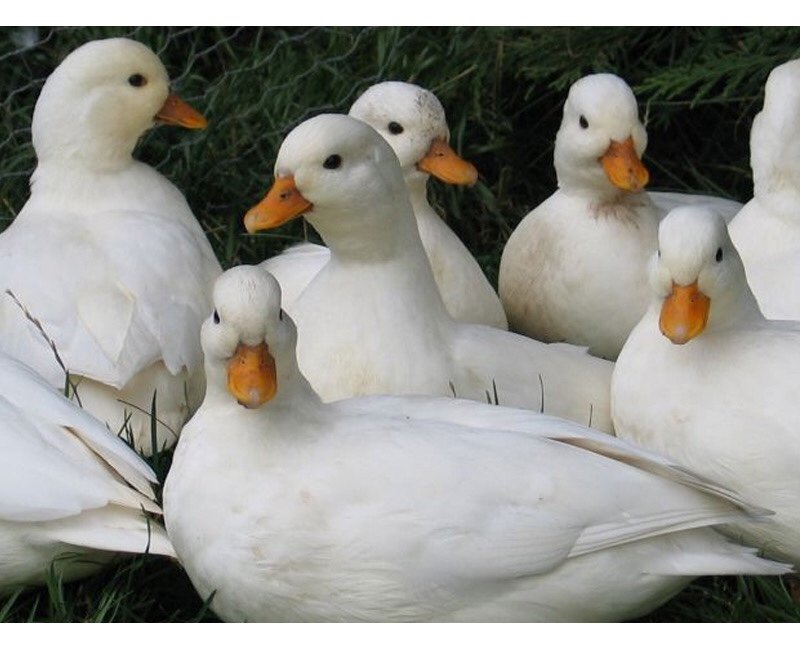 What the duck?
A number of news outlets have been reporting recently that China is all set to send an army of 100,000 ducks to battle the locusts infestation that is destroying crops in most farming regions of Pakistan.
Locust swarms can fly up to 150 km (90 miles) a day with the wind, and adult insects can consume roughly their own weight in fresh food per day.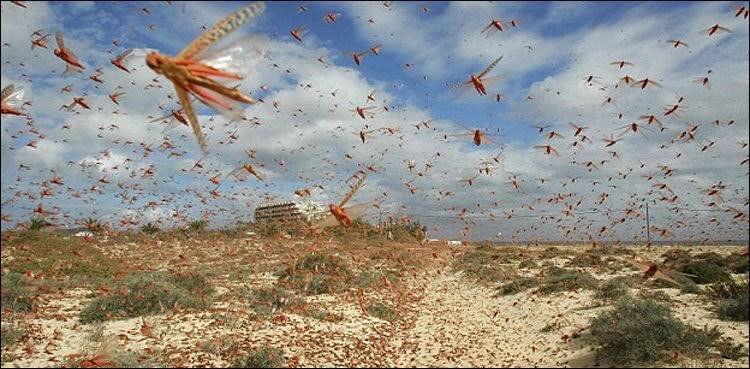 Millions worth of damage has already been incurred as local farmers struggle to keep their crops safe from the infestation.
Zhang Long, a professor from China Agricultural University told reporters in Pakistan the ducks would not be suited to the conditions there.
"Ducks rely on water, but in Pakistan's desert areas, the temperature is very high," Zhang said. Zhang, part of a delegation of Chinese experts sent to help the south Asian country combat the locusts, advised the use of chemical or biological pesticides instead.
While we loved the idea of a 'duck army', it's probably not the most practical solution, at least for the moment.