'Pyaz' or 'Pyaz ka Pani' Cannot Cure the Coronavirus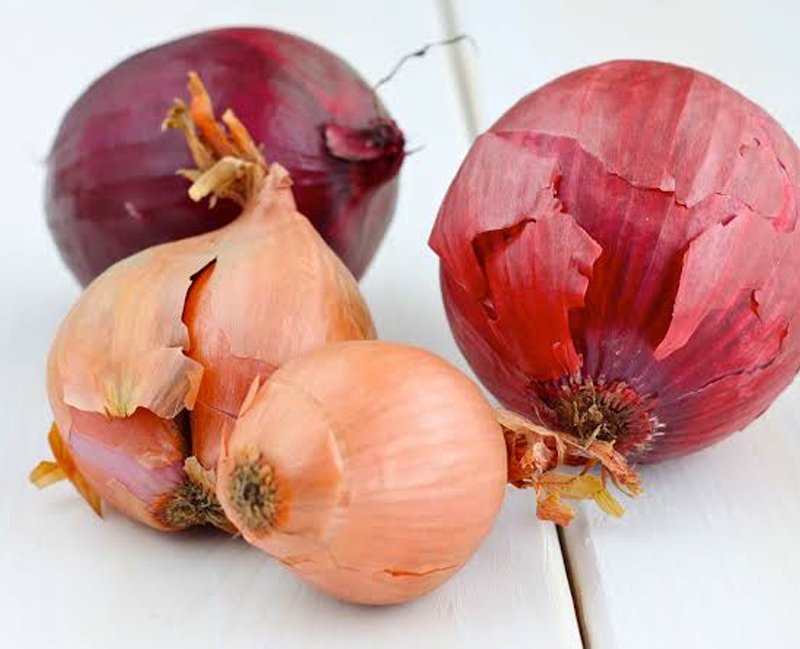 A voice note is making the rounds on social media apps like Whatsapp and Facebook, where an unidentified man is mapping out the way to use an onion to shield ourselves from the Coronavirus.
'Jo jo apnay mulk ka bhala chahtay hain, aik aik chota pyaz bareek kaat keh chabba keh khajao. 5 minute tak pani nahi peena hai.'
The individual continued, 'Ap aik tajurba bhi karlein, Coronavirus ka patient dekhlein,usko aik kacha pyaz khiladein bareek kaat keh, 15 minute baad dobara test karalein, koi Coronavirus nai hoga uske andar inshAllah.'
We have witnessed people advising each other to just eat onion to be safe from the deadly virus after this voice note went viral, which is why we feel the need to shed some light on the entire situation.
The fact that people are just running with this theory, without questioning who the man behind the voice note is or what his credentials even are is another level of ignorance.
Spreading misinformation like this at a time when the virus has just begun to spread in Pakistan is incredibly irresponsible. Education is one thing and common sense is another.
So one more time for the people at the back: No form of Onion is going to cure, or even prevent the Coronavirus.
While the virus has no known cure as yet, it's best to adopt preventative measures to keep safe. Wash your hands every 15 minutes, avoid crowded places and avoid touching your eyes and mouth unnecessarily. Be smart and be safe.