How To Get #MoreSeZyadaEntertainment at Your Shaadi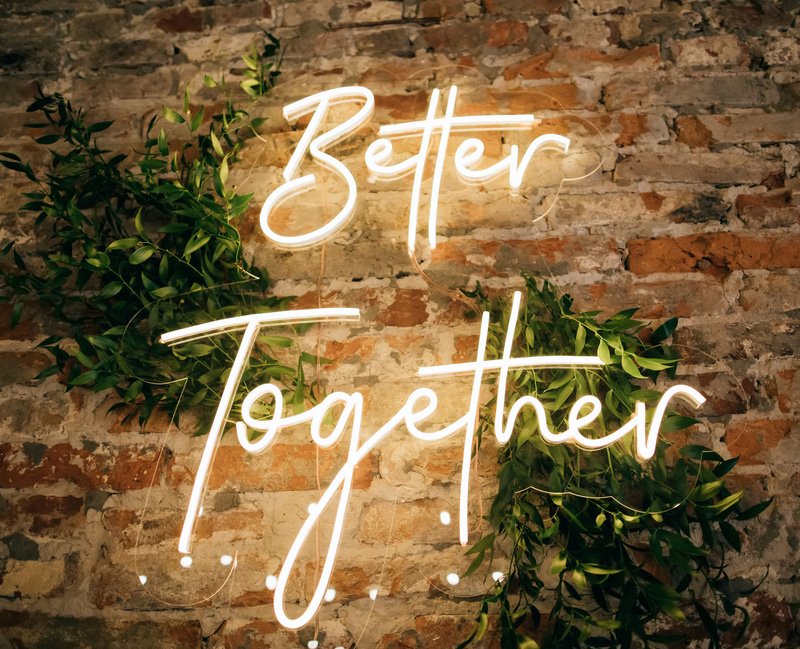 Shaadi is the most memorable and fun time of a person's life. What makes this event more
special and entertaining for everyone is your mehndi and dholkis! To have great fun, it is always
important to plan in advance and get everyone on board to have a night (or a day!) full of
enjoyment, music, food, and partying! But how do you make the most important day of your
life, the most entertaining? Fret not! We have compiled a list of cool activities for you so you
get #MoreSeZyadaEntertainment at your Shaadi!
Have a fun face-off!
Dance is a huge part of our weddings and also super entertaining for everyone. A desi wedding
is incomplete without dances! Why not make this fun mehndi ritual even more exciting? With
your friends and family to cheer on you, having a dance face-off is the coolest way to make your
events livelier! Get the larkaay waalas and the larki waalas to practice some cool, groovy dance
moves, and gear up for a fun and iconic dance competition! The new Telenor wedding song is
an electrifying number you can add as a showstopper to your mehndi playlist to end your fun
evening with style.
Choose a theme with neon lights that makes your Shaadi stand out!
Bright, creative, and beautiful, a décor with neon lights add a glowing ambiance and cool vibes
to your event! Use blue neon lights to create a relaxed space so that you and your guests enjoy
the event with a positive feel.
After-party karaoke
Whether you are having an intimate wedding at home, or a grand mehndi, fit in a karaoke
session in your event for an entertaining and memorable time. You can get the bride and the
groom singing or dedicate songs to each other to make the night extra special!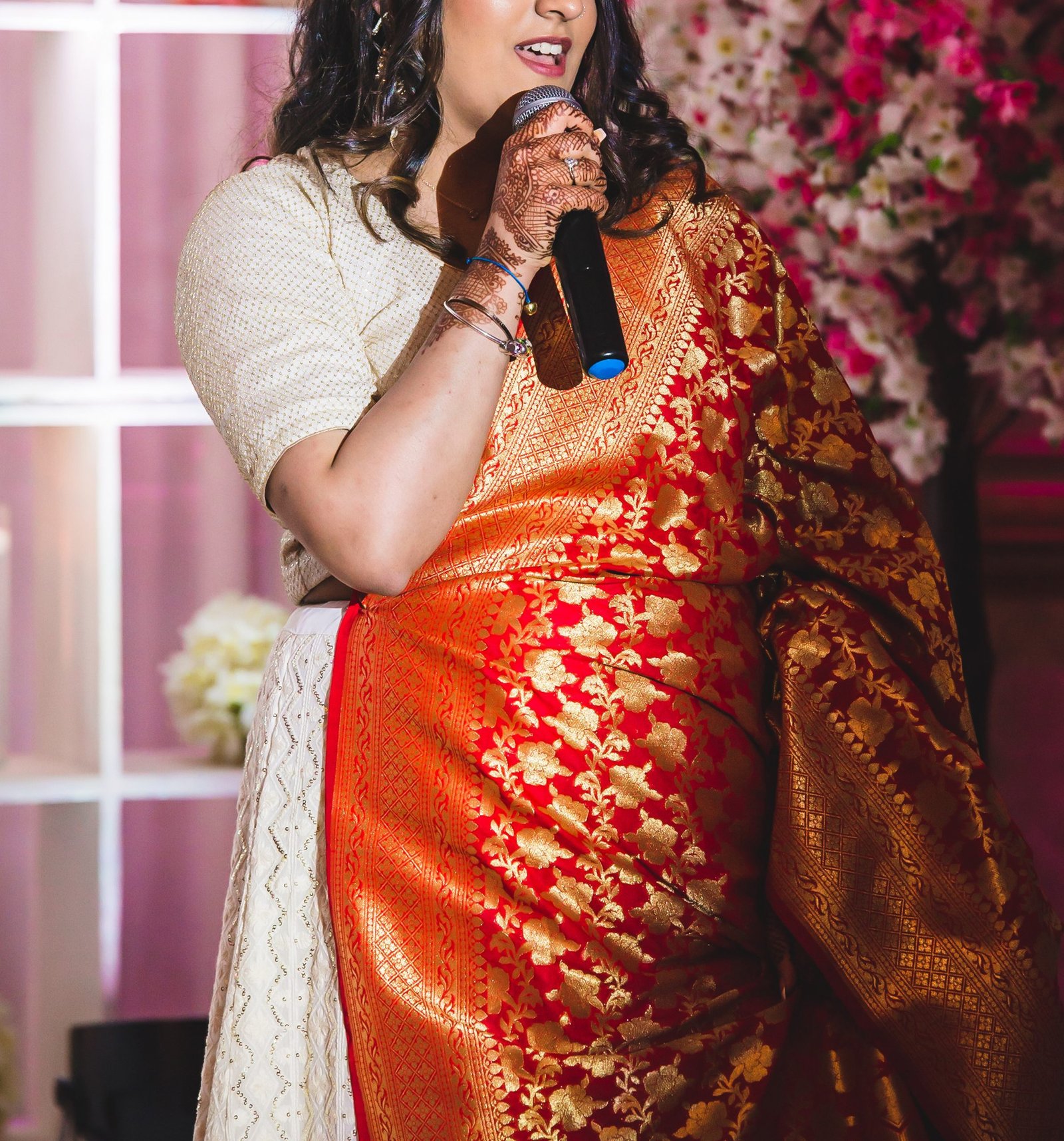 Sky lanterns
Want a fusion of fun and romance? Get sky lanterns for yourselves and your guests and watch
the sky turn bright with your loved ones! The glowing lanterns are super-cool and a romantic
way to start off your wedding.
Amplify your connections
Make the most of this digital age and get connected with your friends and family who are away
from you through uninterrupted video calls, throughout the event! With the current
technology, your friends and relatives can be a part of your crazy dance performances and all
your mehndi traditions, so you stay connected and fully enjoy every moment in your shaadi.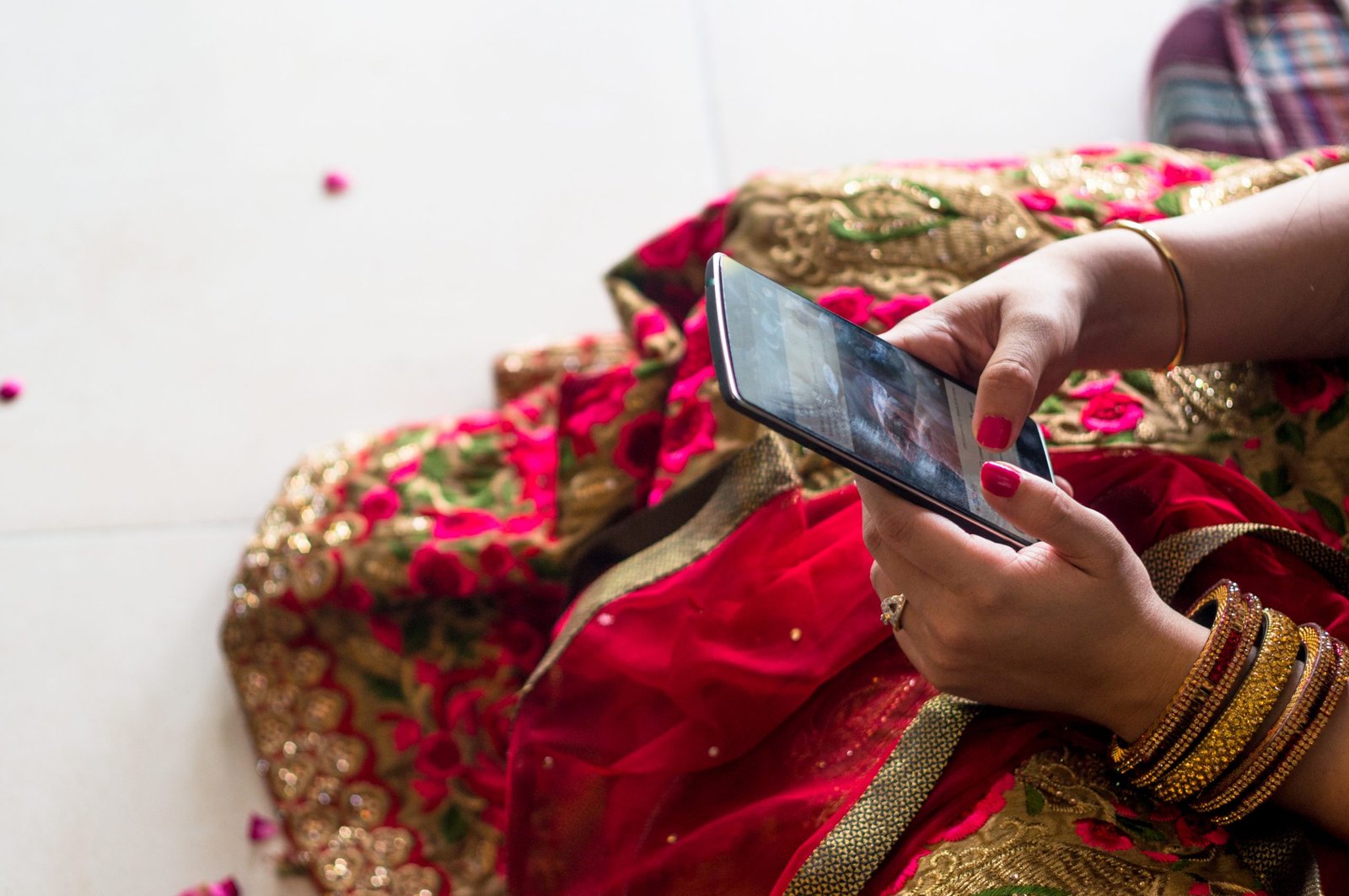 These cool and trendy ways will definitely make your shaadi full of entertainment and great
memories to last a lifetime!