Altaf Maaneshia Presents His Trendy Street Wear Brand 'Stitch Bonded'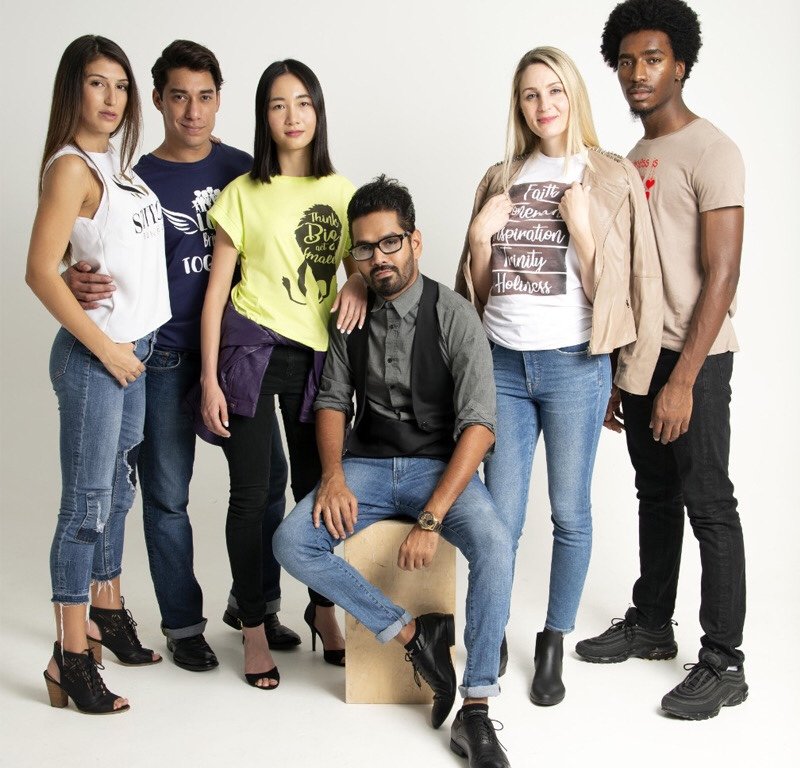 The spiritual, dreamer, achiever and international designer, Altaf Maaneshia has previously brought forward fresh, sartorial and edgy designs to luxury wear. In order to build his portfolio and introduce lifestyle streetwear which is hip, happening, fresh and fun he launched his streetwear line 'Stitch Bonded'. The artist has stated that this label has given him the ability to make fashion more accessible.
 Maaneshia was always into Art and Fashion from a young age. Without knowing it, he had already started to develop a creative focus directed towards artistic expression. However, his journey truly began after he finished his education and gained national as well as international experience in fashion. The designer has worked with several notable celebrities and fashion designers. He has also showcased his work in New York Fashion Week and Mercedes Benz Fashion week. His designs could be described as bold, sexy and trendy with a vast array of geometrical cuts. Most of his work could be categorized as modern, sleek, chic and futuristic. Since the success of his luxury line 'Altaf Maaneshia', he decided to further develop his ambition as a designer by creating his current streetwear brand 'Stitch Bonded'. The apparel exemplifies fresh, fun and trendy articles of clothing which are custom made for daily life. 
He titled the brand 'Stitch Bonded' because not only was it a type of non-woven fabric but with this brand, he also hopes that the clothing line would create that bond between all races, cultures and castes. 
See Also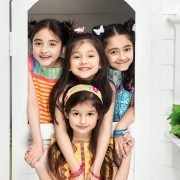 The designer has emerged into the fashion world with unique vision and an eye for detail. He has worked amongst some of the most established names in the industry which built his confidence to flourish in his field. Starting to explore creativity at a very early age by creating sculptures under a tree, he now does not need an approval to go to New York Fashion Week week, he is always invited. Maaneshia truly has an extraordinary eye for style and 'Stitch Bonded' is the perfect example for it.