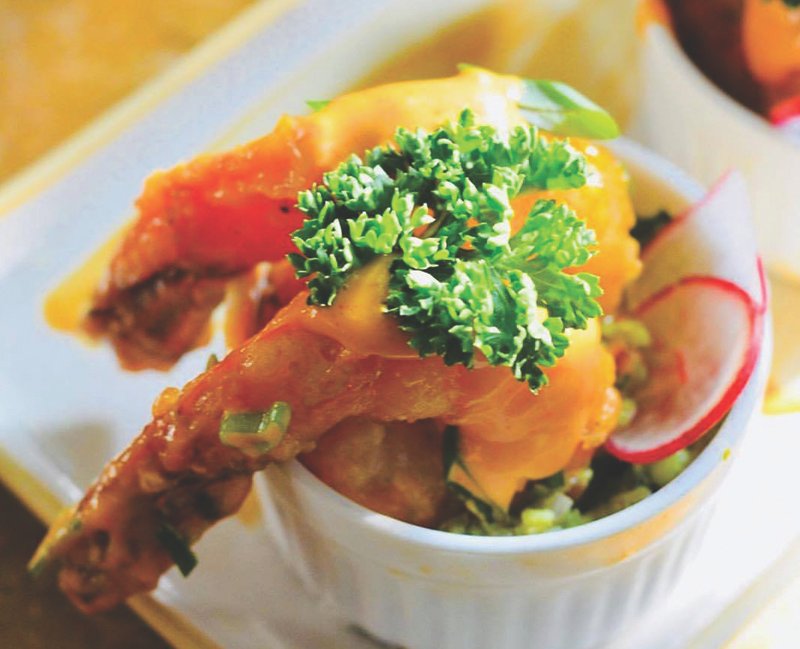 Start your year the right way! 'Mandarin Kitchen' has opened its doors in Gulberg, Lahore and we are so excited!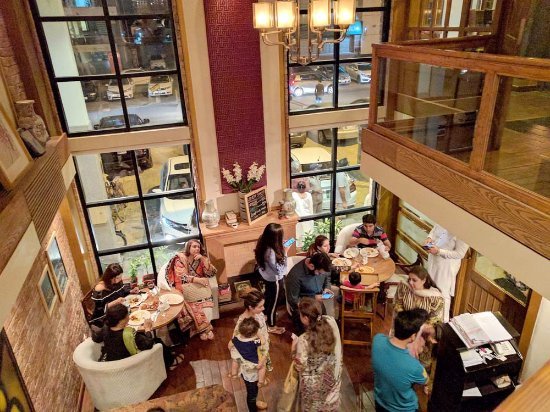 If you are looking for a tasty selection of Chinese classics, a refreshing range of Asian Signature dishes look no further.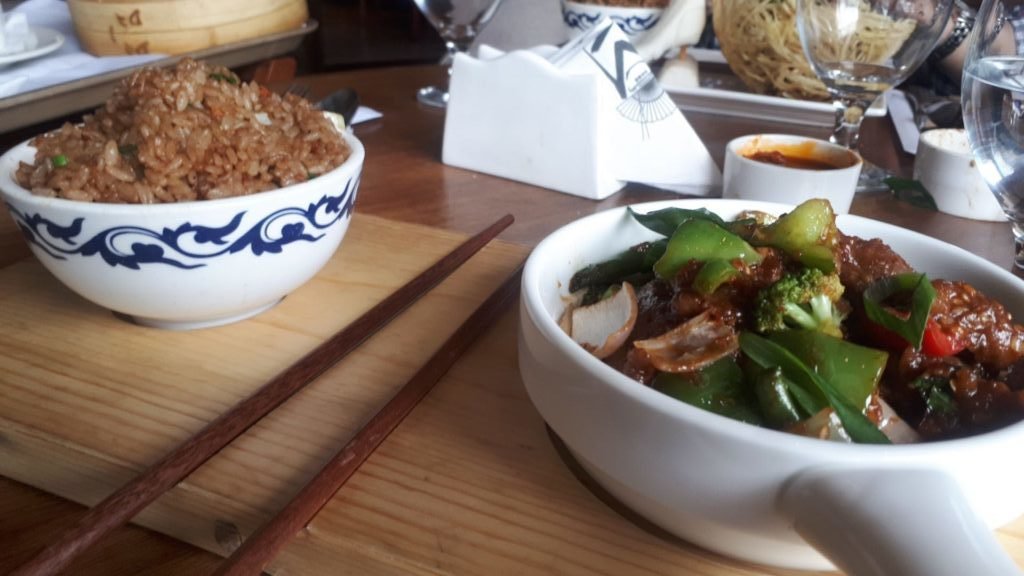 Be it lunch or dinner Mandarin Kitchen will leave your taste buds begging for more. Their Thai Herb Prawn is deliciously tender and we bet you haven't tried a better Dry Beef Chili than what the talented chef Farrukh Mahmood makes.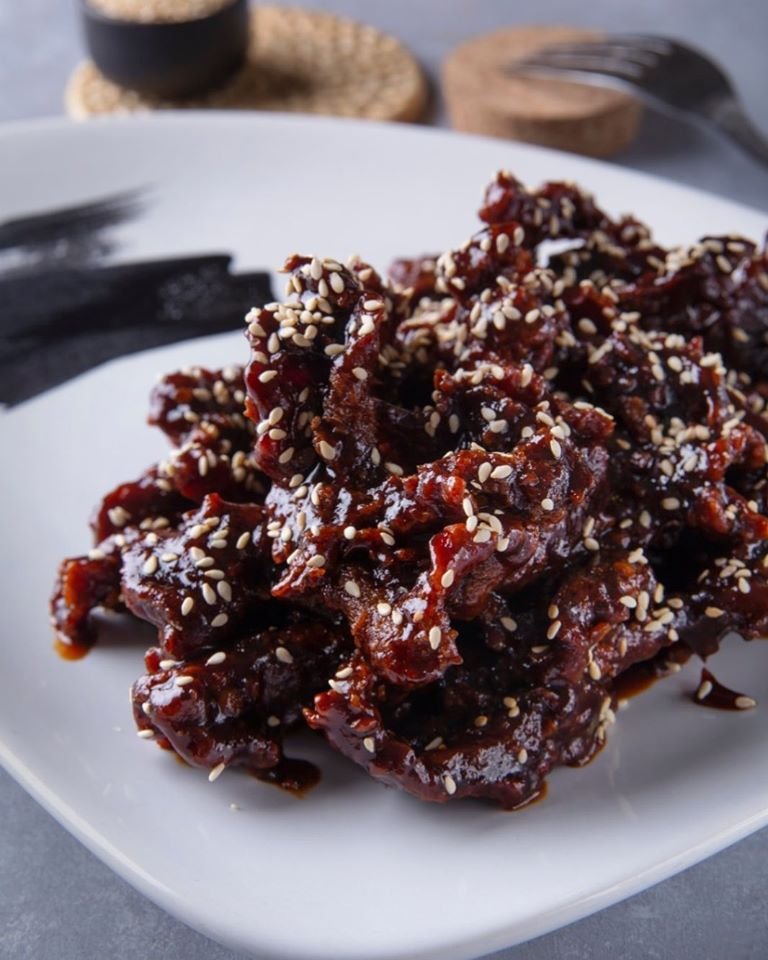 If Chinese or Thai is not your thing for some "very odd reason" head to Mandarin Kitchen for their desserts alone. Their Molten Lava Cake, Brownie and Trifle is to die for!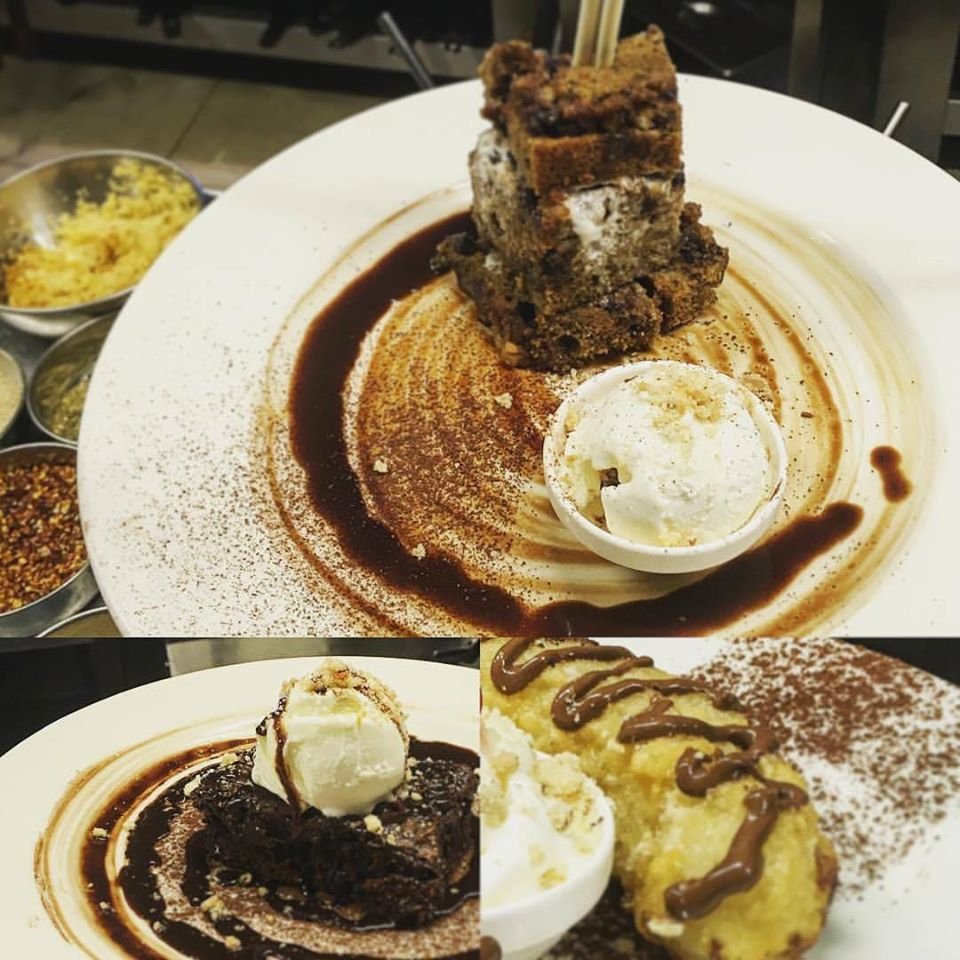 Mandarin Kitchen is nestled in the heart of the city and its beautiful and cozy interior guarantees a super relaxed eating experience. This place is perfect for groups or a casual date night.