Celeb Couples That Make Us Go Aww!

It's International Boyfriend Day! Yay!For everyone in healthy, happy relationships, celebrate your boyfriends today: (Halal) Wine and dine them, spoil them, treat them like Kings. (Just today and on birthdays is good enough, LOL) And for all our single girls who are waiting for that perfect guy, here's some #couplegoals for inspiration. Grab a tub of icecream and wallow with this read:
Hania Amir & Asim Azhar
Ah, young love. These two cuties look like they're really hitting it off and Asim is #boyfriendgoals for all the comments he leaves on his girl's pictures.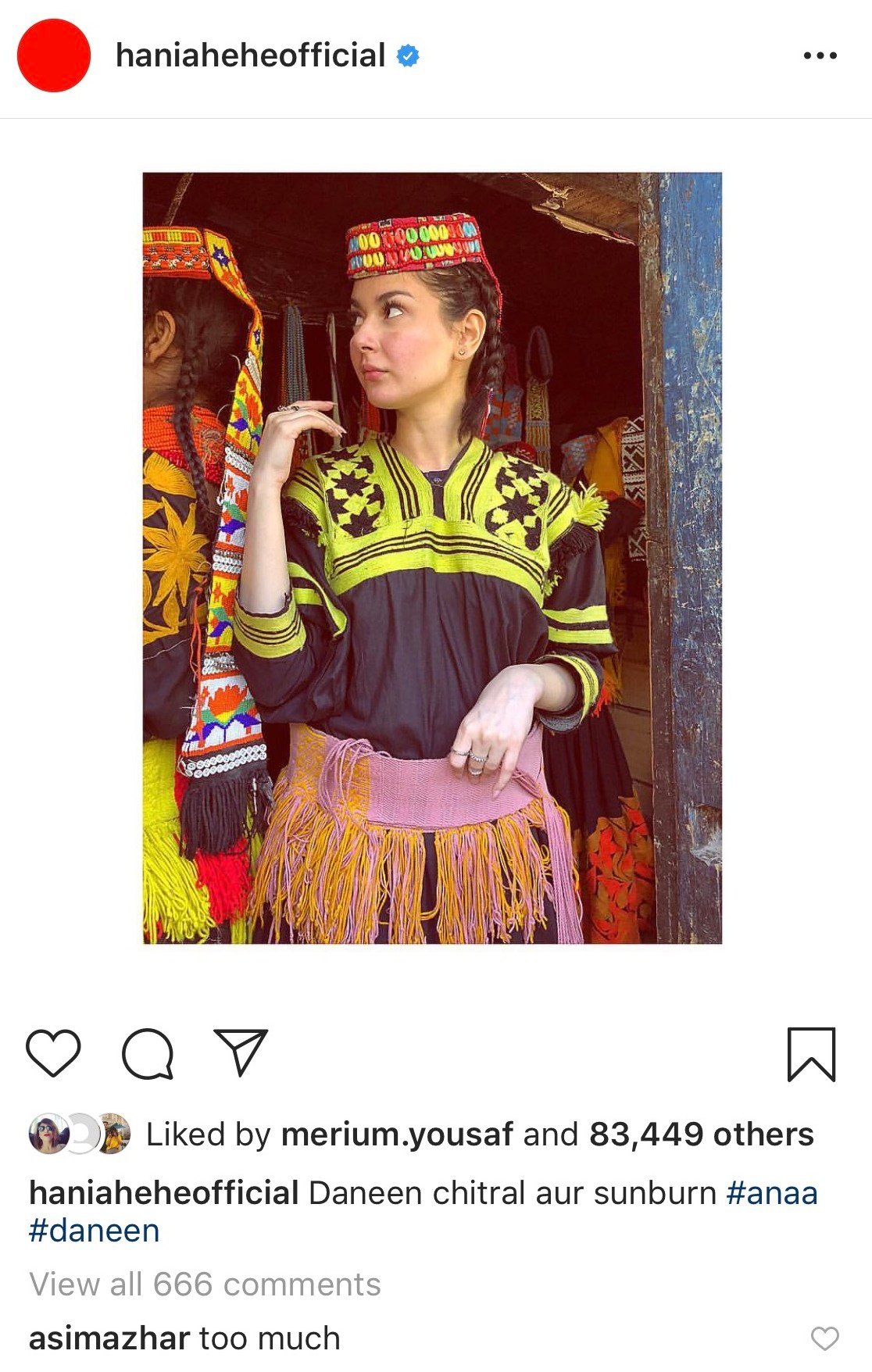 Yasir Hussain & Iqra Aziz
After a whirlwind romance full of controversy, the now engaged couple is going as steady as ever and after Iqra rejected the fairness cream ad that would've made her bucket loads of money, Yasir cannot stop gushing about his bride to be, and that's the way it should be!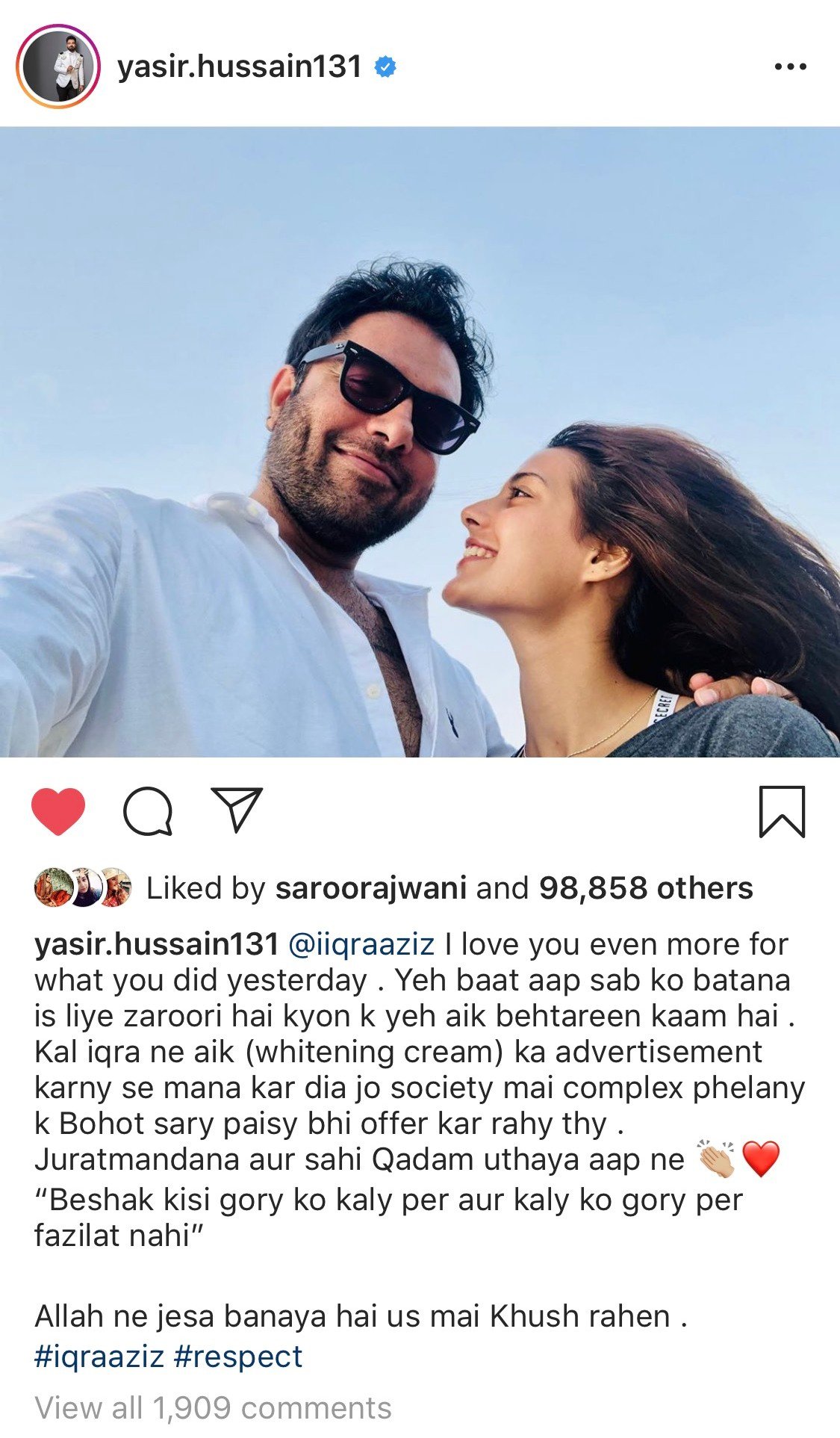 Sajal Aly & Ahad Raza Mir
We can't decide who is better looking, Sajal or Ahad? Such a conundrum.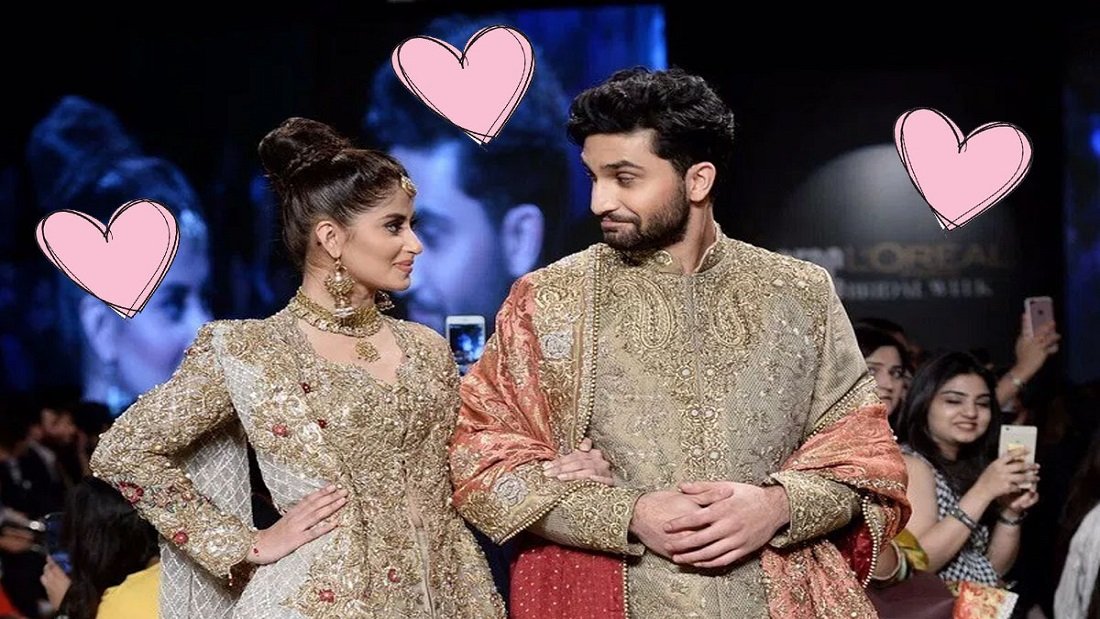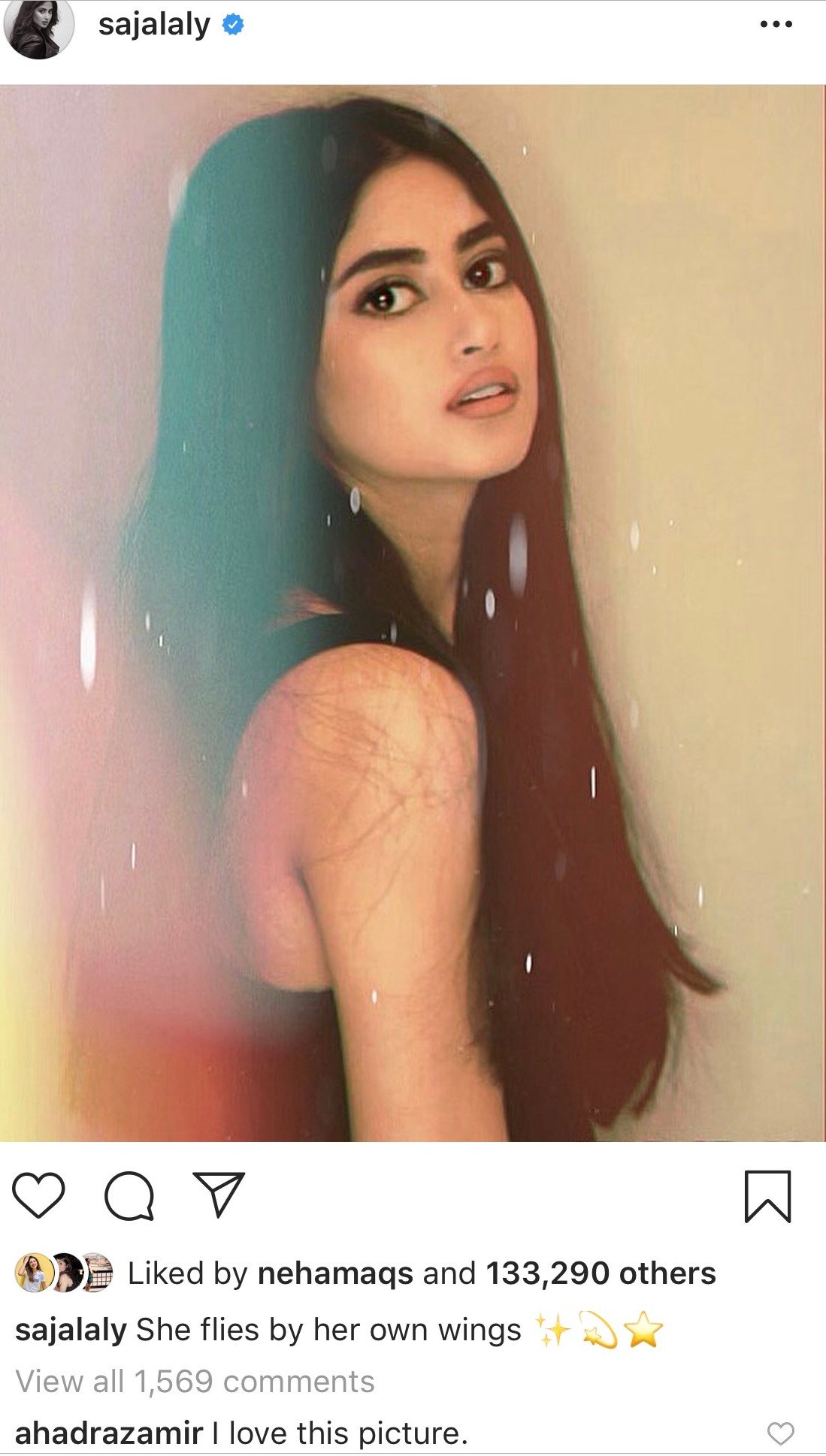 And we love you Ahad, we love you.
Sidenote: Let's take a moment to appreciate all the men who sucessfully transitioned from boyfriend to hubbies! 
Fawad and Sadaf Khan
Swoon.
Sarwat Gillani & Fahad Mirza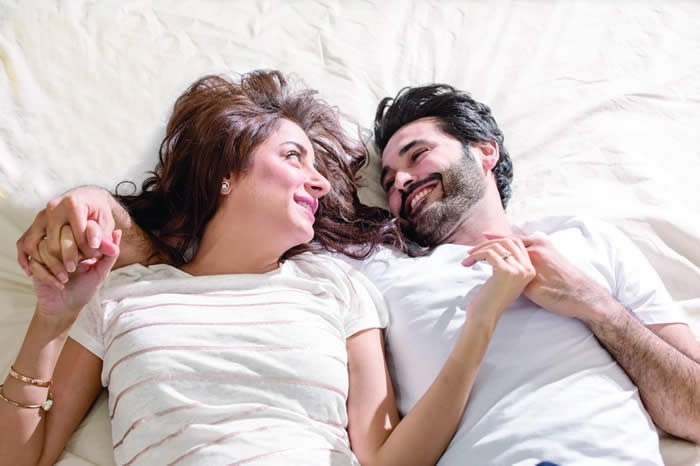 Just look at the way they look at each other even after all these years. Sigh.
Hamza Ali Abbasi and Naimal Khawar Abbasi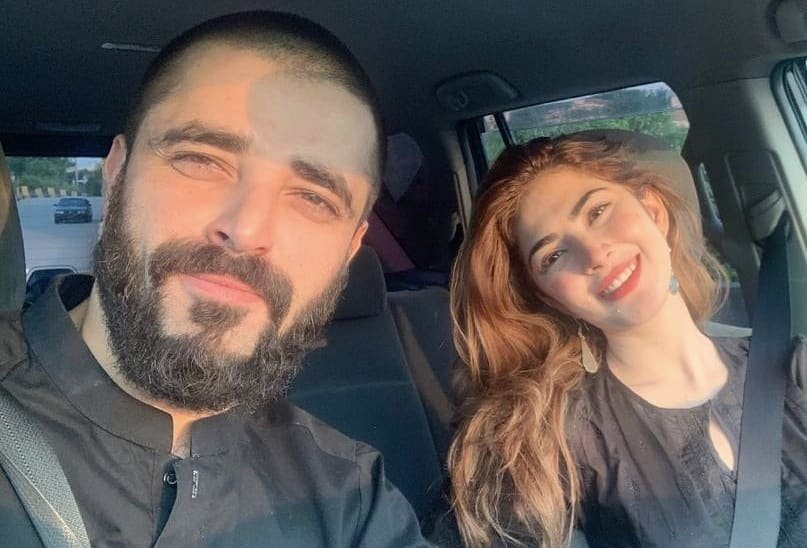 How could we not include the adorable newlyweds in this list? Get outta here!