Shamaeel Ansari Heads to London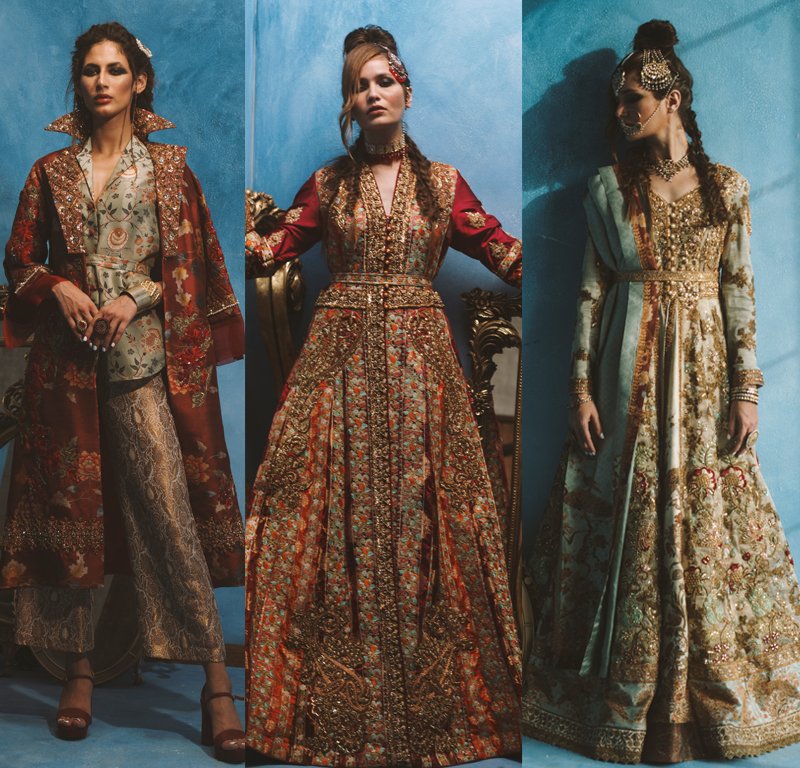 Leading fashion designer Shamaeel Ansari is one of Pakistan's most prominent household names – with a dazzling career that spans over three decades and a signature style that oozes regality and old world charm like no other. Known for playing with prints, layering fabrics with ease and experimenting with bold and broody colour palettes, you can instantly recognize a Shamaeel piece, which is often one that has a timeless appeal.
The last time this designer left her audience in awe was back in 2017 when she staged a solo showcase in her Karachi home, transforming her humble abode into a museum of couture.
Conquering international heights, Shamaeel is currently gearing up to take a staggering fifty piece collection to London and will be showcasing her work at the beautiful Savile Club in Mayfair, London later this week on October 5th.
The pieces from her show, aptly titled 'Symposium of Queens', draw inspirations from the most memorable queens in history – bringing you everything from the luxe fabrics known to the royals of the past to more modern day silhouettes, engulfed in the history of icons that came before. There are three dynamic collections up for show – Tudor, Mughal and Ottoman – each representative of a different era and each with it's own unique twist and interpretation of what we have learned from the fashion of our past.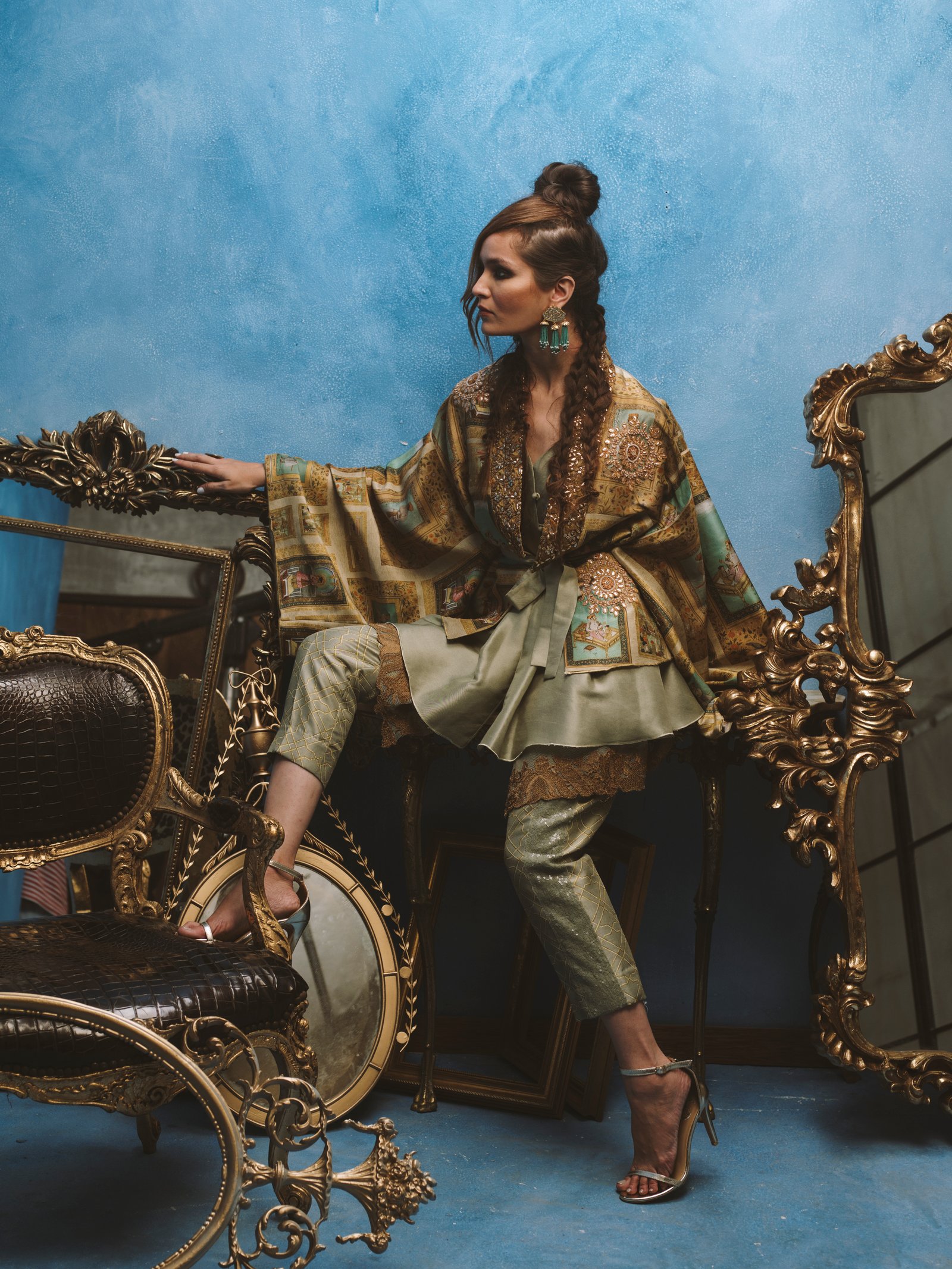 The Mughal Collection
"The inspiration comes from being different in craft style and inspired by women of courage. My solo show stands out as a senior designer it is my inspiration that I tangibly, poetically and environmentally expose. It is time to give back to teach how the mood board is created through learning research and education"
– Shamaeel Ansari
The show will set the stage with a fabulous sit down dinner, where her pieces will parade around the guests as models sachet delicately around the room. Not only does this pay nod to the more up close and personal style of fashion that the industry is slowly leaning towards, but gives the audience the chance to appreciate the delicate details and fine craftsmanship of Shamaeel's work.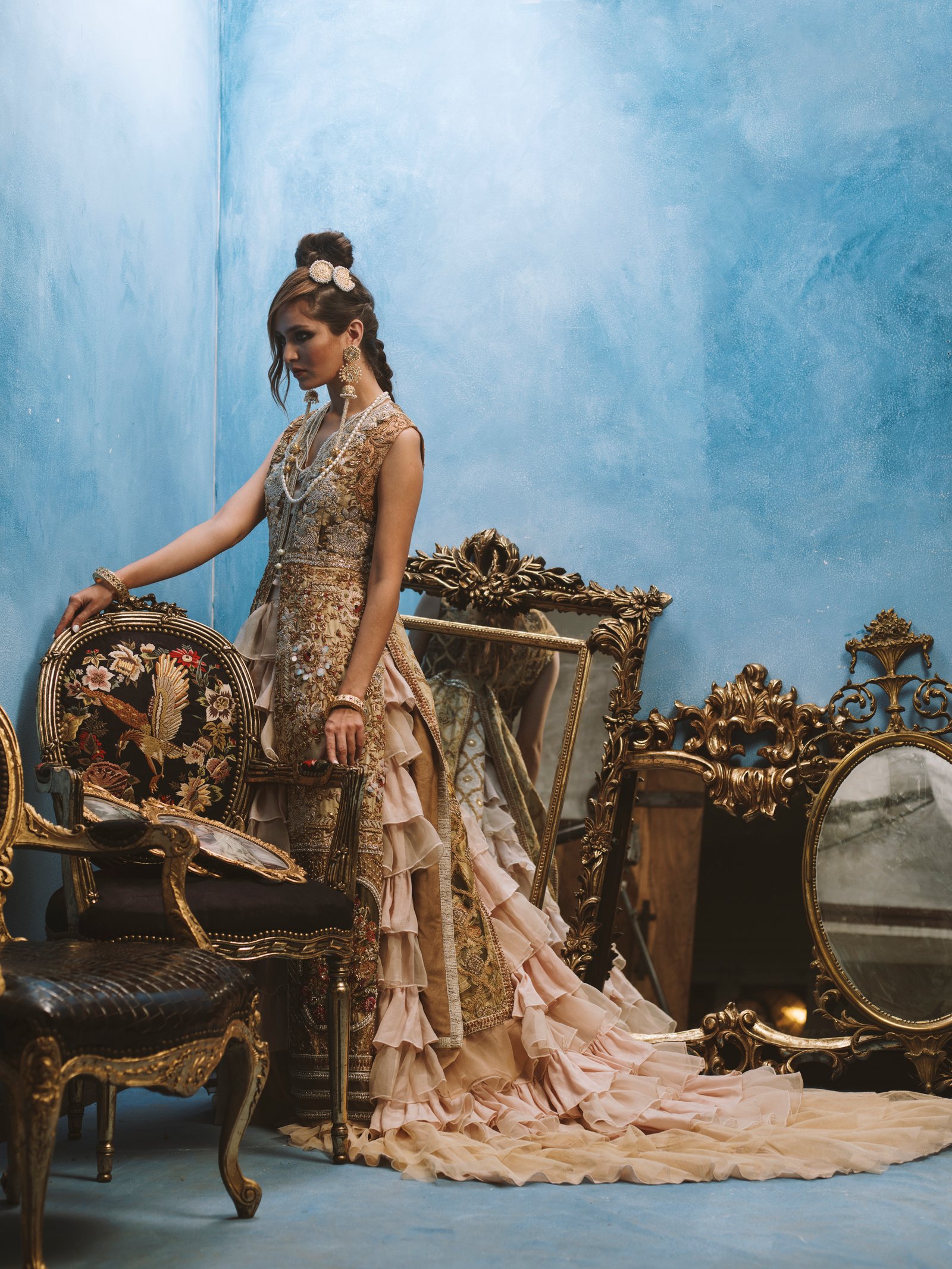 See Also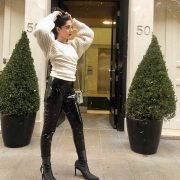 The Tudor Collection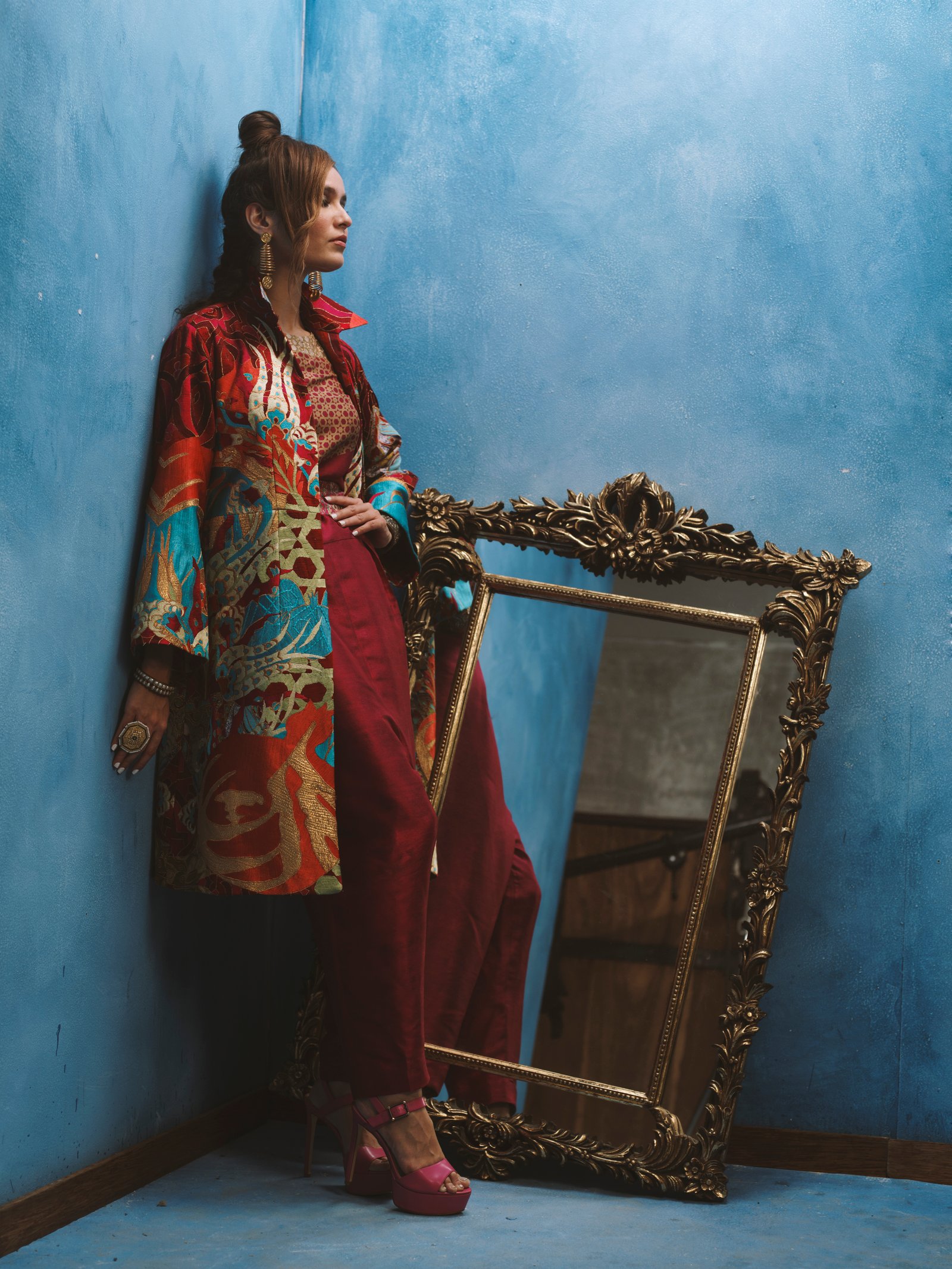 The Ottomon Collection
With music for the show by Abbas Ali Khan and a Tariq Amin hair and makeup segment, patrons are set for a night of true luxury and Pakistan's finest talents. Best of all, there won't be an empty seat in the house as the event has already sold out.
So here's to wishing Shamaeel the best of luck for what we already know will be a true night of fashions finest. What we can truly hope for, other than sitting at home, refreshing our feed for live coverage, is a chance to see her pieces on the runway on our home turf some time soon.