A picture says a thousand words, but in the case of wedding photography a picture captures a thousand moments. We've selected our favourite photogs of the city that will make your special time truly everlasting!
IRFAN AHSON
The man who changed the game of wedding photography, Irfan Ahson is the king of capturing those picture perfect moments. The name speaks for itself, as does his work, and his team make sure your unforgettable day is captured forever. Psst. Those artistic candid shots truly blow us away!
IRFAN YOUNAS
If his sweet nature isn't enough to win you over, his stellar photography skills sure are! An amazing person to work with, Irfan Younas has truly established himself as one of the industry's finest. Adding that personal touch to each shot, there's a reason why he's the city's beloved photographer.
THE VIDEOGRAPHERS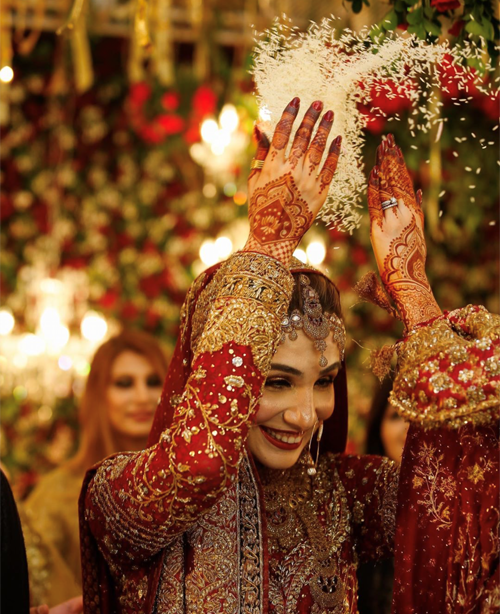 TVG is where the fun is at! This hard-working group of people have the knack of making every shot come to life. Making a true effort with each of their couples and families, there's a reason why their work shines bright in comparison to any other.
OPM Shoots
This cool kid on the block showed up and took the industry by storm! Osman Pervaiz Mughal has a flair for capturing the extraordinary, making him a hot favourite amongst the crowd. His shots exude charisma and life like no other and his new age editing skills are what set him apart.
Yratta Media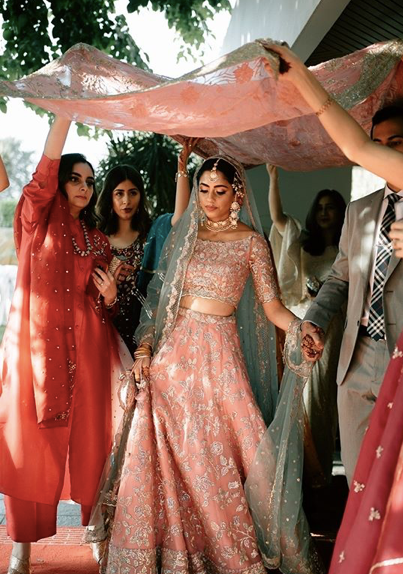 The duo at Yratta Media will always give you a bang for your buck with beautifully captured moments, within every budget.