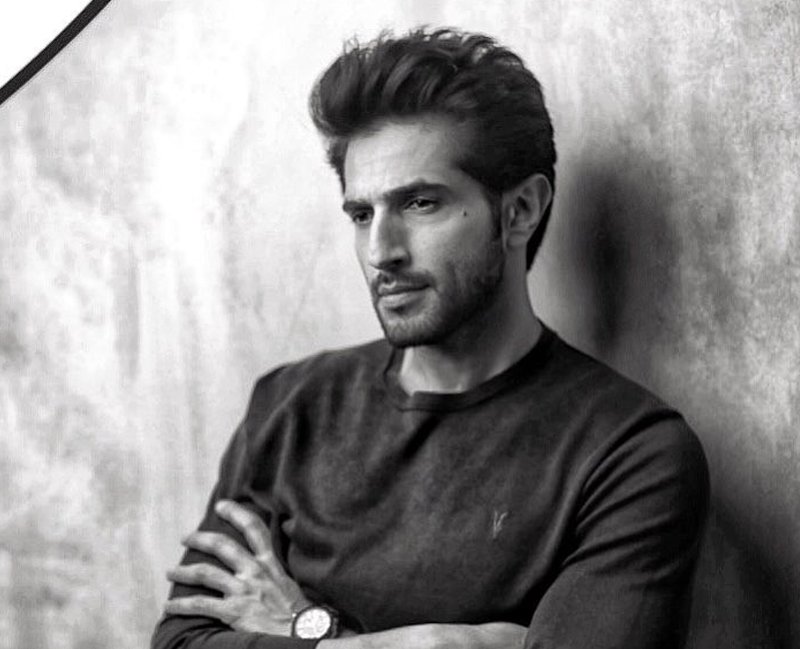 We always knew our country was full of beauty. From the mountains and rivers, to the Markhors and Snow Leopards, we have it all ( except for the ability to find a girl who has been missing since 5 days but okay). And now, thanks to recognition from a South Asian UK based magazine, the world knows it too.
But this magazine didn't recognize our amazing terrains or scenic views, it zoomed on on our men! Two, to be exact, and they're called Ali Zafar and Bilal Ashraf.
Bilal Ashraf has made it to the number 7 spot of Eastern Eye's Annual Asia's Sexiest man and woman list for 2019, among the likes of Hrithik Roshan, Zayn Malik, Tiger Shroff and Shahid Kapoor.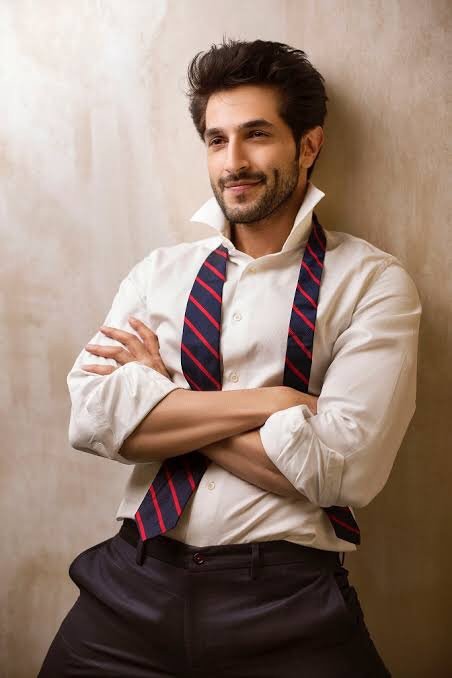 Here's what he had to say while speaking to the publication:
"I am beyond humbled to be featured as part of a list among such legendary gentlemen and that, year on year, has generated so much attention globally. This has come to me as an amazing surprise and such moments make the struggle and commitment we all put into our work all worth the while. This encourages me to try my best to further myself in my field. I'm extremely grateful for this recognition,"
Ali Zafar on the other hand, has made it to the number 3 spot on the Sexiest Asian Men of the Decade list, accompanied by Zayn Malik ( put him on all the lists!) , Salman Khan, Ranbir Kapoor and Ranveer Singh.
"What can I say. The love bestowed upon me repeatedly over the years is heartwarming. I am just a boy, well now a man, trying to make some art and never thought of myself as the voted icon, nonetheless my profound gratitude to all the fans and the magazine for the honour." said the singer.
Well, maybe these two aren't everyone's cup of tea but this news sure is a breath of fresh air after being ranked in some lists that aren't so positive. By the way, isn't this list in it's entirety kinda sexist? Where are all the feminists at?
Congrats to the stars!