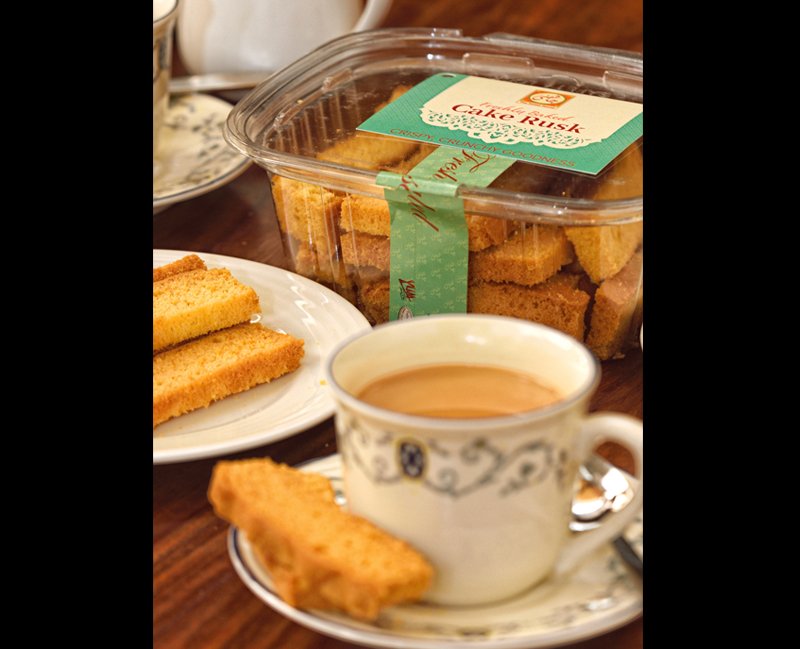 After introducing mithai in the true traditional form representing our culture and heritage, Pakistan's Favourite Mithai, Chashni, now introduces Bakery Delights. A collection of hand-crafted recipes that are perfect partner for breakfasts, snacks and tea time goodness.
Three types of breads, croissants and cake rusks, made fresh daily are a delight for any breakfast. Plain, brown and multigrain breads are good for bread lovers for all ages and are made with the finest ingredients. We tried the brown bread for sandwiches and apparently, we have a new bread that we are in love with. Crispy cake rusks are always a classic favourite, but the croissants take the cake. Go get them right now and you will know what we are talking about.
The tea cakes, nankhatai's and assorted biscuits are the new tea time favourites for all. They reminisce of old bakery flavours and are simply classically good. The fruit cake is generational in taste and the assorted biscuits the perfect mix of classic tea biscuits.
We are so glad that the new bakery products are launched by Chashni as they always surprise us with new items. Again, try them today and thank us tomorrow.