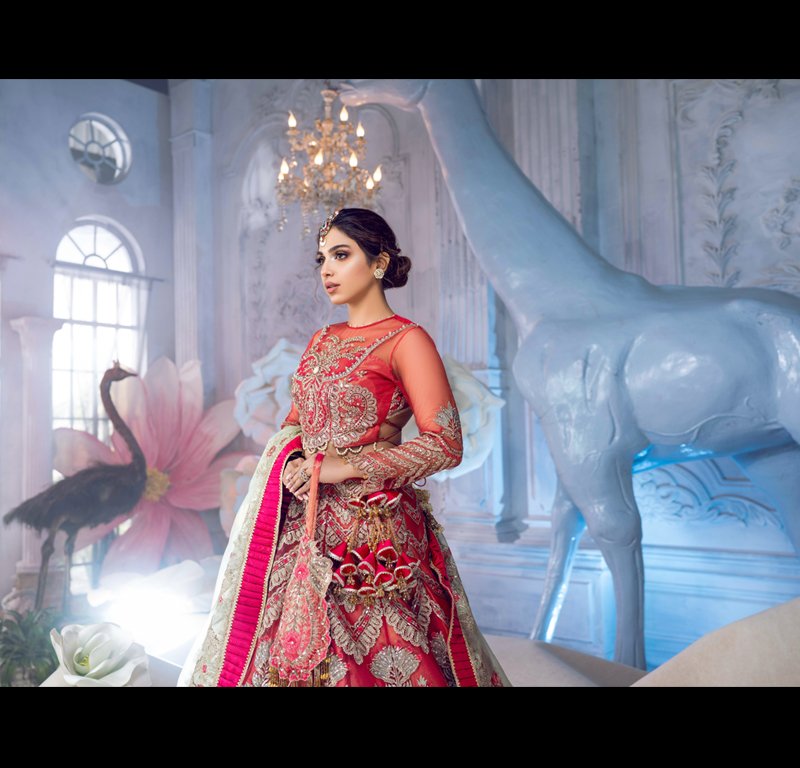 Festivities around the year do not stop, creativity has no bounds and fashion definitely does not take a break from evolving constantly. We are amazed to see all the designers still working hard to provide their customers with the best despite the fact that the whole world has come to a halt. Recently, we came across Shiza Hassan's new collection, one of Pakistan's most popular fashion brands, that has every element of grace, luxury, and flair. We have always praised the way the brand keeps the tradition alive while engaging with new trends in each of its masterpieces.
The distinguished designer starts the year 2021 with its most awaited unstitched collection "Festive
Luxe" consisting of 8 gorgeously fabricated attires. Exuding magnificent craftsmanship, scintillating hand embellishments, and riveting hues, the collection is a beautiful blend of embroidered nets and fine organzas, elegantly put together with jacquard, varied silks, and velvets.
The muse who put the extravagant charm into the collection was the famous actor and a beautiful diva, Sonya Hussyn. Her whimsical aura, buoyant persona, dreamy looks, and aesthetically pleasing façade definitely made every outfit even more stunning.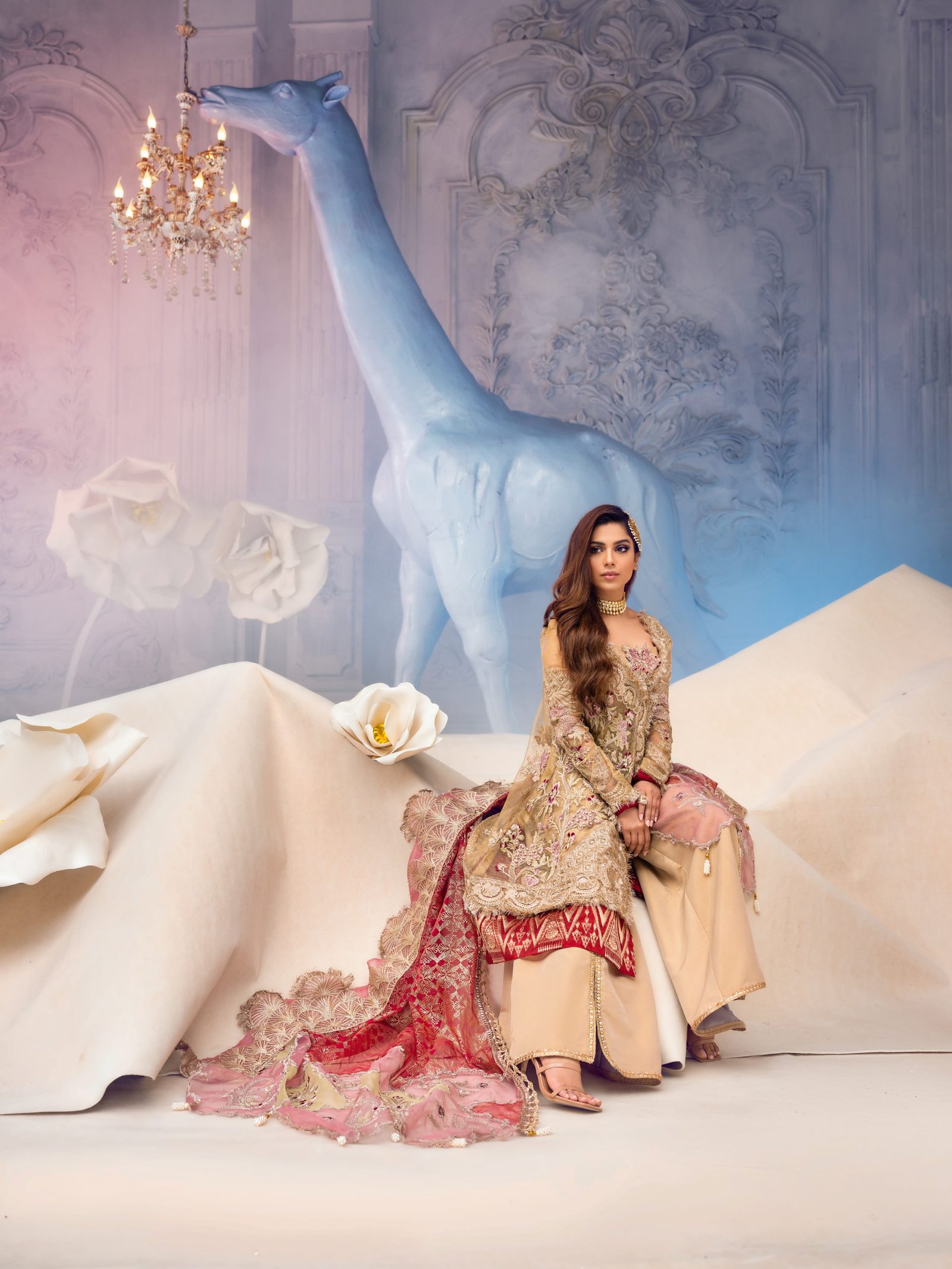 Modern techniques enhanced with a splendid touch of antiquity, sumptuously oozing out the old-time charm and contemporary sophistication; every piece from the collection is a paragon of sheer artistry and eloquence.
This collection is going to be an all-rounder for your festivities throughout the year. It is designed in a way that women of every age can effortlessly carry these phenomenal prints and engaging colour palettes.
We are always hooked to see Shiza Hassan's every new collection because not only does she keep the old grace intact, she also makes your experiences spiffy and sassy. She always keeps the traditional oomph as the imperative part of her ensembles. When we talked to the designer herself, she said "I have always made sure to keep a strong connection with my patrons by never compromising on the quality and bringing diversity in each creation. The inspiration behind this collection was to create something fantastical yet chic and classic. Just like our previous collection, this time again we believe that our customers will have a delightful experience wearing our "Festive Luxe" collection."
Each attire has the edge to elegantly blend into any festivities coming up this year with timeless designs and contemporary embellishments. Not to mention the creativity that was put into making a setup that perfectly aligned with the mesmerizing collection. The collection is now out making a crazy float in the couture line.