Ayesha Omar Opens Up About her Tragic Childhood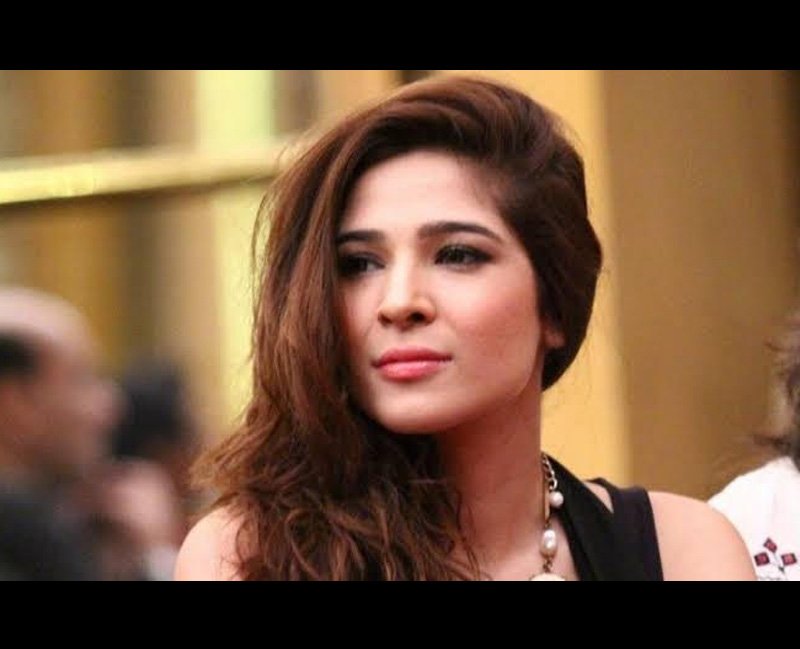 We all know Ayesha Omar as the bubbly, vivacious TV personality who has been gracing our screens for years.
Under the happy-go-lucky demeanour is a complex character, who has gone through more than her fair share of tragedies, especially as a child
The actress revealed in an interview with Reema Khan on her Iftar Transmission show 'Baran-e-Rehmat' that her and her family were dealt a hard hand while she was just a baby. Ayesha Omar lost her father when she was only two years old.
After his death, the company he chaired was dissolved which led to serious financial struggles for the family he left behind. Omar's mother began working as a pre-school teacher to make ends meet, and Ayesha and her brother were enrolled in the same school on merit scholarships.
Despite tuition being covered, the cost of books and uniforms was an additional expense that her family could not afford. Her mother ended up purchasing a school van on installments and providing pick and drop services to school kids to make some extra money.
Ayesha also talks about not being able to buy new clothes as a kid and having to wear hand me downs from her cousins. She also revealed she was jealous of her rich friends, as a child would be, when she was in grade school and wish she could enjoy the luxuries they did.
Ayesha credits her mother and all the sacrifices she made for becoming the independent woman she is today. Even as a child she would perform all house chores herself as to not burden her mother further.
We can only imagine how hard it must have been for the beautiful actress growing up, which makes all she has acheived today all the more admirable.
Watch the full interview below: