Armeena Khan Calls Out Shaniera Akram For 'Gaslighting' Her on Twitter
Another pair of people join the never ending list of Twitter feuds in the form of Armeena Khan and Shaniera Akram.
In since deleted tweets, Armeena Khan called out the cricketer's wife for 'gaslighting' her: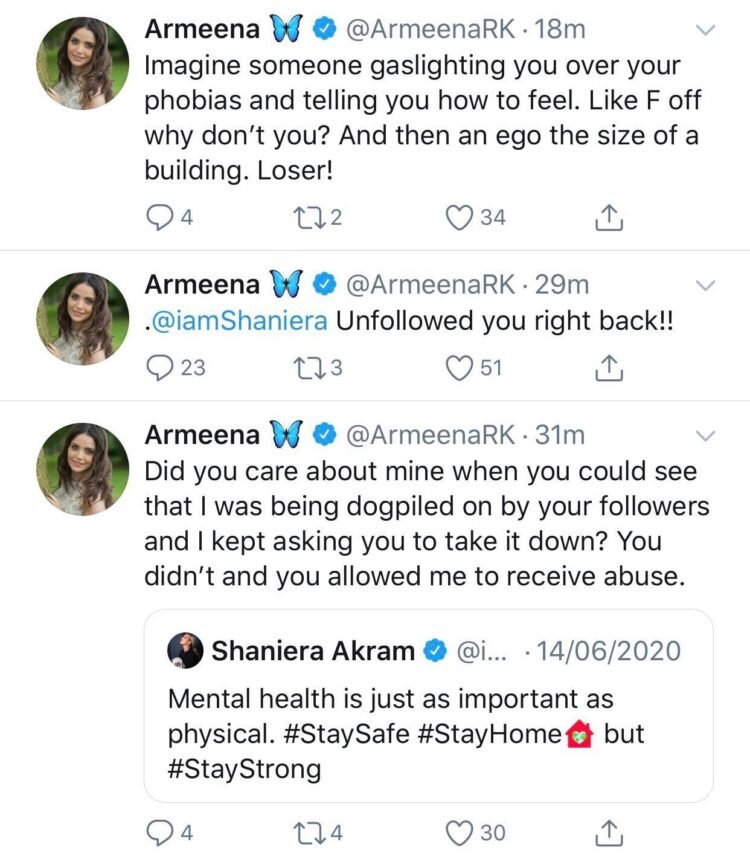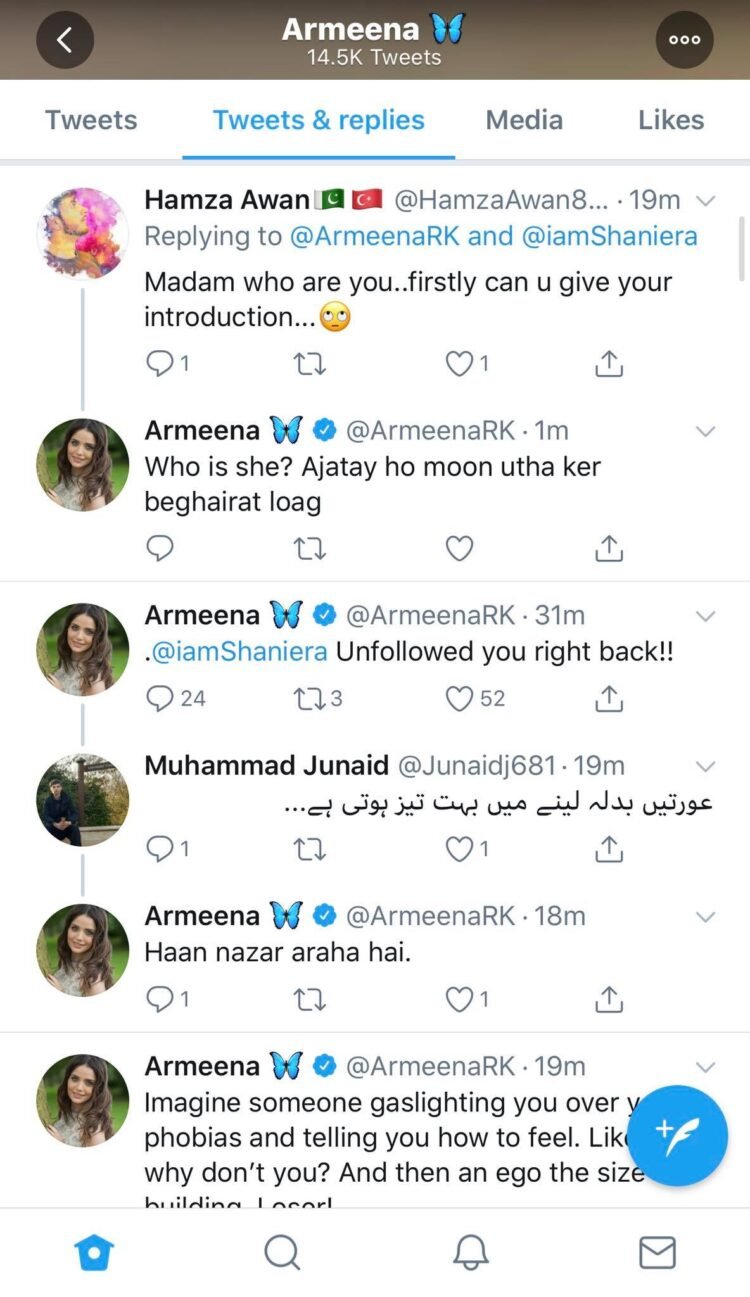 Fans and observers are puzzled as what set off the feud in the first place, while some believe it has to do with the pairs old Twitter exchange over lizards. Yes, really. Armeena tweeted in regards of her fear of lizards, in a now deleted tweeted, and Shaniera responded :
I don't get it, Pakistanis have lived through terrorism, wide spread disease, horrific natural disasters, political unrest, famine and poverty. Yet you see one little Gecko and completely lose your shit! https://t.co/ze67BT20wB

— Shaniera Akram (@iamShaniera) April 13, 2020
https://twitter.com/iamShaniera/status/1249589581713940483?ref_src=twsrc%5Etfw%7Ctwcamp%5Etweetembed%7Ctwterm%5E1249589581713940483&ref_url=https%3A%2F%2Fthecurrent.pk%2Fthey-are-our-friends-shaniera-akram-asks-followers-not-to-hate-on-chipkalis%2F
At the time of the exchange, when Khan was questioned about the situation she shot down rumours of a feud between the two, telling a media outlet, "OH for the LOVE of GOD! She didn't meant it like that!!!!! I was having a go at the tamashbeens in her mentions. I love Shaneira and have admired her for her Karachi beach work. 😑😑 I'm going to delete my lizard tweet."
See Also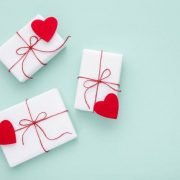 Delete she did.
Shaniera Akram has not responded to the former actress. Does the lashing out have to do with lizards? Only time will tell.