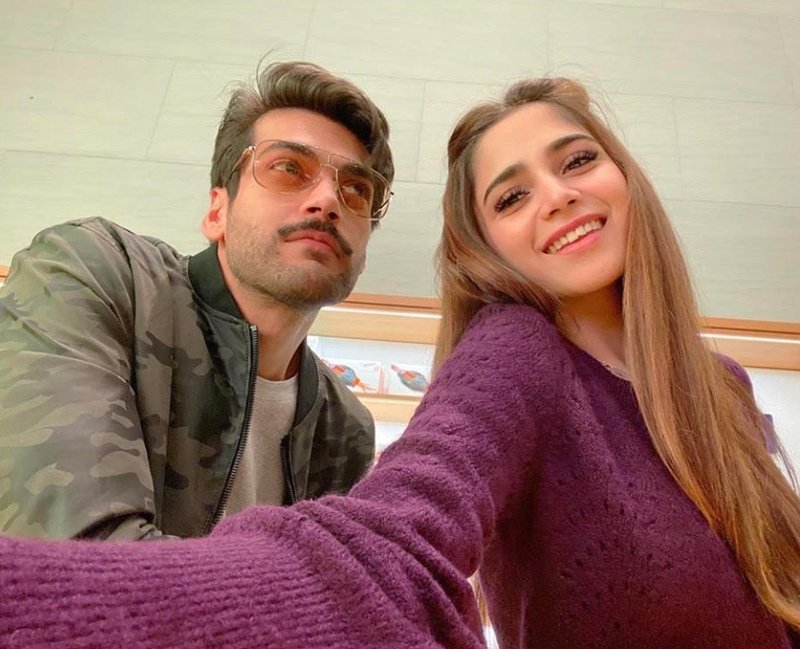 Aima Baig and her powerful vocals seem to be in a relationship with newbie actor Shahbaz Shighri. While we may not have heard it straight from the horse's mouth, comments from friends and fellow celebs on their instagrams have practically confirmed their status as new couple on the block:
It all started with the couple posting the same picture at the same time. If that's not an announcement to the world than we don't know what is: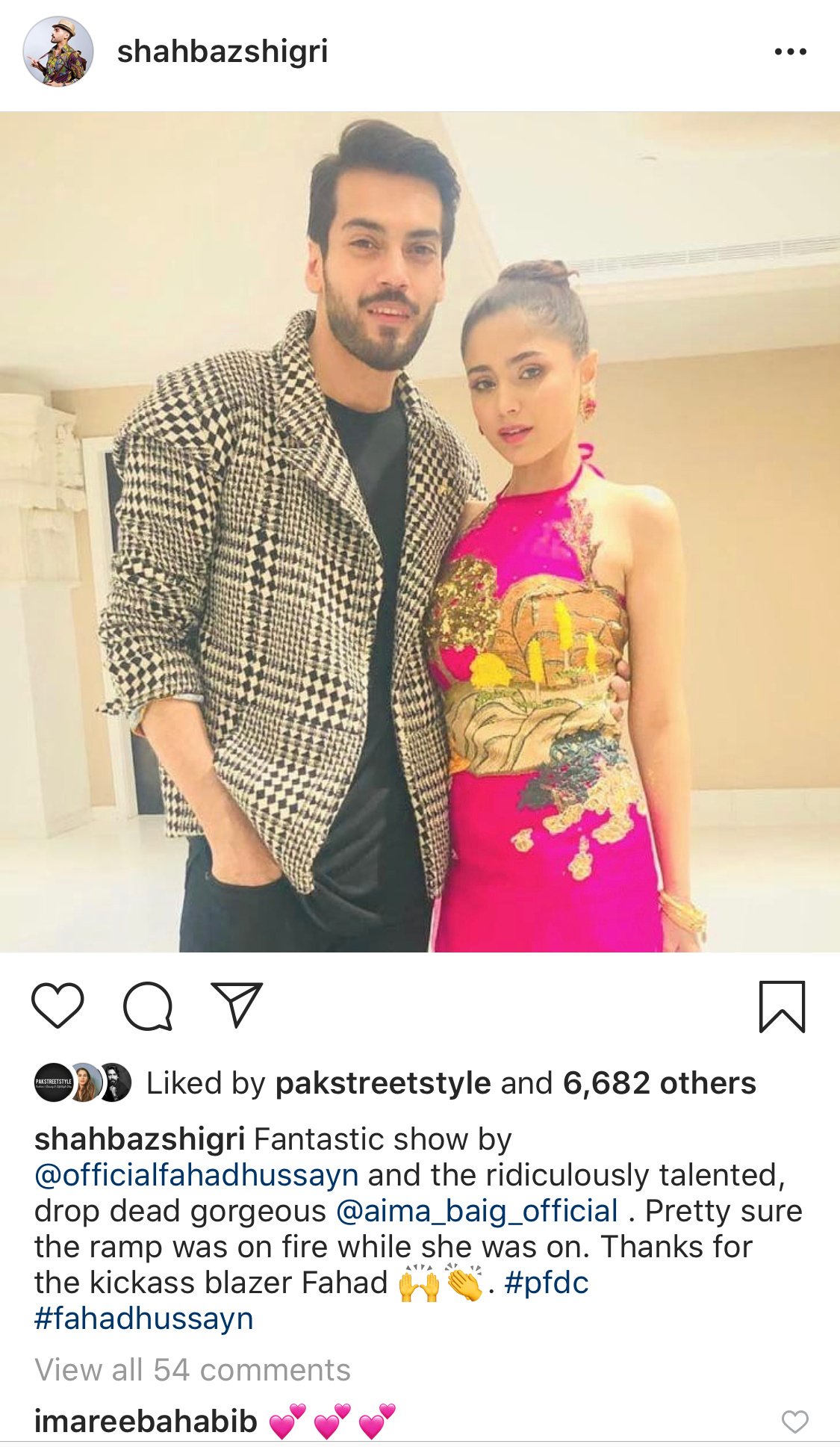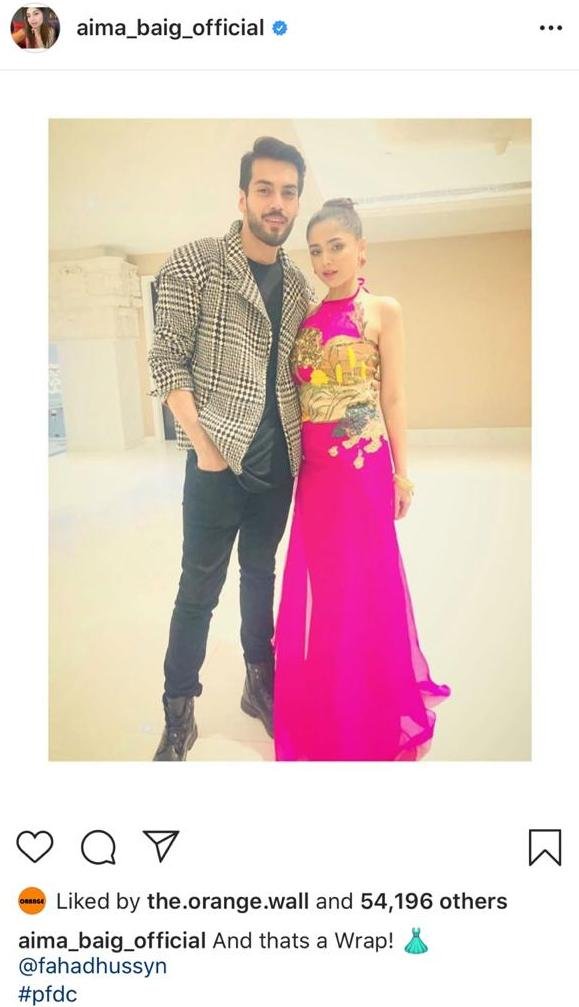 Then they headed to the United States together. Couples that vacation together, stay together?
https://www.instagram.com/p/B3esh7ohkeL/
Could this possibly have been the first meeting between boyfriend and friends?
The couple continued to post pictures around the same times, of the same locations: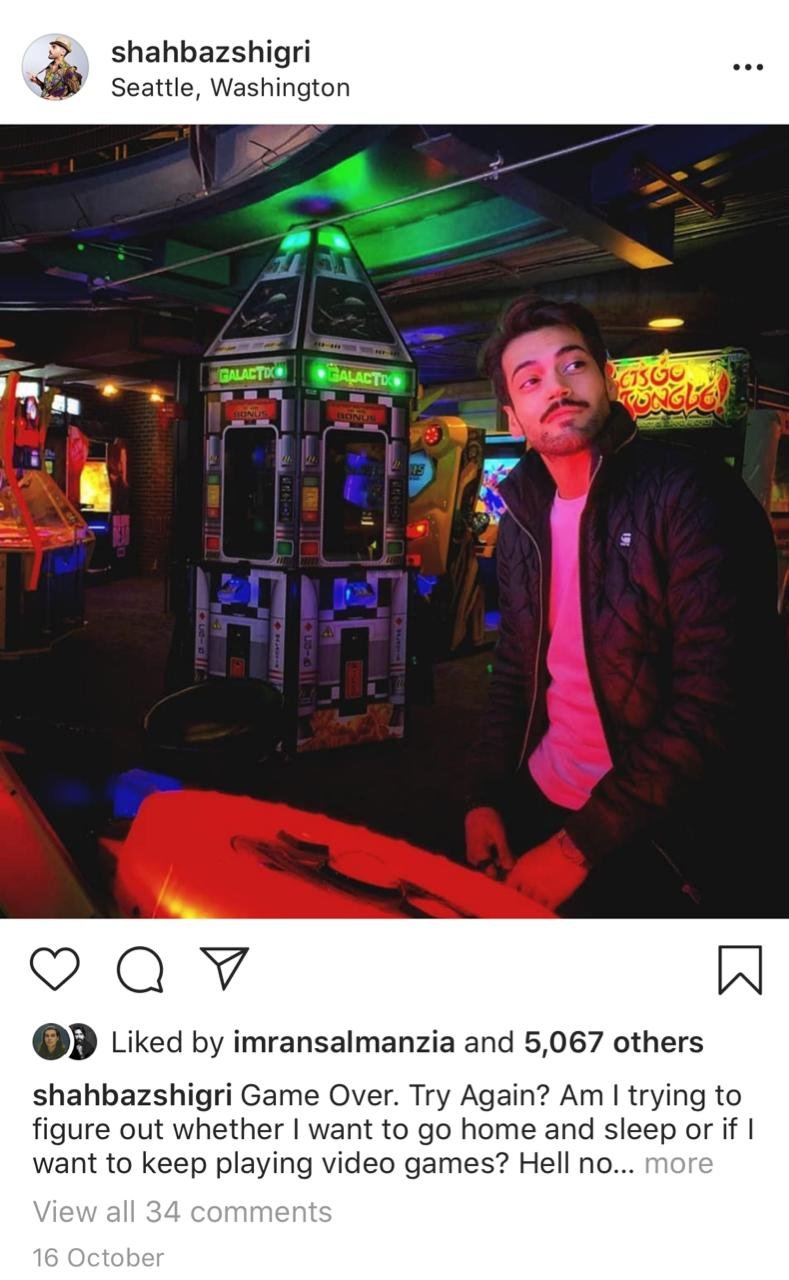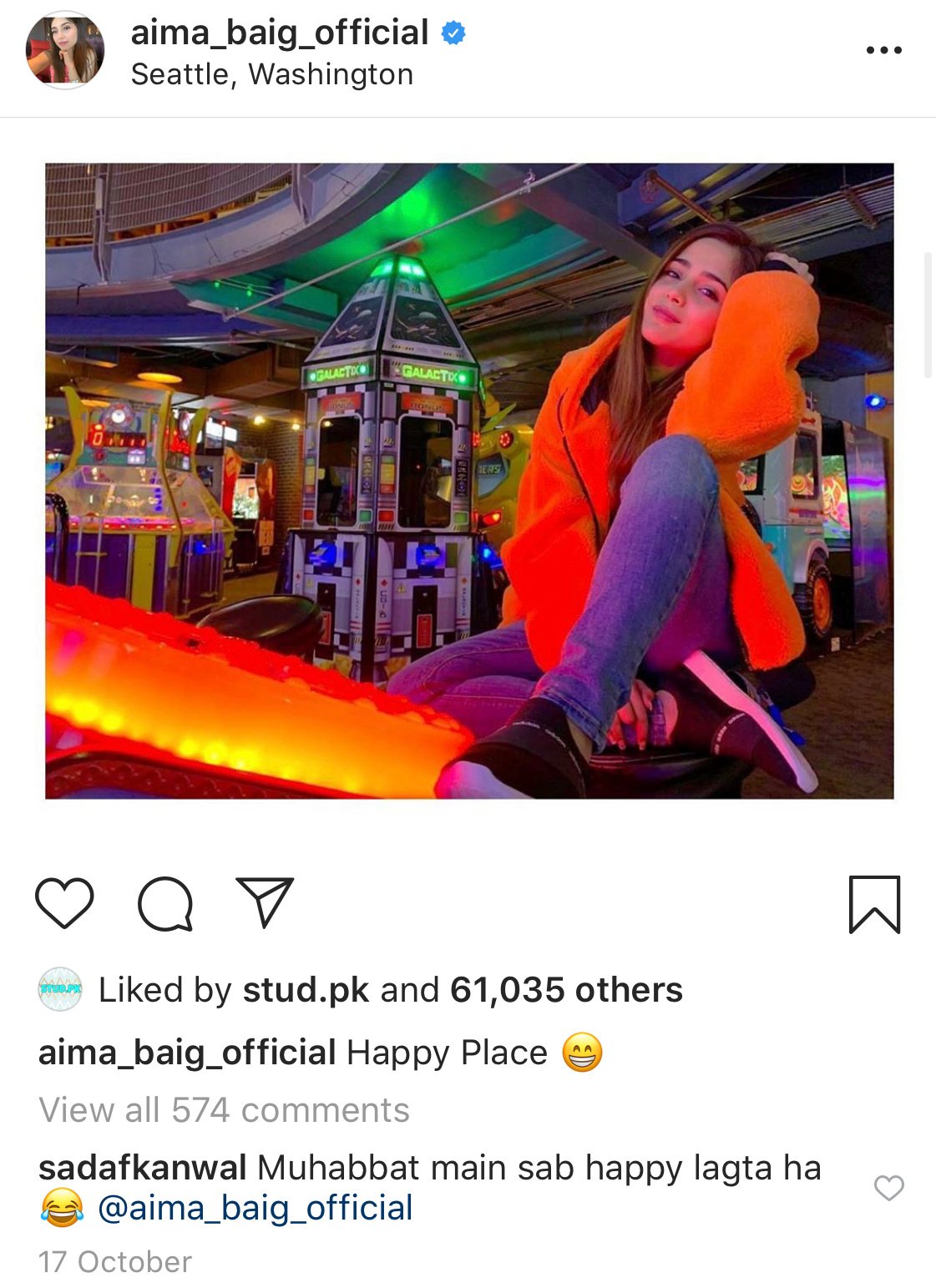 Interesting comment, Sadaf Kanwal.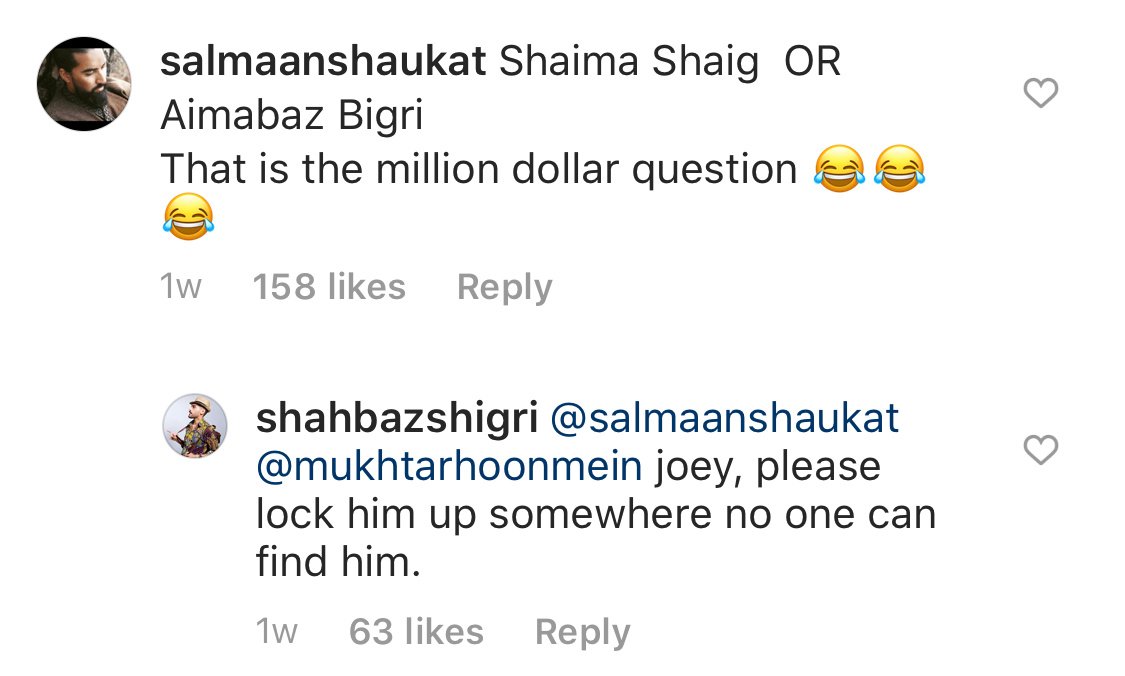 What official couple name do you guys prefer?
WHY SO CUTE THO?
And finally: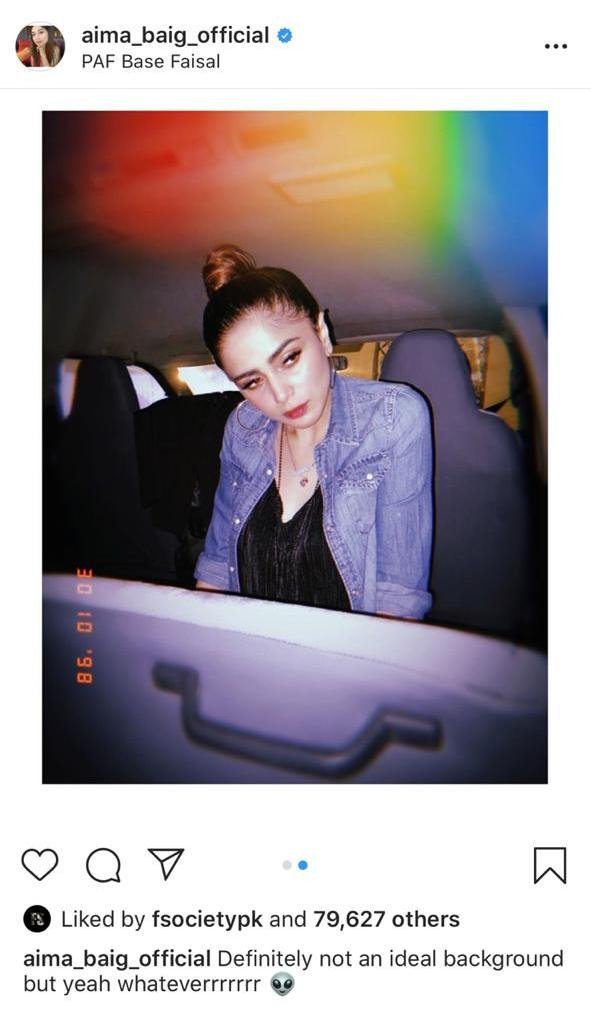 We DEFINITELY think they're a thing and have pretty much made it instagram official. Best wishes to the gorgeous couple. Give us more cute comments!